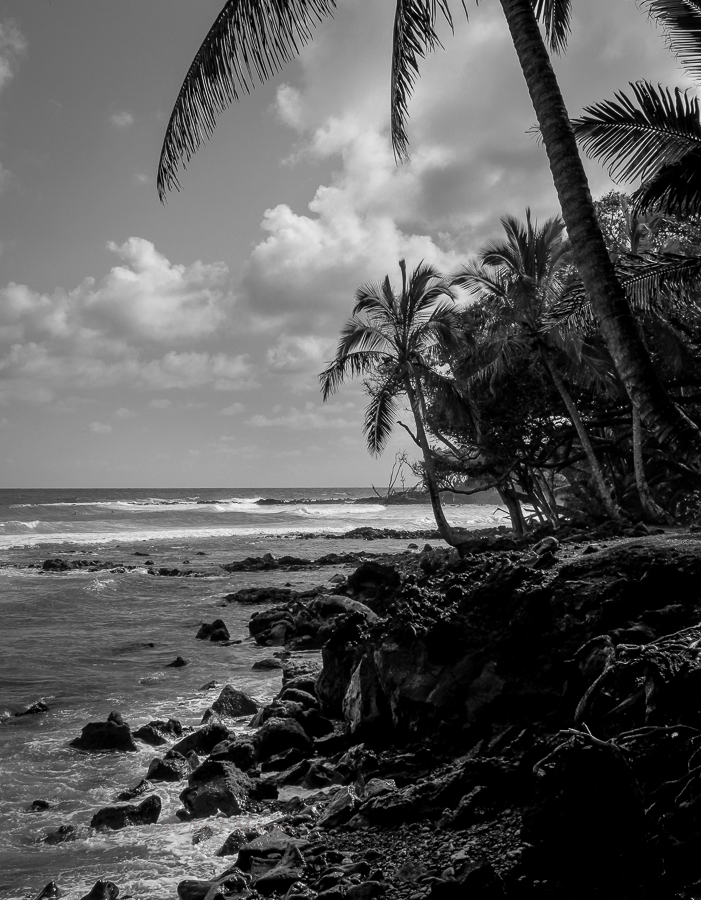 You know, I've never been to Australia – it's a huge country, and so diverse in its landscape, culture and people.
I am intrigued to visit this magical place I've never been to, and have only seen in pictures.
What do I know about Australia and what is it really like, I wonder?
~ I'm sure the beaches are dazzling and the barrier reef is stunning to experience in Queensland.
I bet the sea life is pretty incredible, hopefully I'll get to see those colorful coral reefs, tropical fish and some giant
sea turtles.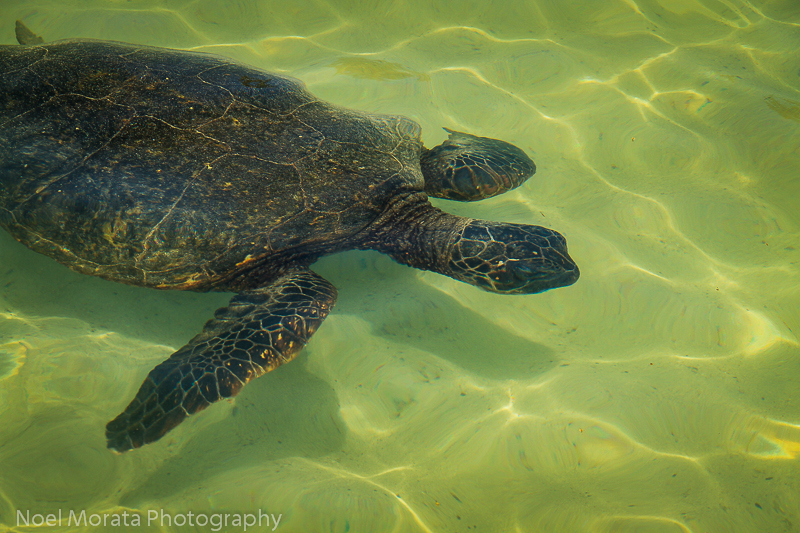 I've heard that the lush jungles and countryside are also spectacular to visit in the northern districts of Australia.  I would love to explore the area and hike to some exciting waterfall or amazing vista point.
I imagine that historic Melbourne is very cultured and sophisticated, and the dining scene is on par with world-class international restaurants. ( I really hope to partake in this)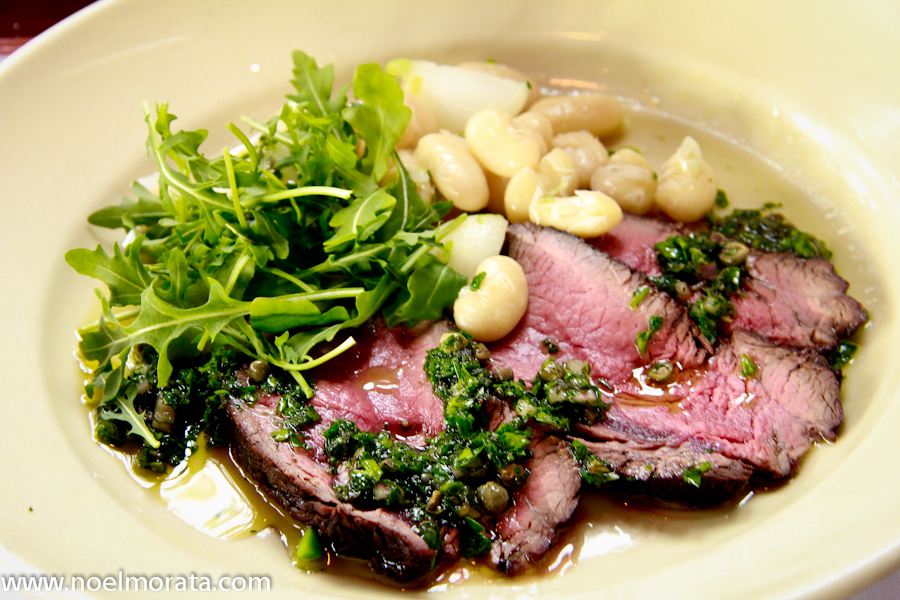 I'm guessing that Cosmopolitan Sydney is filled with urban adventure, gorgeous beaches and night-time pleasures filled with exotic drinks.
But what am I looking forward to discovering most in Australia?
I would love to capture the essence of her people, culture, history and lifestyle –  It's an amazing experience to experience something unique and exciting about this country – seen through my own perspective and creative vision.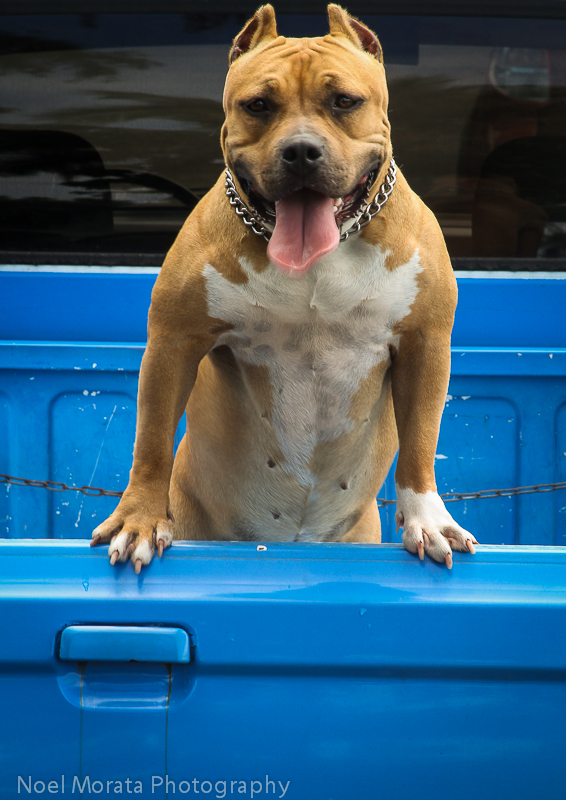 What's also exciting about this challenge, is exploring and completing a video project – a medium that I've just started to experiment with and enjoy. Eventually, I would like to create more video to complement my visuals and storytelling – I'm very excited about this process!
 

Meanwhile

, I hope you enjoy this video simulation of a day on the water somewhere in Australia
Let's hope for some luck submitting this post to the

Expedia Viewfinder

 NFFTY contest. Have a peek at some more entries.
* Just so you know, my bags are all packed and I'm ready to get started anytime!