Camping and outdoor activities in and around Perth, Australia
Perth is considered the most isolated city in the world, meaning there's plenty of nature to enjoy close by. Western Australia is known for its stunningly beautiful landscapes, white-sand beaches and wind-blown coastline. There are plenty of outdoor activities to choose from here, and camping is a fantastic choice for all types of travellers. Most visitors rent a campervan and explore the area for a few weeks, going on road trips from Perth to Albany, where you can find some of the best beaches.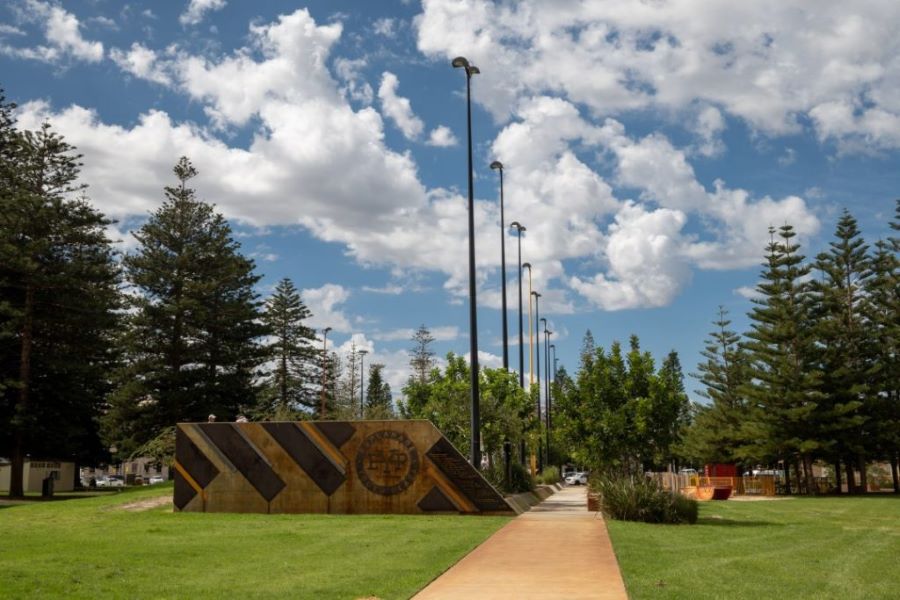 Fun things to do outside in Perth
With so much nature around, Perth is the perfect city to get outside and be active. If you're looking for something fun to do on a sunny day, try one of the outdoor activities in Western Australia's capital.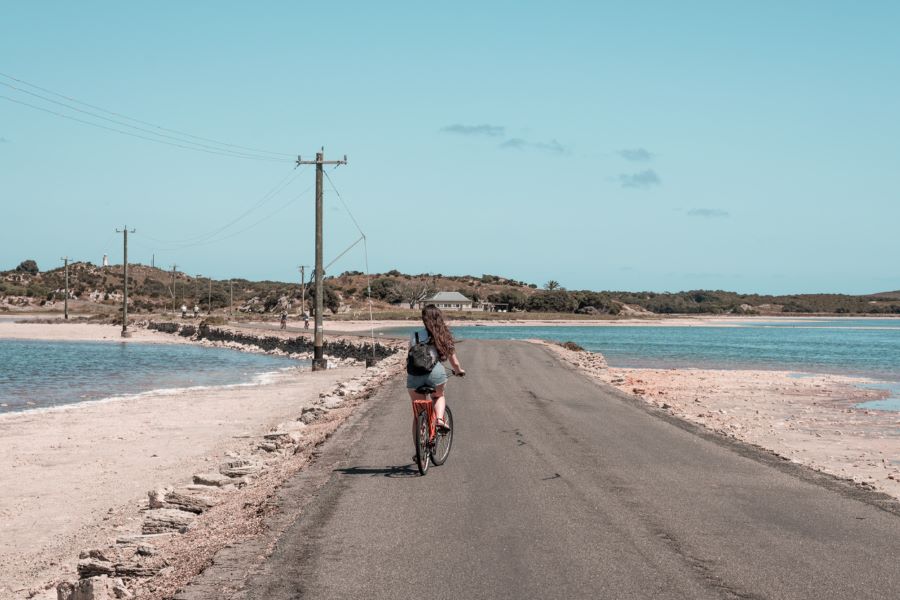 Cycling around Rottnest Island
Rottnest Island, located just a short ferry ride from Perth, is a popular destination for tourists looking for the most impressive beaches and some time in nature. One of the best ways to see the island is by renting a bike and cycling around the many scenic trails and paths. There are no cars allowed, so you can enjoy the beauty of Rottnest in peace as you spot quokkas along the way. These little marsupials are native to the island and are very friendly towards tourists, often posing for pictures.
Spend the day at Cottesloe Beach
Cottesloe is one of Perth's most popular beaches, known for its soft white sand and clear blue water. Visitors can spend the day swimming, sunbathing, or going for a walk. In the designated swimming area, the waves are relatively calm, and you don't have to worry about strong currents unless you go far out. Don't forget to rent snorkelling masks to explore the underwater world and reward yourself with a cold drink at one of the beachfront restaurants as you watch the sunset.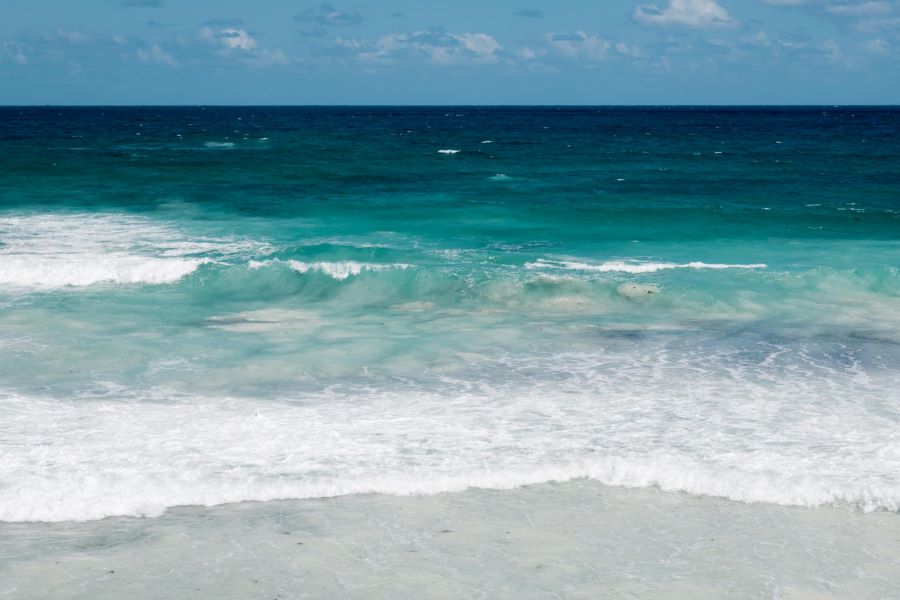 Go whale watching
Perth is a prime whale-watching destination, and from June to December, the Western Australian coast is visited by humpback and southern right whales as they migrate north to breed and give birth. The best place to go for whale watching in Perth is from the coastal town of Fremantle, just a short drive from the city. There are a variety of tour operators that offer boat trips to see the whales, with experienced guides on board to point out the whales and tell you all about these fascinating animals. It's an unforgettable experience to see these magnificent creatures in their natural habitat and a must-do for adventure lovers in Perth.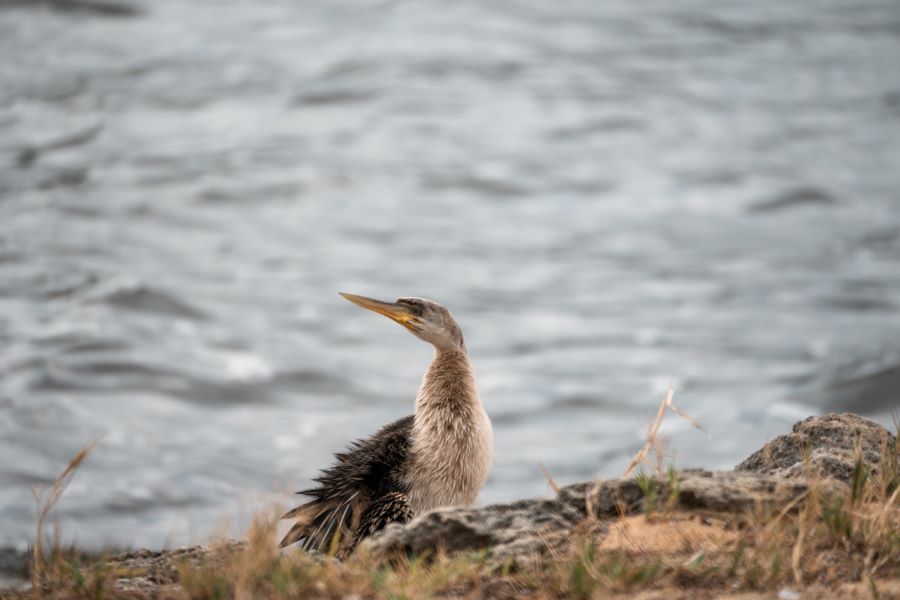 Try kayaking at the Swan River
The Swan River is a popular place for kayaking in Perth, and visitors can join a variety of tours available in town. You can head towards Garden Island or even explore Penguin Island, and Rottnest also has some kayaking opportunities. Just make sure to not go out on the ocean by yourself, as the currents can be dangerous, and join a guided tour instead.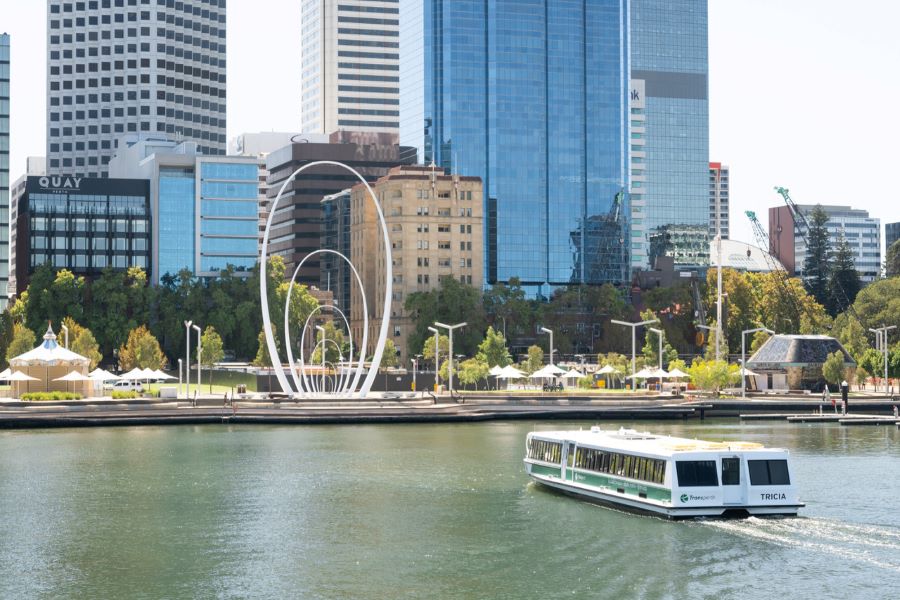 Go on a cruise on the Swan River
If you want to get out on the water but aren't quite ready to do some paddling, a river cruise might be the perfect option for you. You can choose between a range of experiences, from lunch and dinner cruises to sightseeing and cultural tours. Some popular cruise options include a scenic journey to the upper reaches of the Swan River, a trip to the historic port of Fremantle, or a sunset cruise with views of the city's skyline. A cruise on the Swan River is a great way to relax and take in the sights and sounds of Perth while enjoying a meal or a drink. It's a great way to appreciate the beauty of the city while enjoying the comfort of the boat.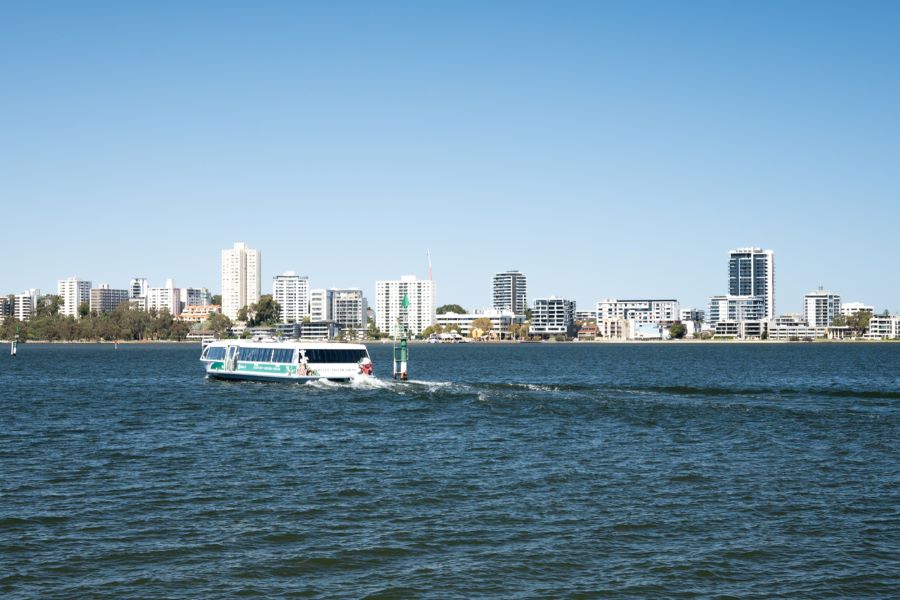 Explore Heirisson Island
Heirisson Island is a beautiful, peaceful oasis located in the Swan River close to the city center of Perth. It is home to a diverse range of wildlife, including kangaroos, and a variety of bird species. The island is a popular spot for picnics, walks and bike rides, and is also a great place to relax and enjoy the surrounding forest. The paths are rarely very crowded, allowing you to escape the busy city and reconnect with nature. If you don't want to go far from Perth for an outdoor adventure, you'll love Heirisson Island.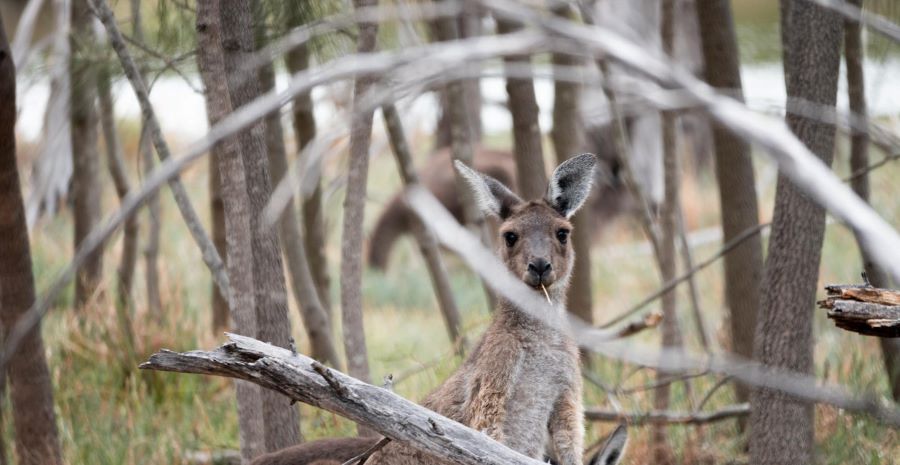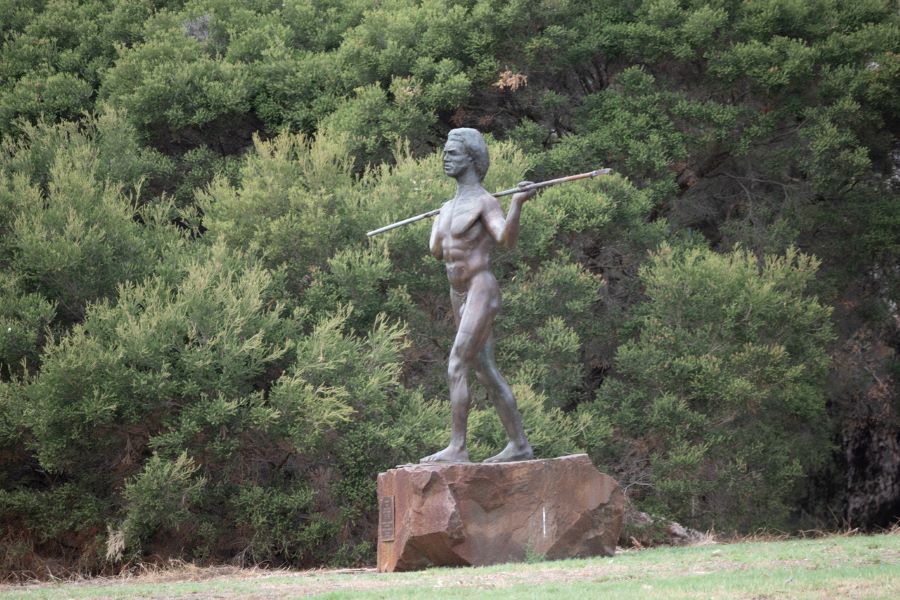 Go stargazing
Perth is known for its clear, dark skies, making it the perfect destination for stargazing. The city is located far away from light pollution, which means that stars and constellations are visible in great numbers and clarity. The best time to go stargazing is during the winter months when the sky is at its clearest. Visitors can head to the Perth Observatory, which has the perfect altitude for watching the night sky. It's tucked away in the hills behind the city and offers workshops and guided sessions if you want to learn even more.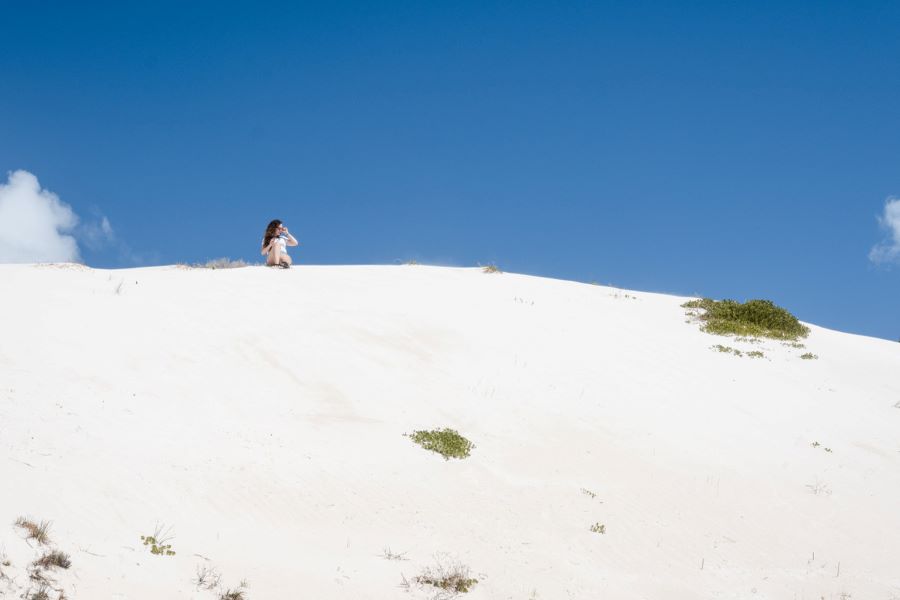 Try sandboarding
Lancelin is one of the best places in Australia for sandboarding. The town is located around 1.5 hours north of Perth and is perfect for an exciting day trip. The dunes, which can reach up to 60 metres in height, provide an exhilarating experience for thrill-seekers looking to try sandboarding. Visitors can rent sandboards and gear from local operators or take a guided tour of the dunes. Just make sure to wear clothes that you don't mind getting dirty and bring sunscreen as you'll be exposed to the sun for most of the day.
Best Places to go camping close to Perth
A camping trip is a must-do if you're in Perth. Drive along the coastline and stop at deserted beaches, or head into the outback to visit small towns and isolated communities.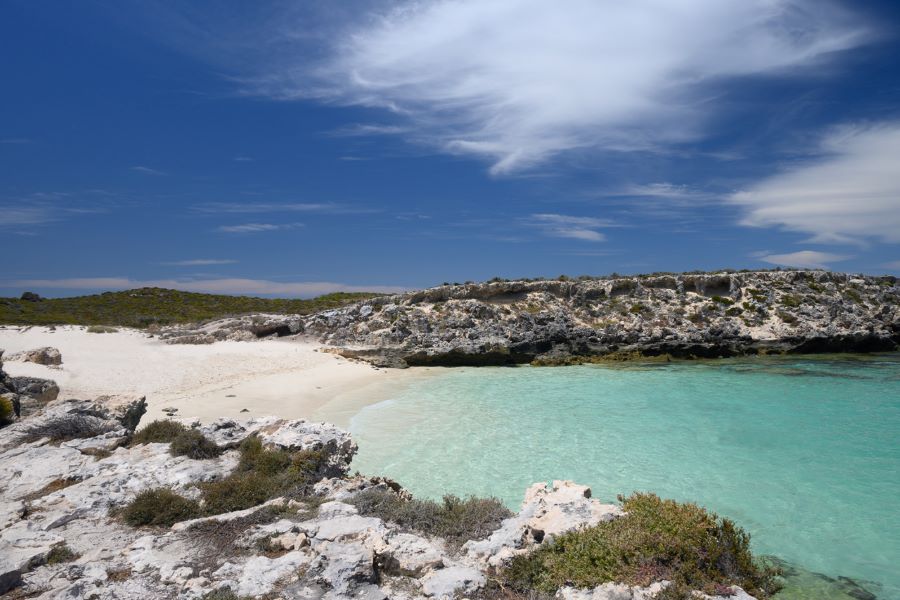 Rottnest Island
A trip to Rottnest Island is all about spending time outdoors. While there are some hotels on the island, camping is the better option if you truly want to experience the natural beauty of this hidden gem. Make sure to reserve your campsite online before you arrive, and note that fires or stoves are not permitted on the island's campgrounds. A camping kitchen is available for you to use,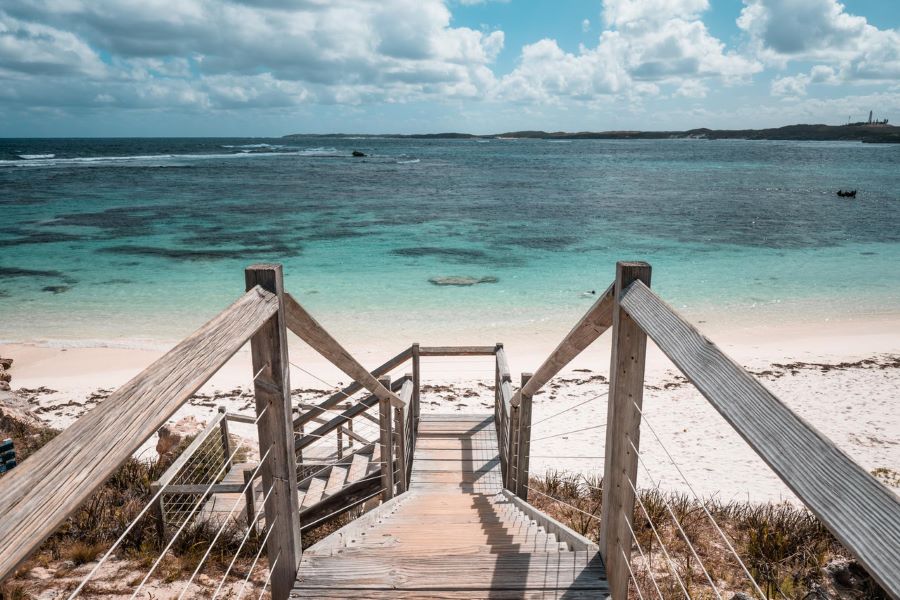 Swan Valley
The Swan Valley is located less than 45 minutes from Perth and is known for its many wineries and vineyards. A camping adventure here will include plenty of wine tastings and nights under the starry sky. From basic bush camping to more developed campgrounds with amenities like toilets, showers, and picnic tables, there's something for everyone.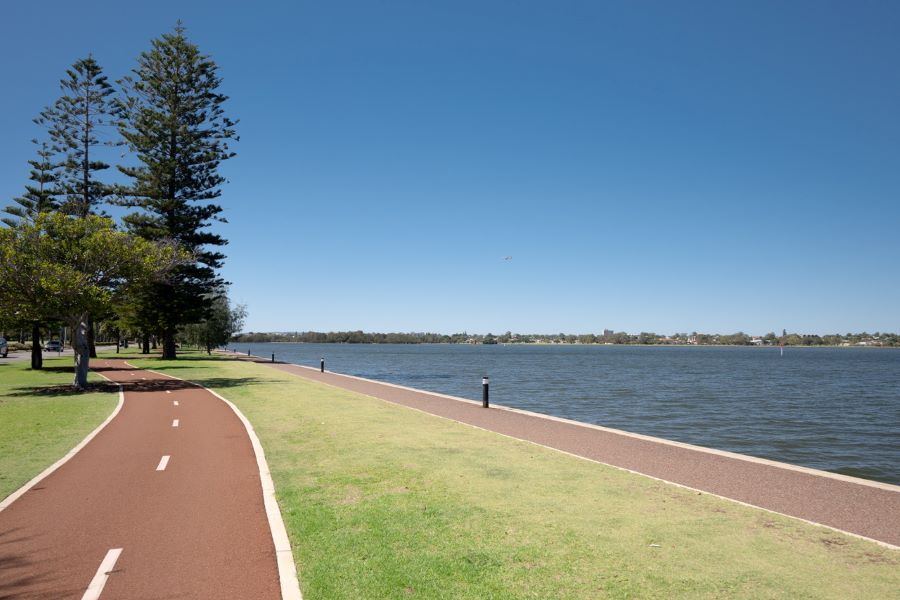 Yalgorup National Park
It takes 1.5 hours to get to ​​Yalgorup National Park from Perth, and the drive along the coast alone is worth the journey. Set up camp at one of the lakes in the area and enjoy hiking, wildlife watching and watersports. The thrombolites, which are ancient rock formations, are the highlight of ​​Yalgorup National Park and are fantastic photo subjects.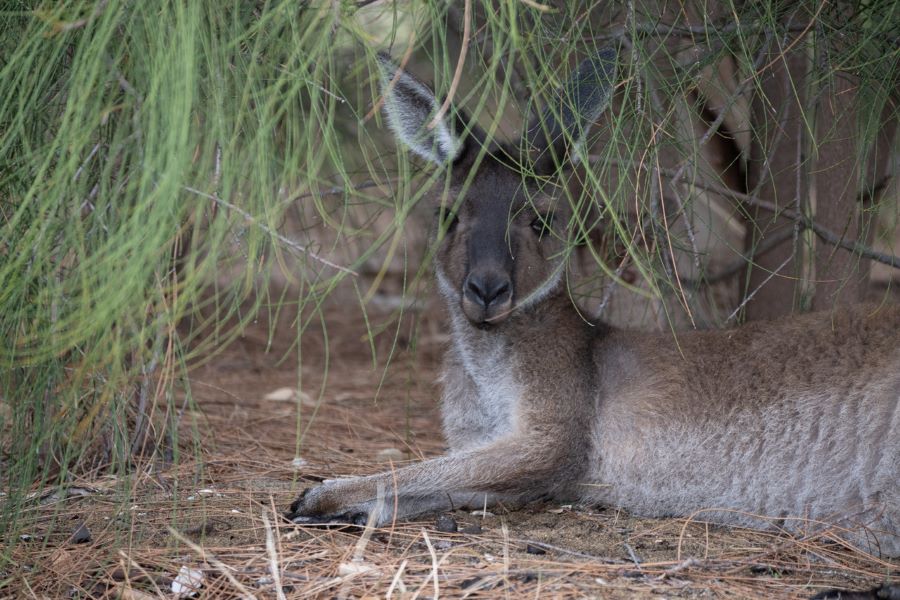 Worsley
About 2 hours south of Perth, slightly inland, you'll find the small town of Worsely, which is a hidden gem for camping close to Perth. Come here for bush camps and plenty of opportunities for hiking and exploring. You'll love the quiet nature of this area and how authentic it still is, away from the tourist crowds.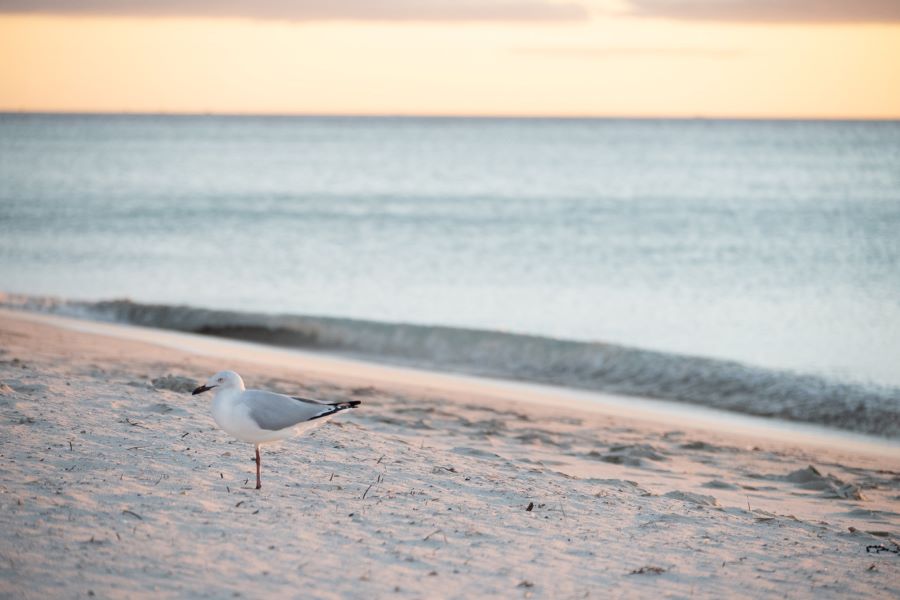 Cervantes
Cervantes is a small coastal town located around 2 hours north of Perth, known for its beautiful beaches, natural scenery, and outdoor activities. Camping in Cervantes is a great way to experience the natural beauty of Western Australia while enjoying outdoor activities like swimming, fishing, and hiking. Just make sure to take your trash with you when you leave to keep the coastal area clean.
Guest Writer Bio
Victoria is a travel blogger and writer from Germany who loves to explore remote parts of Australia, although she currently spends most of her time in Bali, Indonesia. Her blogs My Australia Trip (www.myaustraliatrip.com) and Guide your Travel (guideyourtravel.com) focus on budget travel and exploring hidden destinations.