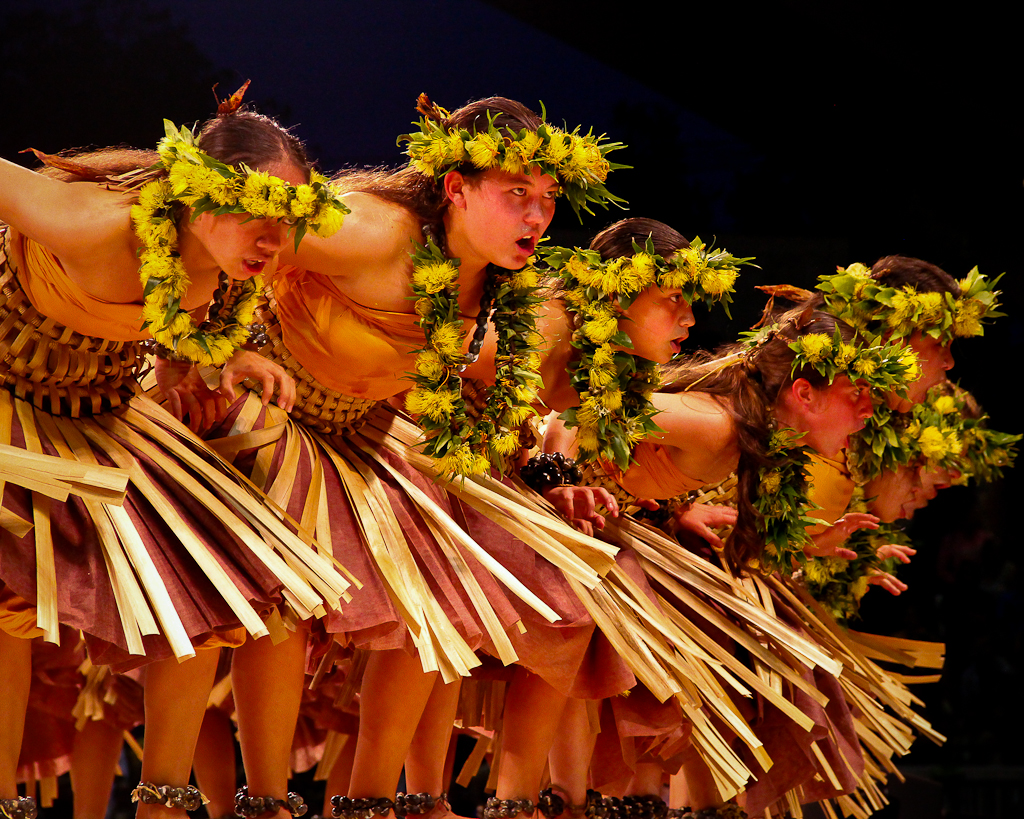 I am drawn to color and colorful scenes
If I see someone or something with an amazing outfit or some striking color detail – I run as if my life depended on this moment and this image to happen. The photo and moment cannot wait and my subject passing by – it's now or never!  As a photographer I'm constantly drawn to color from the farmers markets I visit, the food I taste, and even the stunning events and costumes I see at a local gathering or special event.
Color inspires us all in so many ways, about how we feel, act and look. Also, color has such a wonderful way of directing and creating dynamic visuals, developing an instant affinity to a place, a local dish, historic landmarks or a simple adornment – color attracts us.  Humans are drawn to something bright, attractive and instantly gravitate to images or graphic details with color as a dominant theme.
Choosing images for this competition was not easy since I have so many images to review, in any case it was a fun exercise to edit my work to only five selections. Following are the photographs I have chosen along with the story of the image being shown. I would love to hear what you think of my choices below.
Red : Jizo shrine in Nikko, Japan
The red bibs and knit caps grab your immediate attention to these stone Bodhisattva forming a line along the scenic Daiya river in Nikko, Japan. The Statues are directly linked to Buddhist thoughts, spiritual actions and personal rebirth. This line of 70 statues along this spiritual walkway represents the Buddhist divinity called Jizu, a savior of children, consoles those awaiting rebirth as well as protecting travelers on a journey. There were 100 statues originally, but a flood had devastated this section and wiped some of the statues in to the river in 1902. It's a very contemplative and meditative space, and the trails leading up to the shrine along the river is mesmerizing and a calming place to breathe clean air, relax and enjoy the views.
Yellow :  Merrie Monarch Hula Festival in Hilo, Hawaii
The largest hula competition in the world gathers every year in Hilo, Hawaii for the Merrie Monarch Hula Festival. It takes years of training and dedicated attention to master hula dancing, chanting and other Hawaiian rituals. In this image you can see that each individual is telling a tale, each is animated and passionate about their oli (chant). The beautiful and rare yellow Ohia lehua (blossoms) are picked from native Hawaiian Ohia trees. Each picker must also be careful to pray a chant, allowing them to take something from nature and use it for a purpose like this hula performance.
 Green :  Guardian Jikoku-ten (green skin)
Nikko, Japan is a natural wonderland and at the same time a Unesco World Heritage site for the ancient shrines and temples of Rinnoji Taiyu, Tosho-gu and Futarasan. This elaborately carved and embellished guard is stationed at the second of two gates called Niten Mon gate. This guardian called Jikoku-ten (green skin) is there to protect the east sky. Flanking it on the other side is Komoku-ten (red skin) who is the guardian protecting the west sky.
Blue : La Sagrada Familia
Gaudi's masterpiece, La Sagrada Familia is an iconic landmark and a major tourist attraction in Barcelona. Entering the interior hall and gazing up into the altar you immediately have this feeling of amazing light, airiness and spiritual being. The dark columns in deep blue and purple hues reach towards the heavens and lighten up towards the ceilings into a divine and glorious space. It's quite an amazing basilica to sit, contemplate and believe in a spiritual or divine presence within Gaudi's magnificent architecture.
White : Night market at Djemaa el Fna square, Marrakesh
Evening time is  when everyone congregates around the main square of the Medina at Djemaa el Fna in Marrakesh. The night market filled with so many food vendors displaying all sorts of exciting Moroccan delicacies, exotic fruit and fresh squeezed orange juice. It's almost hard to decide with all the colorful displays of delicious food and choosing the raw ingredients, which is cooked immediately and served hot on the table. Sometimes trying smaller plates and sampling from various vendors will give you a good reference point to the different flavors, spices and combinations that appeal to your personal taste.
How to Enter the Capture the Colour Competition
Simply post your best travel photos on your blog in any or all the five colour categories (green, blue, red, white and yellow) link to the competition details and nominate five other bloggers. Here are the full terms and conditions.
Here are the five bloggers I am nominating:
Donna Leftwich Hull from My Itchy Travel Feet
Catherine Sweeney from Traveling with Sweeney
Iain Mallory from Mallory on Travel
Samuel  Jeffrey from Nomadic Samuel
Sam and Pete from Travelling King
These are my five choices for the contest, did any of these inspire you from any of the colors? 
(I would love to know). If you like this post please share it with any of the media buttons on the post, thank you.