8 Chicago foods you must eat when you visit
Planning a trip to the Windy City? Get ready to immerse yourself in the foodie scene! Chicago is home to some top-rated chefs and high-end restaurants, often trying out unique fusion concepts, which you should absolutely experience. But when you visit, don't neglect the top Chicago must eat foods!
These are the foods Chicago is known for whether globally, nationally or locally. It might seem like a touristy exercise to work your way through a bucket list of well-known Chicago must eats; but in fact, it's what will give you a taste of the local flavor. 
As a local, there are many Chicago travel tips I can share with you. Perhaps the most important are covered here, the top must eats in Chicago.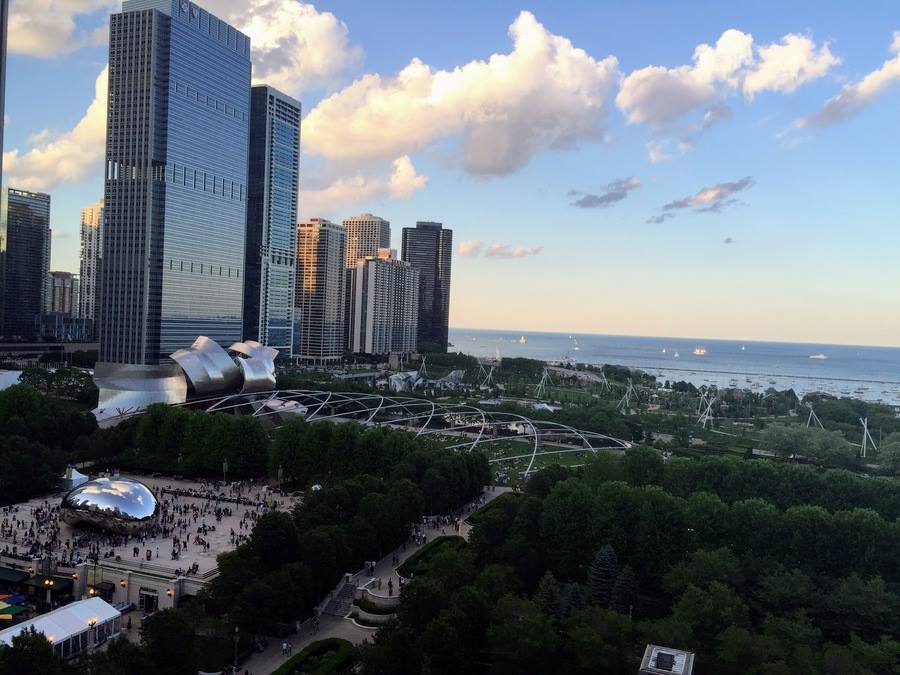 Top 8 Must Eats in Chicago 
Some of the recommendations on this list you might be familiar with, and some might be surprises. Either way, build your itinerary around these Chicago must eat foods.

Deep Dish Pizza
Deep dish pizza is practically synonymous with Chicago life. This is certainly the food Chicago is best known for around the world, and often a core point of rivalry between New York and Chicago. 
Chicago style pizza, some argue, is more casserole than pizza. The main ingredient is cheese, but not in the way you're used to seeing cheese on pizza. Instead, in a deep dish pizza cheese does not go on the pizza at all. It goes into the pizza. 
Want toppings? You'll find them also inside the pizza, tangled up with the cheese and all of it covered with sauce. 
It's incredible. 
Different deep dish pizza restaurants are known for their varying takes on the Chicago style dish. Giordano's is known for larger than average slices. Lou Malnati's has a buttercrust. Pequod's has a caramelized crust. 
If you have the time and physical capacity, try them all. If you can only pick one place to sample deep dish pizza in Chicago, head to the original Pizzeria Uno on Ohio Street.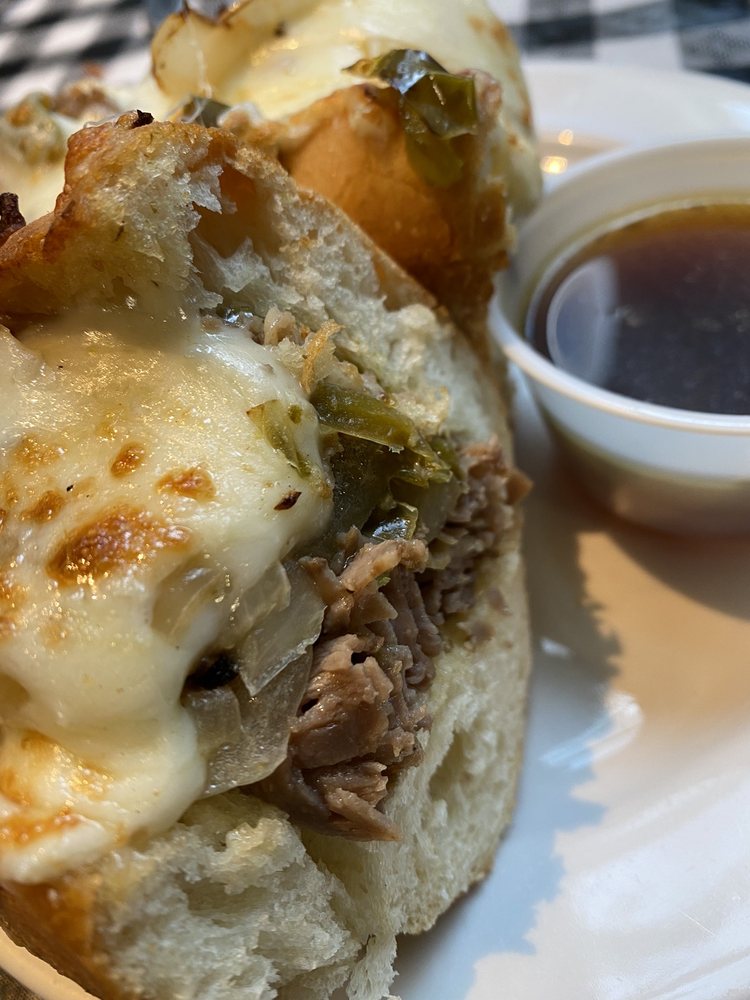 Italian Beef Sandwich at Portillo's 
Another popular Chicago must eat food is the Italian beef sandwich. There are several different ways to order it — dry, dipped in gravy, with different peppers, with different cheeses, etc. 
Portillo's serves up a delicious Italian beef sandwich, and a can't-miss chocolate cake (try it as a shake, you won't regret it!). Or, you can try one at Al's Beef, the original Italian Beef creator. 
If you're visiting Portillo', note that they also serve highly-rated Chicago style hot dogs. Or, you can try one at…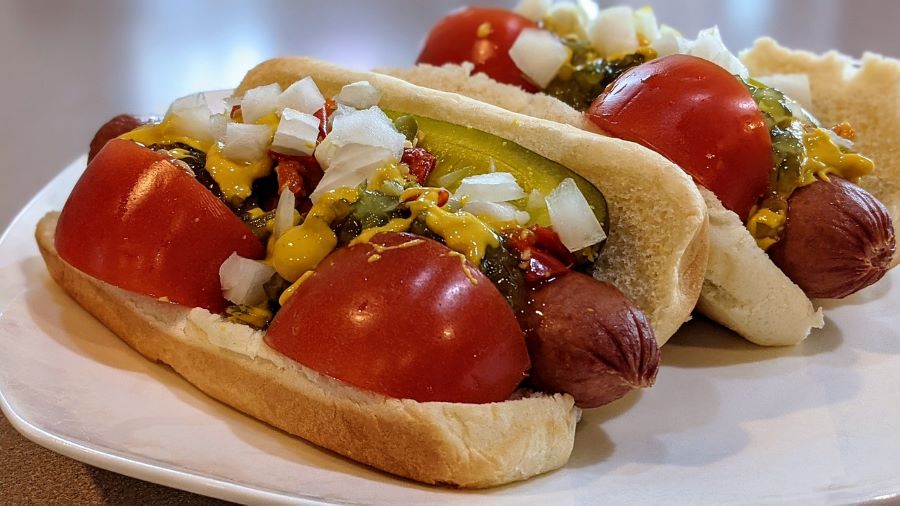 Chicago Style Hot Dog at Weiners Circle
Weiners Circle is a beloved eatery located in the Lakeview East neighborhood. Going to the Weiners Circle not only gets you out into a different Chicago neighborhood to explore, but also offers you a taste of a local hotspot. 
Primarily a hot dog stand, Weiners Circle also serves mouthwatering char burgers, shakes and adult beverages. Weiners Circle also serves up a side of sass, so don't be alarmed if you're met with a, "what the f*** do you want?" or something similar. It's what this establishment is fondly known for. Yes, really. Particularly in the evenings. 
So, visit here for a unique Chicago experience and a Chicago style hot dog. What goes on a Chicago style hot dog? An all-beef hot dog, yellow mustard, sweet relish, tomato slices, diced onions, pickle spear, sport peppers and celery salt all on a poppyseed bun. 
NO ketchup! Be warned, do not ask for ketchup on your Chicago style hot dog.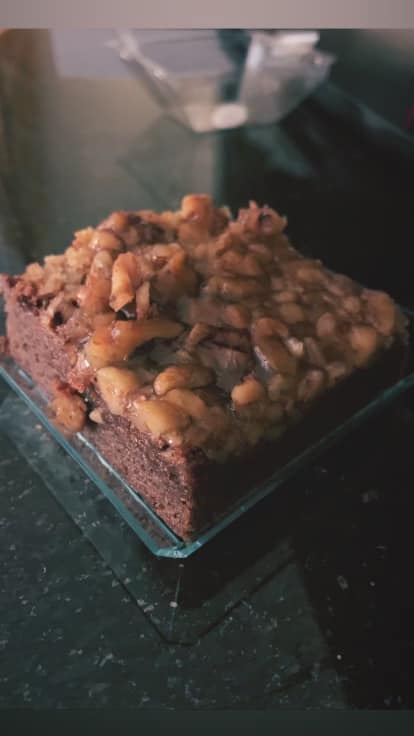 The Original Brownie 
Did you know that brownies were invented in Chicago? That's right, the brownie we know and love today got its start in 1893 at the Palmer House Hotel in downtown Chicago. 
Dine in at the restaurant and enjoy a piece with ice cream, or pick up an individually wrapped brownie to go or bring back as a souvenir.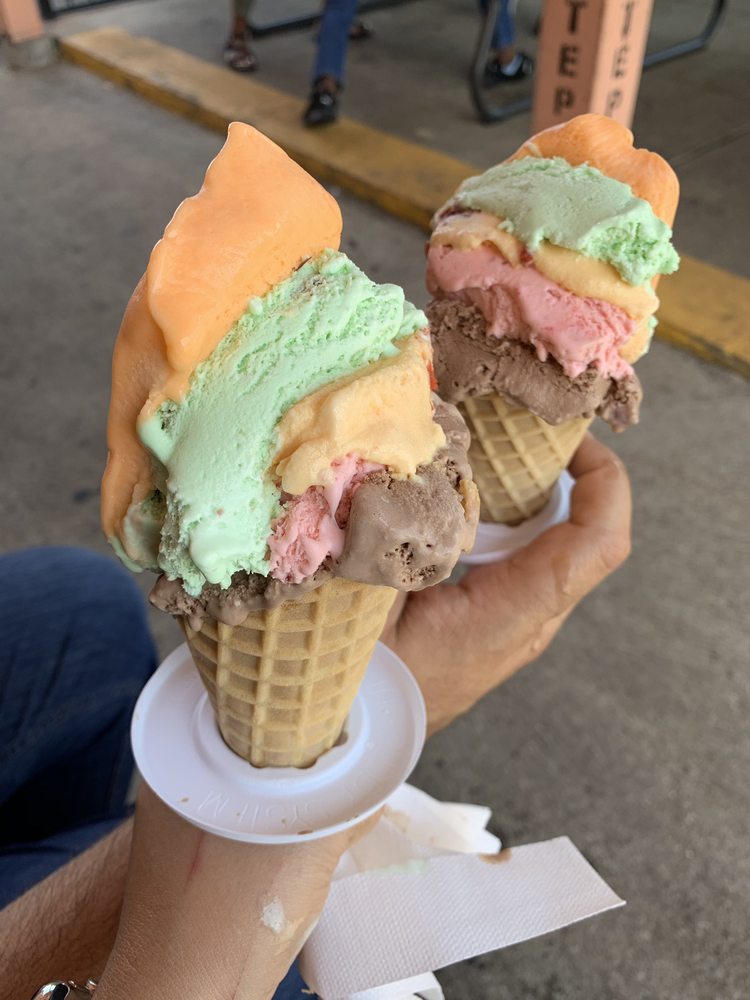 The Original Rainbow Cone 
Another Chicago tradition is The Original Rainbow Cone that stacks 5 flavors on a cone: Orange Sherbet, Pistachio, Palmer House, Strawberry, and Chocolate. 
First established nearly a century ago, The Original Rainbow Cone has expanded significantly and there are several locations to choose from around the city and suburbs of Chicago.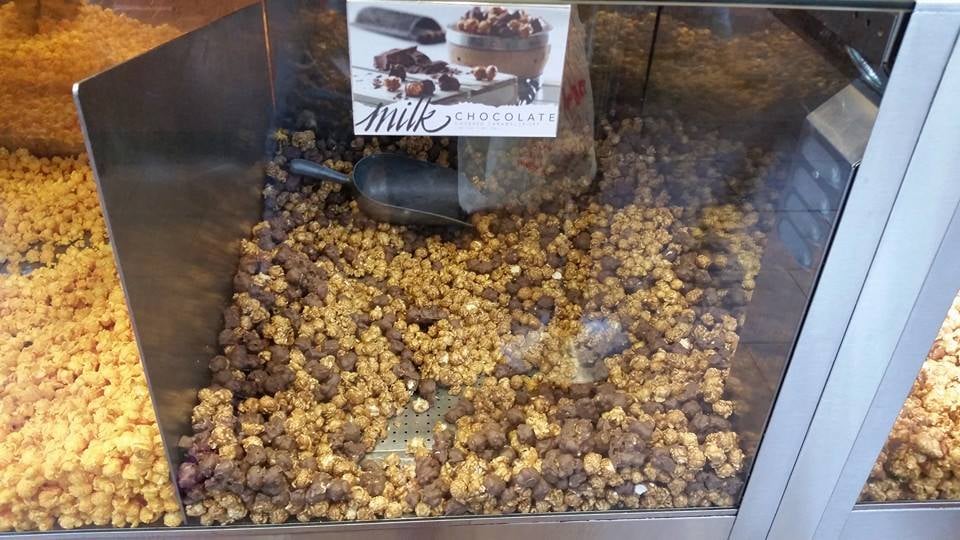 Garrett Mix
The best souvenirs are food-based, right? Garrett's is a great option to bring back home for a taste of Chicago goodness. There's even a location at O'hare airport, making it a convenient snack to pick up on your way home. 
What is it, exactly? Garrett Popcorn is a female-founded company serving up small-batch gourmet popcorn. 
The Garret Mix is a Chicago must eat, it's a combination of caramel and cheddar popcorn. It might sound odd, but the sweet and salty combo is divine.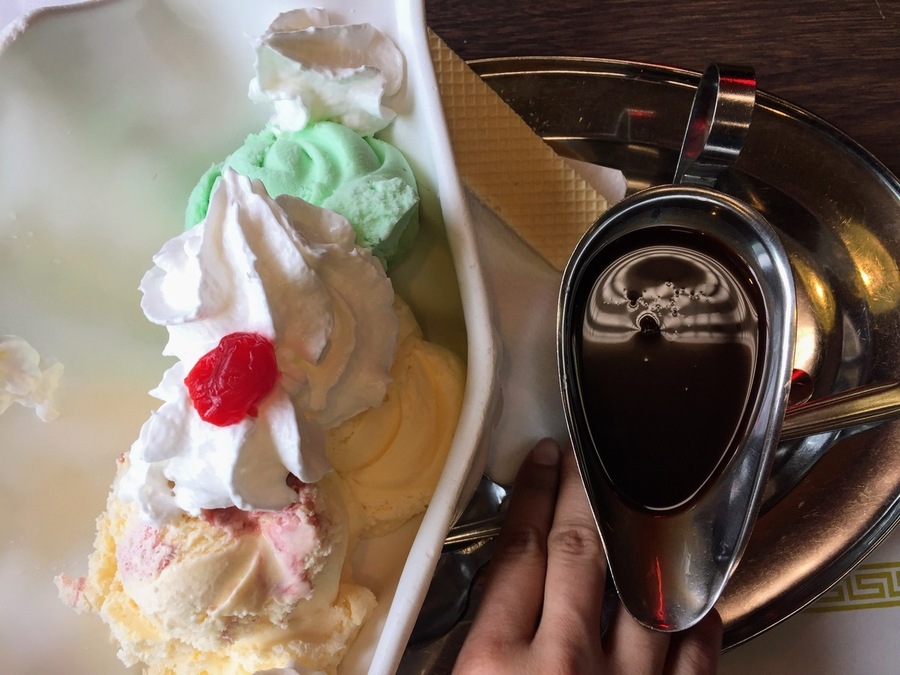 World's Largest Sundae at Margie's Candies 
Traveling with a group? Don't miss out on a trip to the iconic Margie's Candies on Western Avenue. The shop has been around since 1921 and it's said that Al Capone was a regular customer here. 
Then, in 1965 The Beatles ate in after one of their concerts. Visit this shop for a step back in history and a sweet treat. 
While Margie's Candies also offers regular-sized sundaes, the real wonder is its 'world's largest sundae' which is made with half a gallon of ice cream.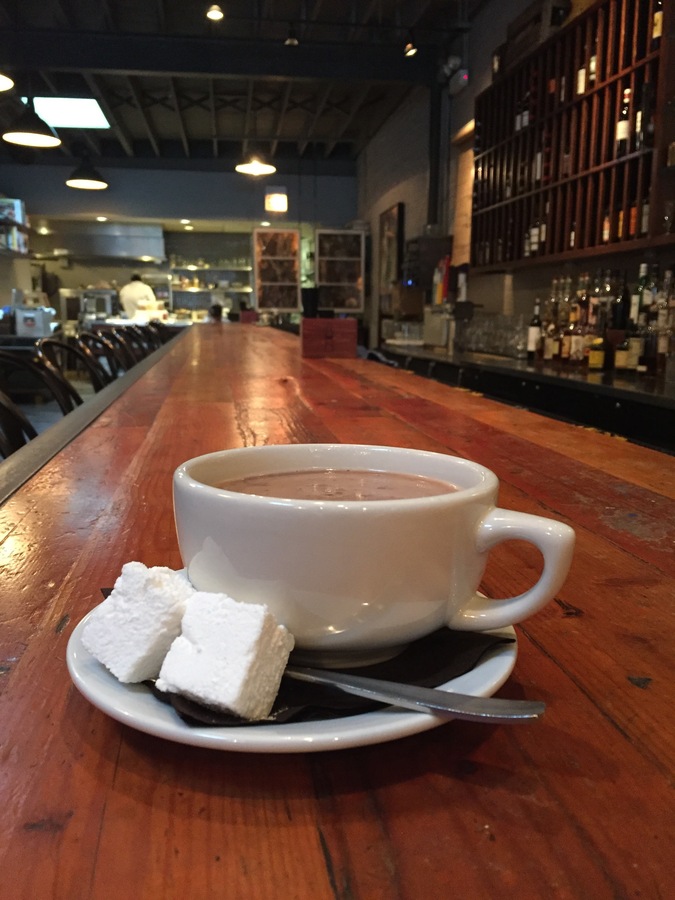 Malört 
This last one is a must drink rather than a Chicago must eat food and it 1000& belongs on any list of Chicago must eats — malort. 
Malört is the Swedish liquor that locals love to hate. Expect quite a bitter taste, beyond that this is something you'll have to order and experience for yourself.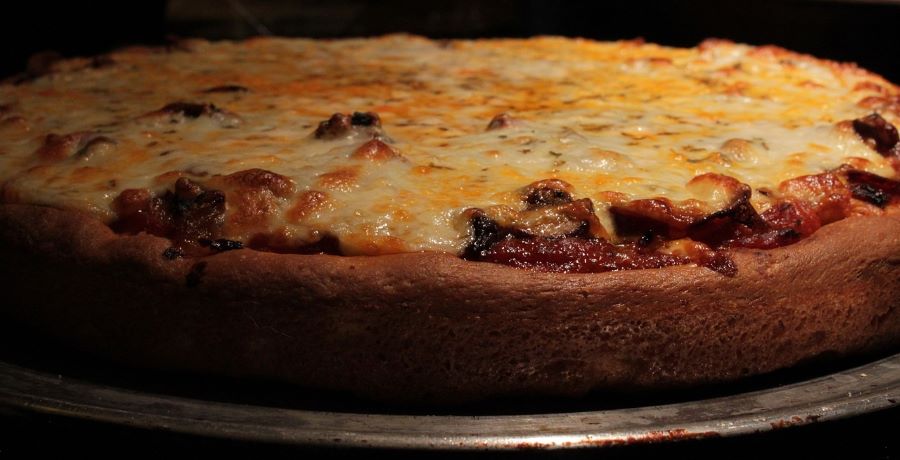 FAQ: Must Eats in Chicago 
What food is Chicago famous for? 
Chicago is most famous for its deep dish pizza. It's available at several different deep dish pizza establishments across the city and is also available from many of these pizzerias for long-distance shipping.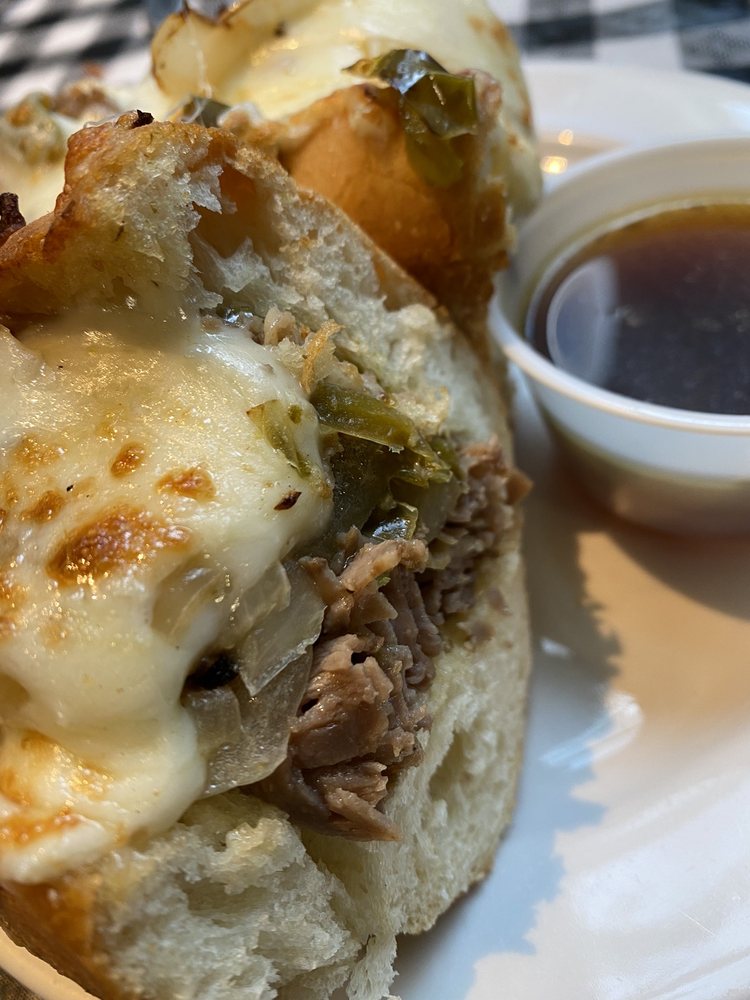 What sandwich is Chicago famous for? 
The sandwich Chicago is best known for is Italian beef, likely one of the delicious byproducts of the Italian immigration to this city. If you consider hot dogs a sandwich, the Chicago style hot dogs is also a sandwich Chicago is famous for. 
Is Chicago a Foodie City? 
Chicago is absolutely a foodie city, with something available to please every palate and budget. The West Loop of Chicago in particular is known for top restaurant experiences in Chicago. 
Chicago also has many diverse neighborhoods serving a vast array of global cuisine.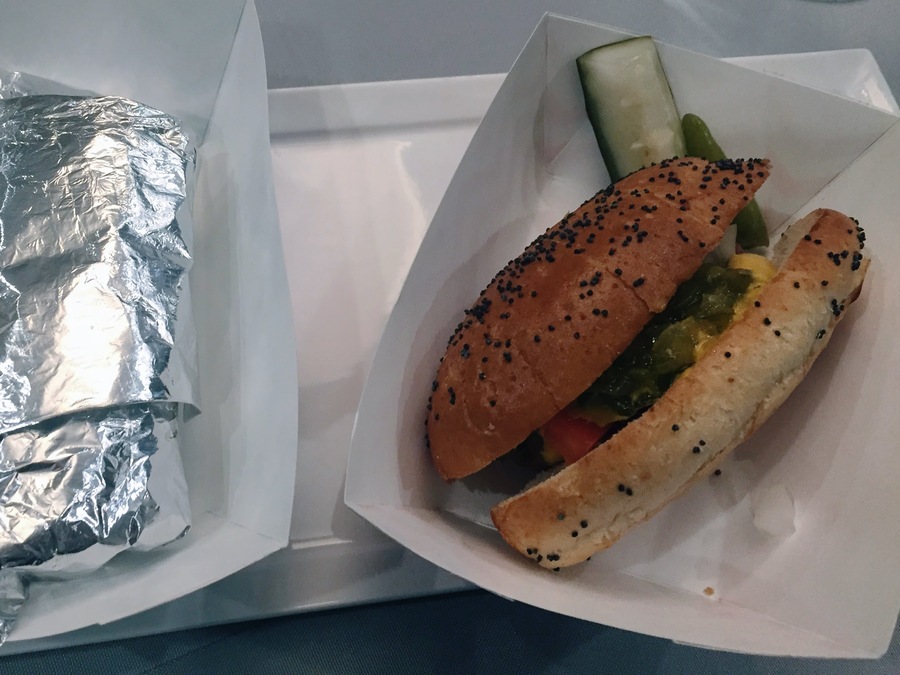 Conclusion: Chicago Must Eat Foods 
A visit to Chicago should include a plan to sample these most iconic Chicago must eat foods. Much of Chicago's past and present is expressed through its food scene and to experience these Chicago must eats is to experience Chicago as a whole.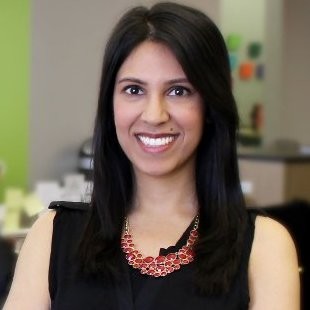 Guest Post Bio
Bio: Nausheen Farishta is a Chicago-based travel writer. She focuses on solo female travel guides, slow travel and digital nomad tips. You can read her work on her website: globe-gazers.com. You can also follow her on Instagram, TikTok and Pinterest..