Driving the Puna Coastline – a photo tour
It's been awhile since I've gone out to enjoy a beautiful day outside, I know you would think living in Hawaii that you would want to be outdoors everyday.  That's true, but it's also easy to get distracted by daily chores, Internet activities and other distractions that occur daily.
 But waking up early and seeing the sky so clear and blue has induced me to spend a little time outdoors…..
somewhere by the ocean – heading out to take a nice drive along the coastline in the Puna district.
I love driving under these tree canopies covering the roadway along the Red Road in Puna….its so lush!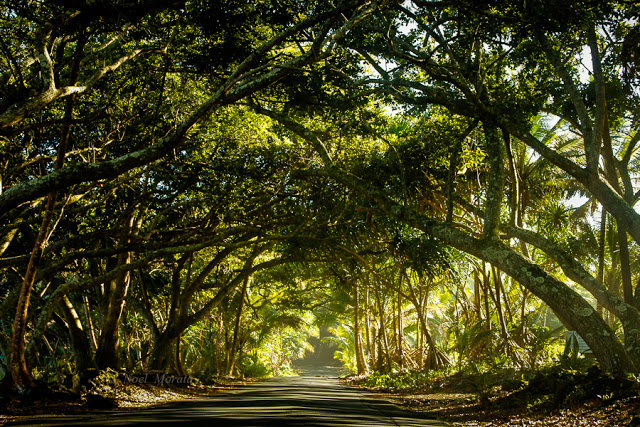 ~ what do you think – gorgeous right?
Driving along there are some peek-a-boo views to the ocean and secret bays – stopping to enjoy the
amazing views

like this one below….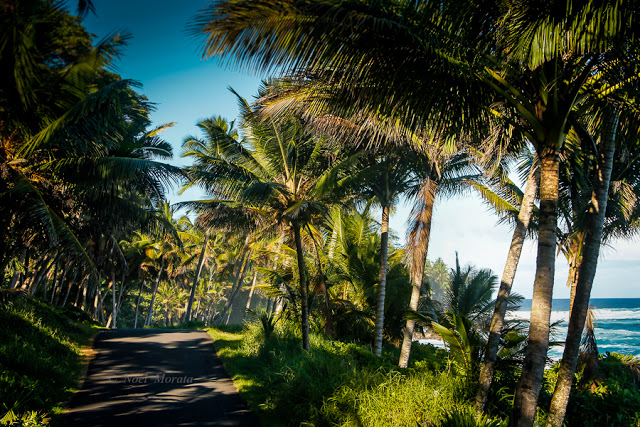 It's a great drive and the breezes coming from the ocean are soooo nice against my face.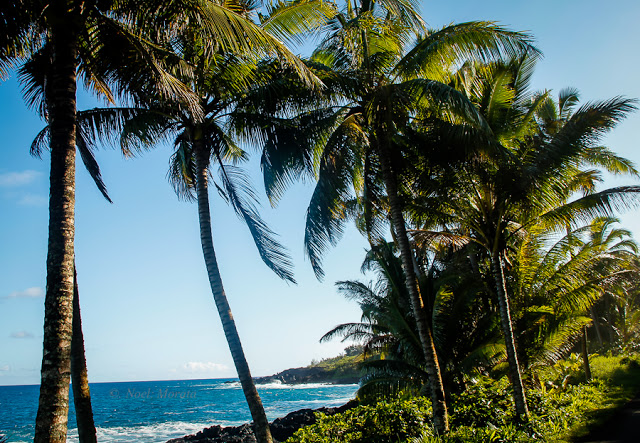 It's pleasant enough to just sit and enjoy the view, watch the surfers and look at different shades of blue ocean around the bay – the Wind is kicking up and creating a surfing frenzy….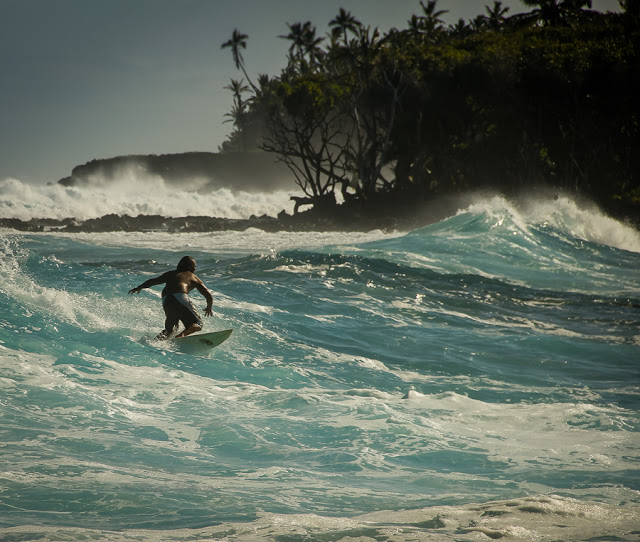 Even the skies are brilliant today, with Puffy clouds over head…dreamy….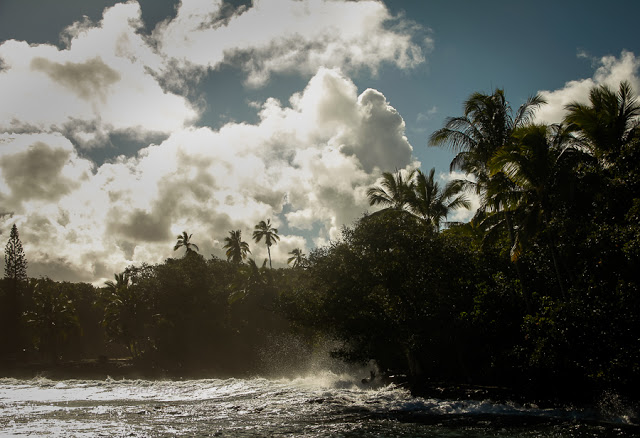 Glad I took the drive and enjoyed a few hours outdoors – isn't this what its all about in paradise?
– Have you done a fun road trip lately….tell me where did you go that I should also visit soon?
* If you like this post on Driving the Puna Coastline – a photo tour, please consider subscribing below – also I would appreciate any shares with the social media buttons located around the post, thanks so much for visiting today.