Fathom Cruise  – a new way to travel
Travel Deep is the new Fathom Cruise motto and a new way to travel.  It's an opportunity to discover and unlock a different way of cruising in your own style while actively participating on community development projects and volunteerism. Having traveled extensively around the world, I have been looking for a way to combine my love of travel and story telling with a way to contribute and give back to society. I think I have found a wonderful model with Fathom that lets you enjoy traveling with social impact and experience volunteerism at the core of this travel experience.
"The Dominican Republic is a country of great beauty. But it's also a country of great need. 40% of the population lives below the poverty line, and the average household income is less than $6,000 (1). More than 3 million Dominicans don't have access to piped water."
I've been invited to take a Fathom Cruise to the Dominican Republic early May and I am excited to participate on their social impact programs and other community development that makes a real difference on day one. As part of established cruise leader Carnival Corporation, this joint focus on volunteerism and cruising or "Voluntourism" seems like a natural entry to combine cruising and deep travel.  I am inspired to learn, experience the cruise and participate on innovative social programs, so that I can also educate my travel audience about making a difference while traveling and perhaps travel with Fathom.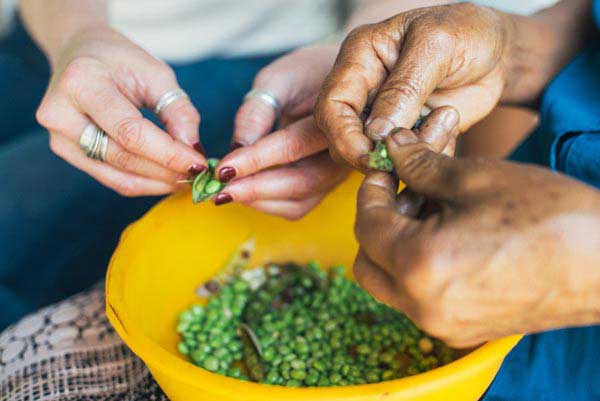 Fathom cruise offers these amazing programs as part of being involved and contributing while you are vacationing and more-so taking a different type of cruise that matters to many, including yourself. These are some of the impact activities that are available for travel participants to be active and take part in projects that really make a different to the Dominicans.
Following the ceremony, we were off to impact activities. There were several to choose from:
Reforestation and Nursery
Cacao and Women's Chocolate Cooperative
Community English Conversation and Learning
Student English Conversation and Learning
Water Filter Production
Concrete Floors in Community Homes
Creative Arts, Music and Sports
Recycled Paper and Crafts Entrepreneurship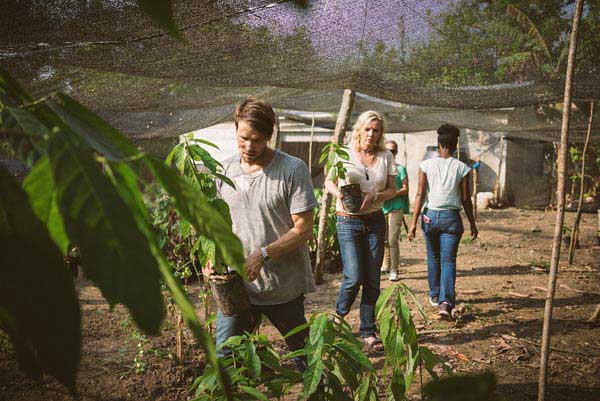 Most of the above-mentioned impact activities are included in the cruise fare, but a few do charge a small fee to take part. I've signed up for a few volunteering activities and I'm especially looking forward to visiting and working at the Cacao and Women's Chocolate Cooperative and planting some cacao trees.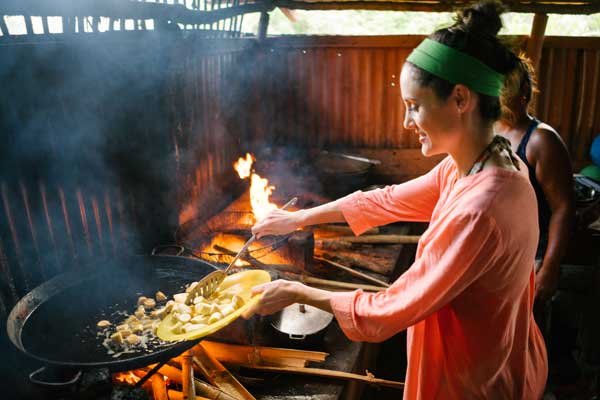 I'm ready to sail
As an active participant to this sailing and taking part of a new adventure with Fathom Cruises. I'm looking forward to visiting the Dominican Republic and meeting new travelers that are also committed to this new concept of cruising and volunteerism with social impact. It's a new travel concept with Fathom that I'm sure will make a difference in the daily lives of Dominicans living on their island. I hope that you stay tuned for all the details I will share about our voyage during and after the sailing.
Disclosure: Travel Photo Discovery are media guests of Fathom from May 8th to 15, 2016. All opinions and thoughts are completely my own while taking this cruise and sharing the experience. All photographs above were created by Fathom Cruises.