Frifoto photo series – It's Summer
It was one of those perfect summer days – the sun was shining, a breeze was blowing, the birds were singing, and the lawnmower was broken.
– James Dent
       Yes it's already summer time, let's go outdoors shall we?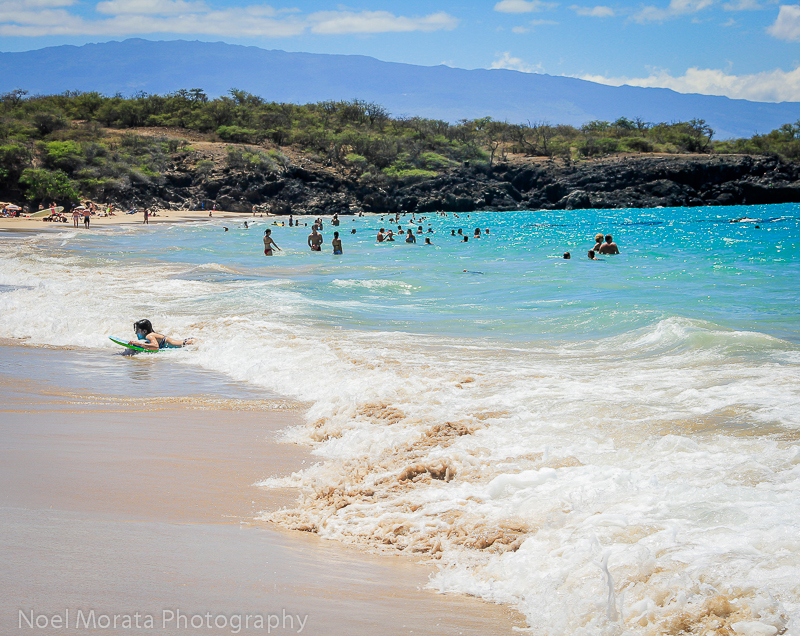 Spend the whole day at the beach in Hawaii
Wouldn't you like to spend a whole day basking at a gorgeous beach?
~ Or  have a delicious barbecue with some friends featuring just picked
                                                            perfect and sweet watermelon
                                      and fresh juicy corn
   with some grilled chicken.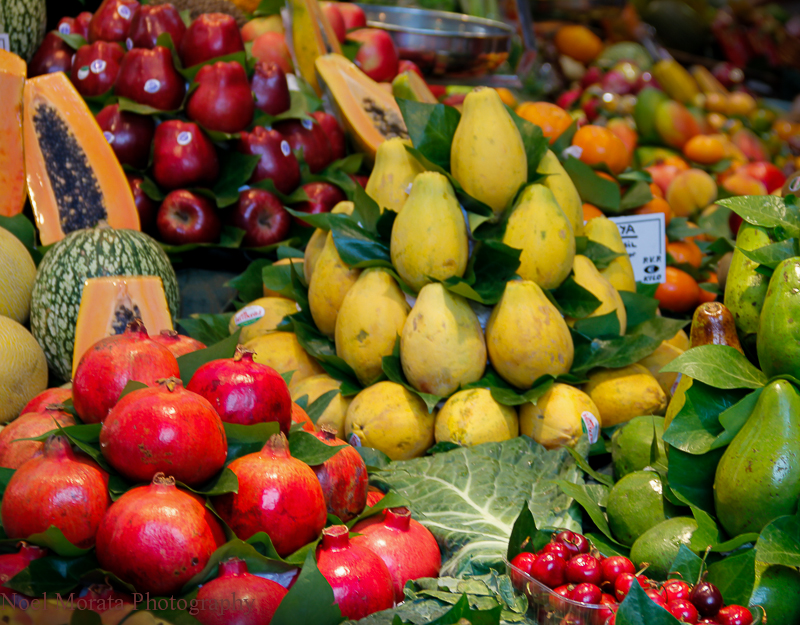 Farmers markets and getting fresh and in season produce
Maybe you might be interested in going on a nice
long
road trip and
even
camp somewhere you've been before and love re-visiting.
Summer time

  
brings back all those wonderful activities and fun adventures to share with friends and family.
Here are some of my favorite summer inspirations I would like to share with you on FriFoto

.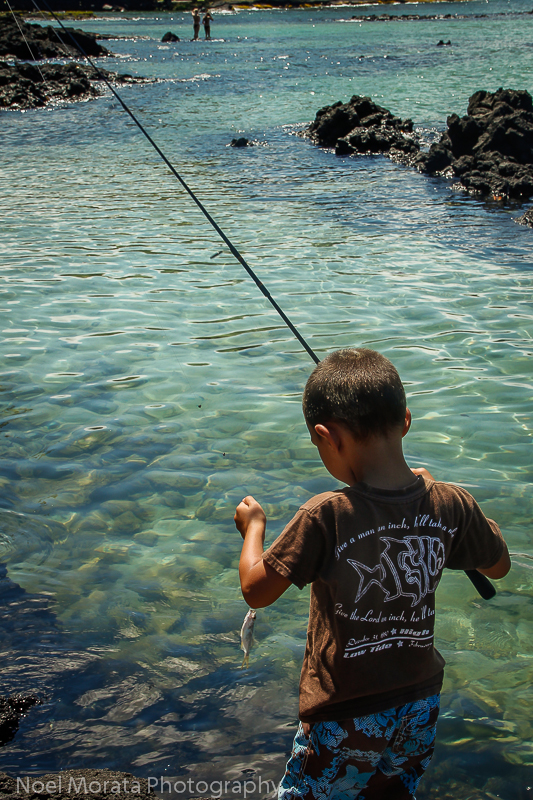 Try your luck at fishing in a favorite spot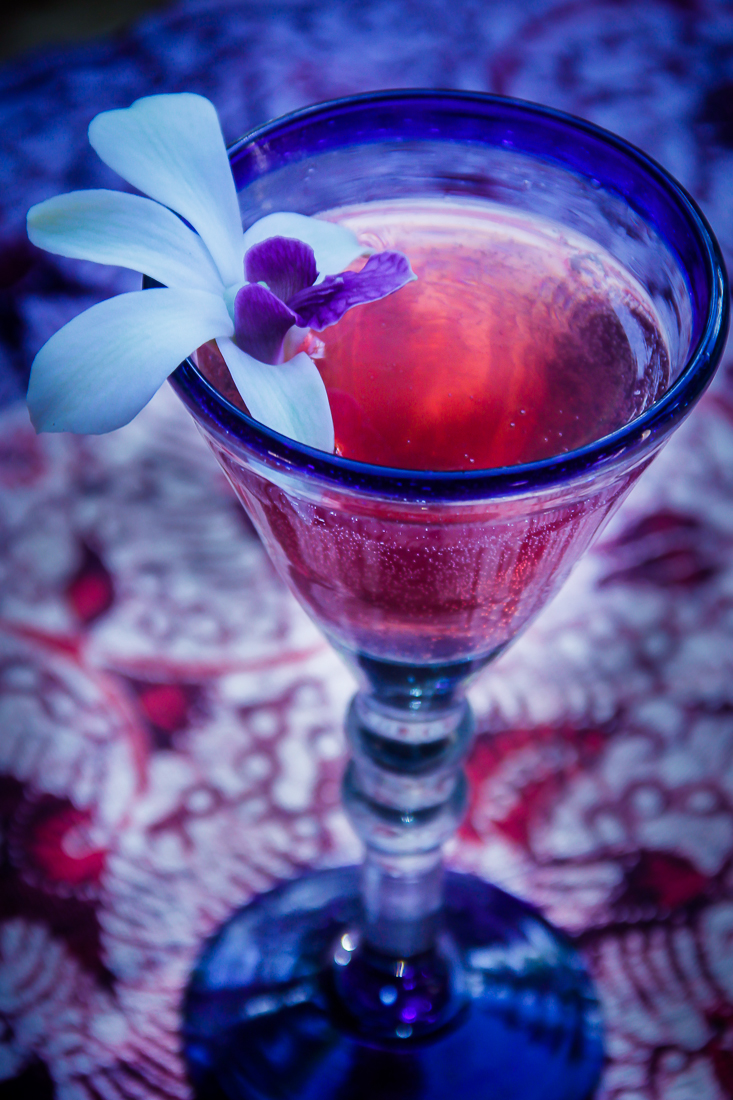 Thank god its Friday!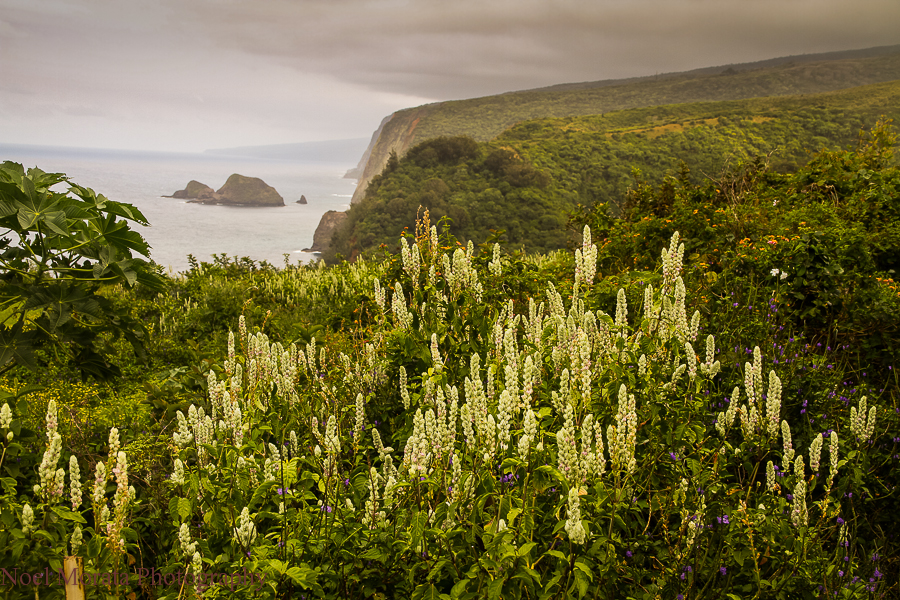 Go hiking somewhere spectacular with a view!
Summer is a great time to be outdoors and enjoy time with family and friends, get out there and have a great time. Do you have other favorite summer time activities? Please share some of your favorite activities with us in the comments below.
If you like this post on the Frifoto series, please consider subscribing below – also share this post with any of the social media buttons located around the post, thanks for visiting!