Hawaiian Vacation Guide: Making the Most of Honolulu
Most visitors to Honolulu and more so Waikiki are familiar with the beautiful sandy Waikiki beach, the popular shopping streets on Kalakua Blvd and the iconic Diamond Head Crater landmark. Lesser known are all the historic sites that you'll find mostly in Honolulu, shopping, and the main business district and capital city of the state of Hawaii.
There is plenty to see and do depending on your personal interest in Honolulu.  Here's a guide of what to see and do in Honolulu for planning your next visit to Oahu and surrounding areas.  I partnered with Expedia.com to bring you a guide of where to stay, and what to see and do in Honolulu for your next visit to Oahu and surrounding areas.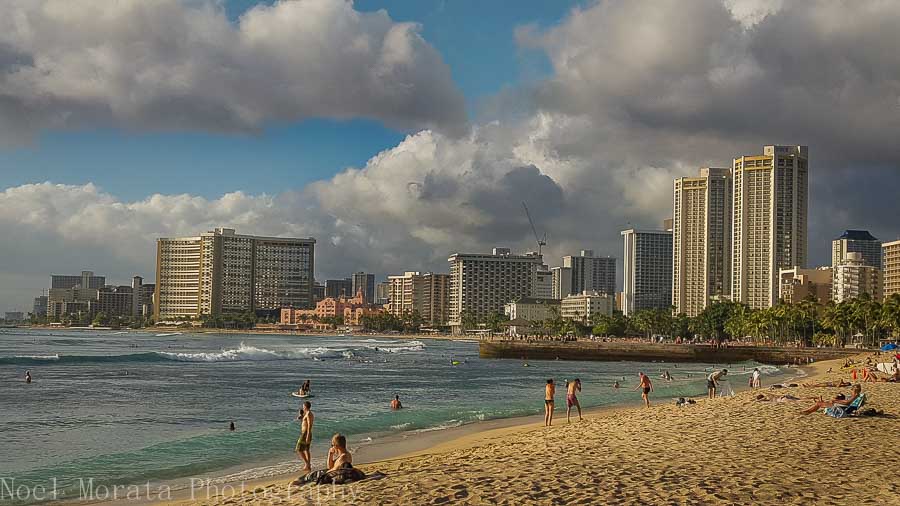 Where to stay in Honolulu
There are plenty of places to stay in Honolulu in the downtown area to the more touristy parts of Waikiki. You'll find plenty of hotels that fit your needs and price range for a perfect stay in the city. Check out current prices and availability for more information, reviews and hotels in the area.
How to get around Honolulu
You can get around Honolulu in many ways: taking public transportation, Uber or taxi or even rent a car to visit the main attractions around the city. Arrival from Honolulu airport is very easy with shuttles, taxi's and even Uber pick up zones available at the airport. It's easy enough not to have a rental car, but I would definitely rent a car for driving outside of the city and exploring all the beautiful areas around Oahu.
What to see in downtown Honolulu
The historic parts of the city are all located in Honolulu and you can easily spend the day checking out all the main attractions. You can easily get to downtown Honolulu by public transportation or taxi and then walk around the main attractions. Also if you're hungry,  some of the best of places to eat in Oahu are located in the downtown area and enjoy a nice meal.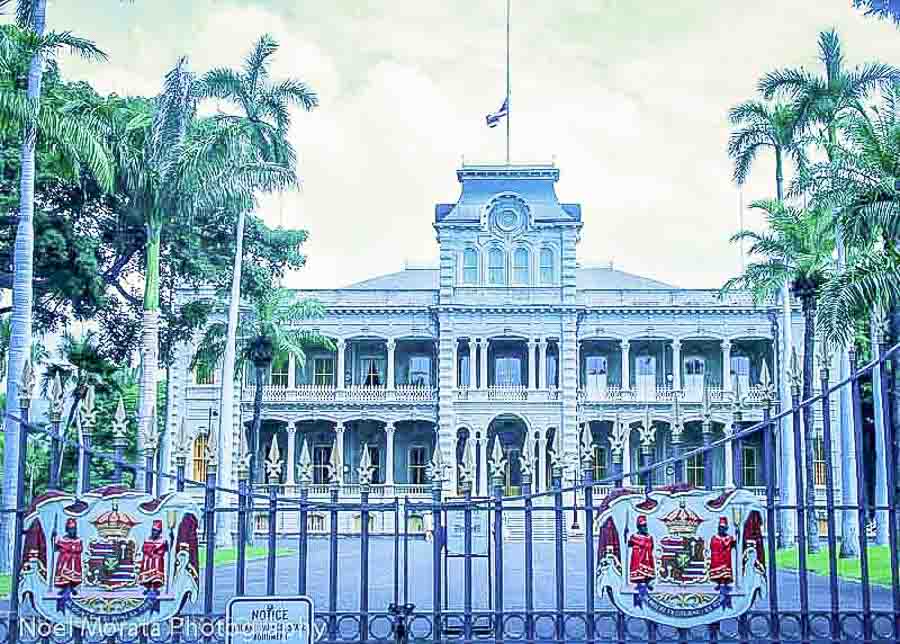 Iolani Palace
A historical landmark located in downtown Honolulu, the Iolani Palace was the palace built for Hawaiian royalty and the first and  only palace located in the United States. The palace is beautifully restored with stunning period pieces, elaborate costumes and architectural details that impress. You can do a self visit or guided tour of the palace to learn more about the Hawaiian royalty that lived here at the height of Hawaii's golden period. For visiting information, check out the Iolani website here for details about entrance times and fees.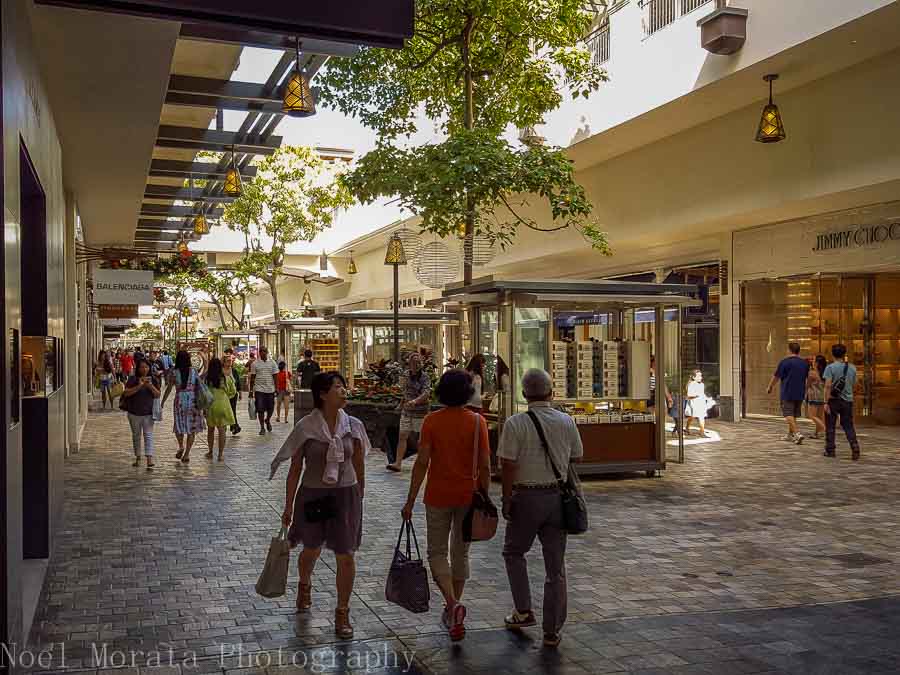 Ala Moana Center
For those shopping fanatics, the expansive Ala Moana Center is where you go to get your fill of international and local stores along with a very impressive food court that caters to all tastes. Considered one of the world's largest open air shopping malls, there are over 350 stores and restaurants to explore in this huge shopping mecca. There's also a farmers market in the mall fronting Atkinson drive featuring local products and finished goods for you to try and buy. Check out the Ala Moana website here for more details on visiting and the places you can check out and explore.
Honolulu China Town
Located in downtown Honolulu, you can get your fix of popular Chinese food, dim sum, fresh produce, cut flowers and lei and cheap souvenirs from Hawaii. This bustling Chinatown is colorful, easy to wander the main streets and is also a popular spot for art galleries and pop up shops. For more details of what popular attractions are located in Chinatown, check out this website for more details in the area.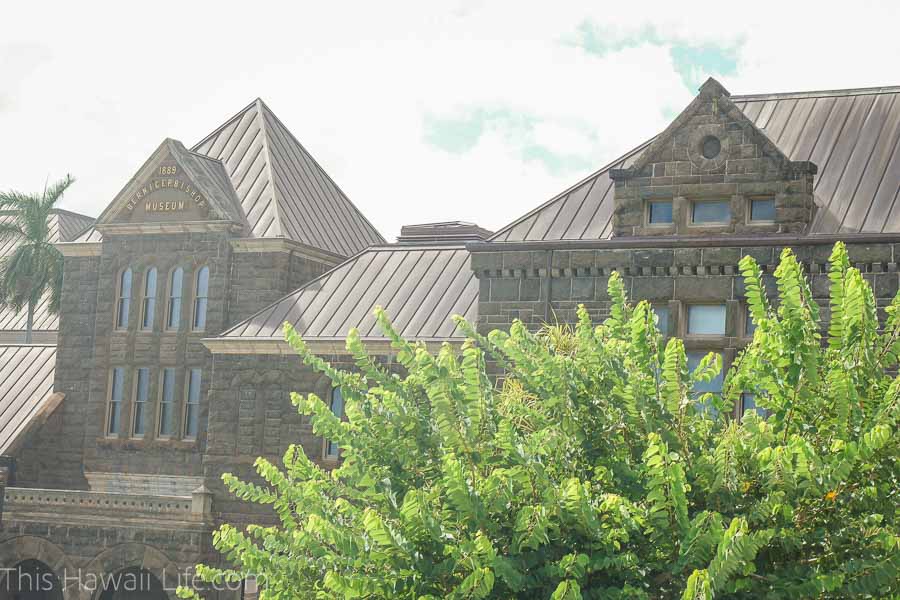 Honolulu's museum scene
Honolulu boasts many of the impressive museums around the state with the gorgeous collections at the Honolulu Museum of Art, the Bishop Museum and the Contemporary Museum of Honolulu are all located within the downtown areas of Honolulu and outskirts. Depending on your interest in historical art and artifacts to more contemporary works, you'll find many unique and fascinating displays and works of art in each of these museums to inspire, delight and educate you.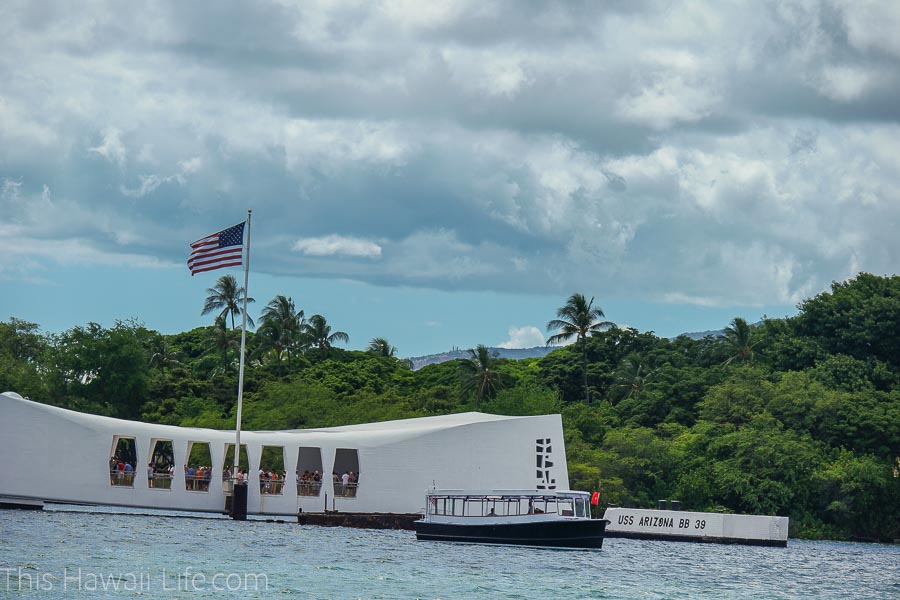 Pearl Harbor memorial and museums
Located in the busy Pearl Harbor area west of Honolulu, the historic landmark of Pearl Harbor and museums is where you can visit to imagine the invasion of the United States from Japan during World War II and learn about this historic event and times while visiting the USS Arizona and Missouri monument. There is a wonderful 30 minute video worth checking out to get more perspective to the infamous attack and some personal observations and insight to the memorial.  Other things worth seeing at Pearl Harbor include visiting the USS Bowfin and the Pearl Harbor Aviation museum along with scenic water views of the area. To find out more details about visiting, check the official website here for more information and what to see and do.
National Memorial Cemetery of the Pacific
Used in ancient times as a place for human sacrifices, the National Memorial Cemetery of the Pacific known locally as the punchbowl is now a memorial for men and women who served in the military in the Korean war, Vietnam war and World War II. A beautiful and peaceful area, the park area has nice markers that are informative and nice to explore and wander about the grounds and memorial.
Queen Ema Summer Palace
The Queen Emma Summer Palace was a summer home to Queen Emma. The palace is a is a a quiet respite from the busyness Honolulu below and offers a wonderful, colorful and peaceful environment to explore. You can tour the summer home and gardens on your own or take a guided tour of the home to see the interior, artifacts and details of the home.
Check out more details to visiting Queen Emma's summer palace here for more information and touring the home.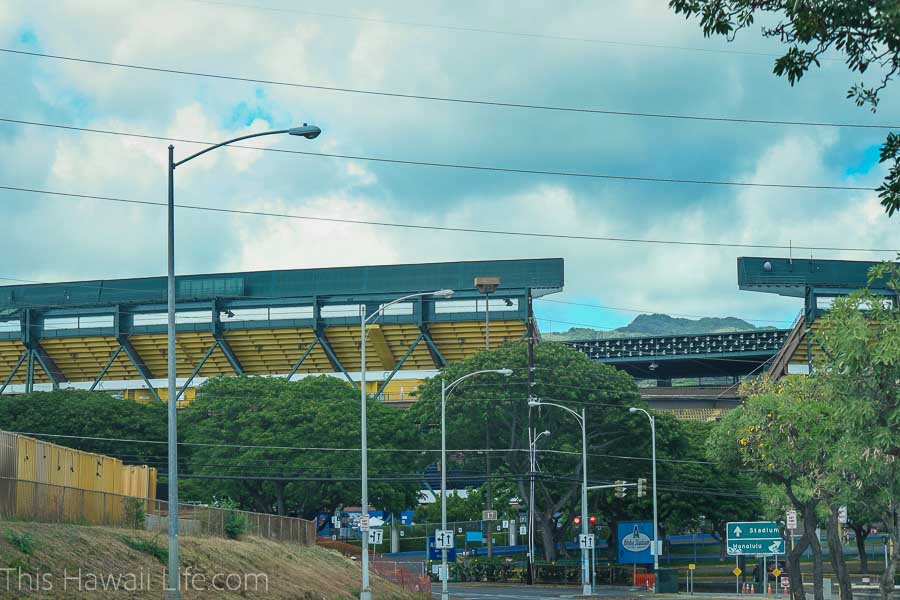 Aloha stadium
If you are visiting Pearl Harbor,  a short drive will get you to the Aloha Stadium which hosts a regular flea market where you can buy some cheap souvenirs and the best deals in town in a large open air stadium. The stadium is mostly a stadium for sports and entertainment venues for visitors and locals, so you can check out their website here for an updated calendar of events and times for the swap meet.
Waikiki Zoo
Located on the east side of Waikiki, the zoo is home to over 950 animals and home to many tropical species that live in these types of environments. The zoo with over 42 acres of lush gardens and environments is also a showcase of local Hawaiian plants, flowers and indigenous species of animals. The zoo is the perfect place to enjoy with children for an easy visit to Waikiki along with the Waikiki aquarium which is just down the road from the zoo. Check out more details to visit the zoo here for more information.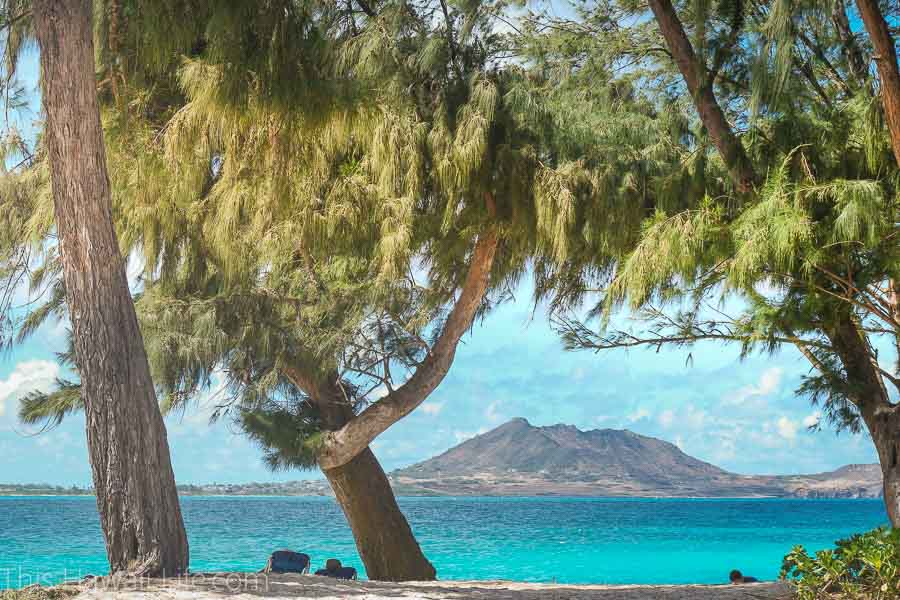 Outdoor fun in Honolulu

Hanauma Bay 
Located on the east side of Honolulu in Hawaii Kai is the popular snorkeling beach and bay called Hanauma Bay. The bay is actually a sunken crater primarily a marine sanctuary worth visiting. A gorgeous golden sand beach surrounds this nature reserve filled with amazing coral and tropical fish. Before entering the sanctuary, you have to watch a 5 minute video and then hike to the bottom of the beach.  For more information check out the Hanauma Bay website for more details.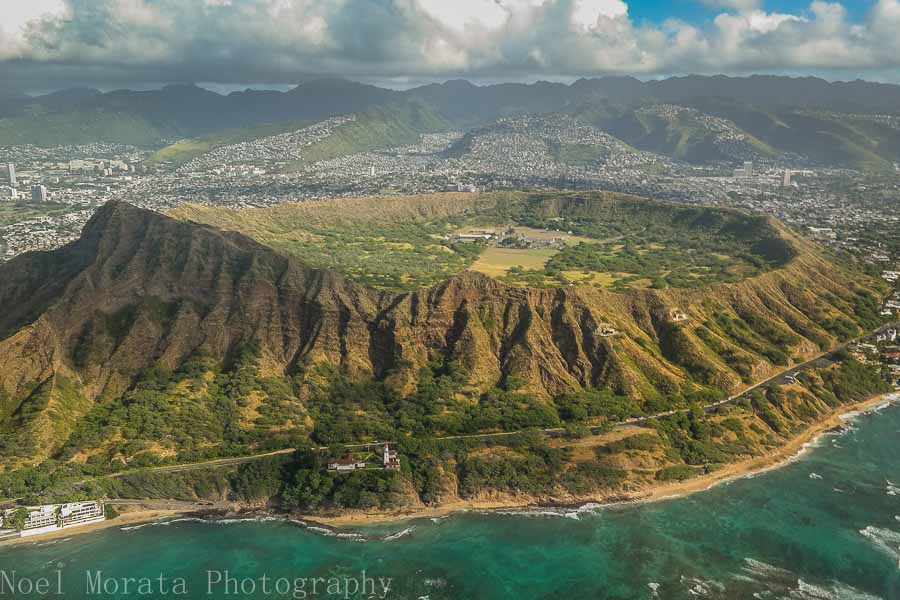 Hiking Diamond Head
Located in Waikiki the iconic Diamond Head crater is the image most seen of Waikiki and Honolulu. You can easily hike to the top observation area for panoramic views of downtown Honolulu and Waikiki below. Used originally as a military base, the crater is now a state park and you can hike to the top which is less than a mile and can be done in under half an hour with a series of switchbacks towards the top of the hill.
Check out the park website here for more details about exploring the area of Diamond Head and other worthwhile instruction to visiting.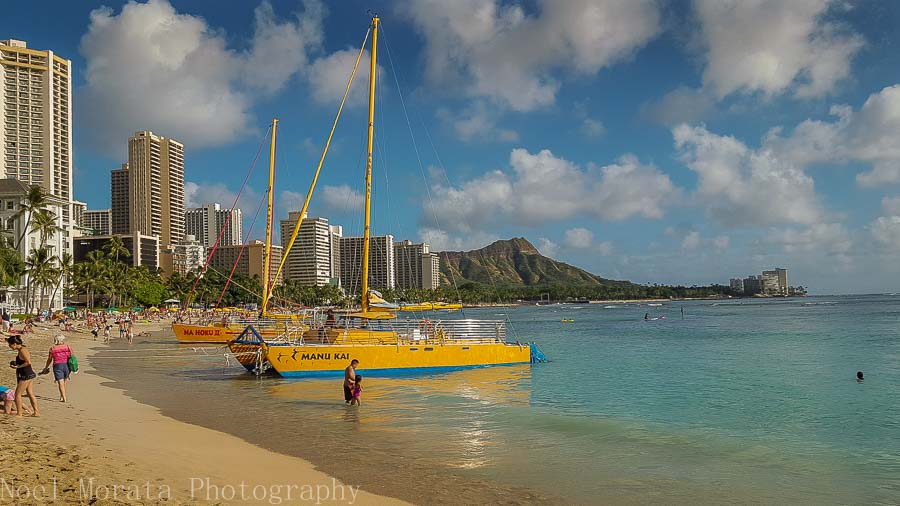 Beach time fun in Honolulu and Waikiki 
There are many popular beaches to enjoy in Honolulu including Waikiki beach, Ala Moana beach, Magic sands and Kakaʻako to spend some time on the beach, enjoying a water sport like surfing, sailing, swimming or even snorkeling in the calmer areas to find some tropical fish. Ocean sports are part of the fun in Honolulu's beaches with its many shallow and safe sandy beaches which is perfect for families and all ranges of visitors.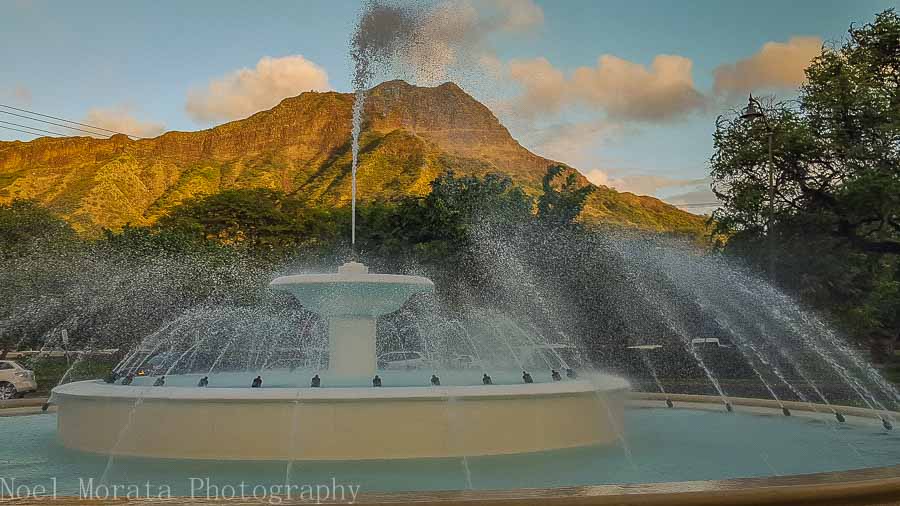 Kapiolani park
Located on the east end of Waikiki is the expansive and lush Kapiolani park which also houses the Waikiki zoo and aquarium. A nice grassy and shady area that borders Waikiki beach and Diamond Head crater, the park is a nice place for quiet, picnicking and finding a nice spot for views of the beach and Waikiki area. Originally developed as a horse racetrack in Honolulu, the 300 acre piece of land was converted into a park for everyone to enjoy in Waikiki. Check out more details of the park here for information about the area and its unique history.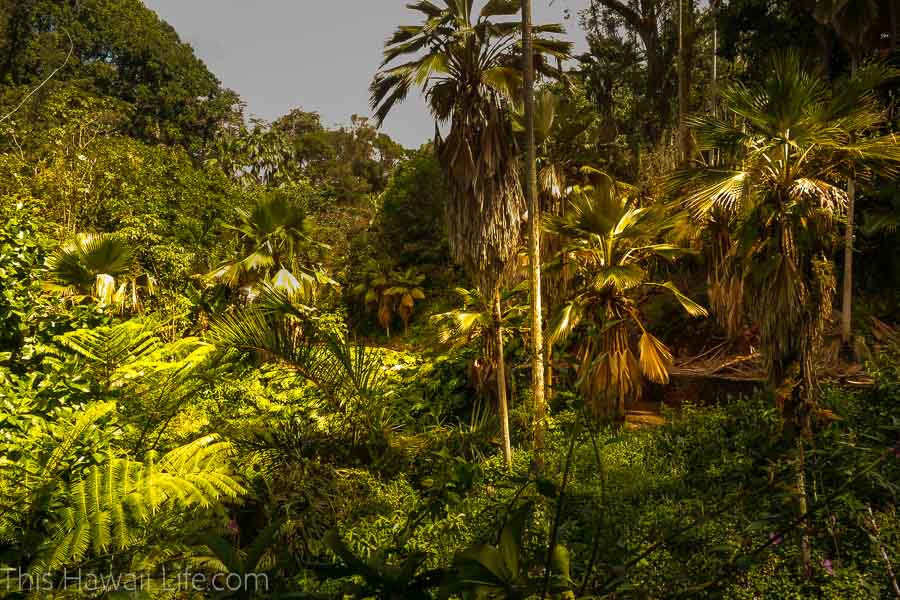 Lyon Arboretum
Located in downtown Honolulu with over 200 acres of tropical and native plants, the Lyon Arboretum is a lush and beautiful respite from the downtown urban jungle. The botanical garden hosts many trails through tropical lowland forests, unique indigenous plantings and water features. Check out their website here for more information, calendar and details to visiting this free arboretum.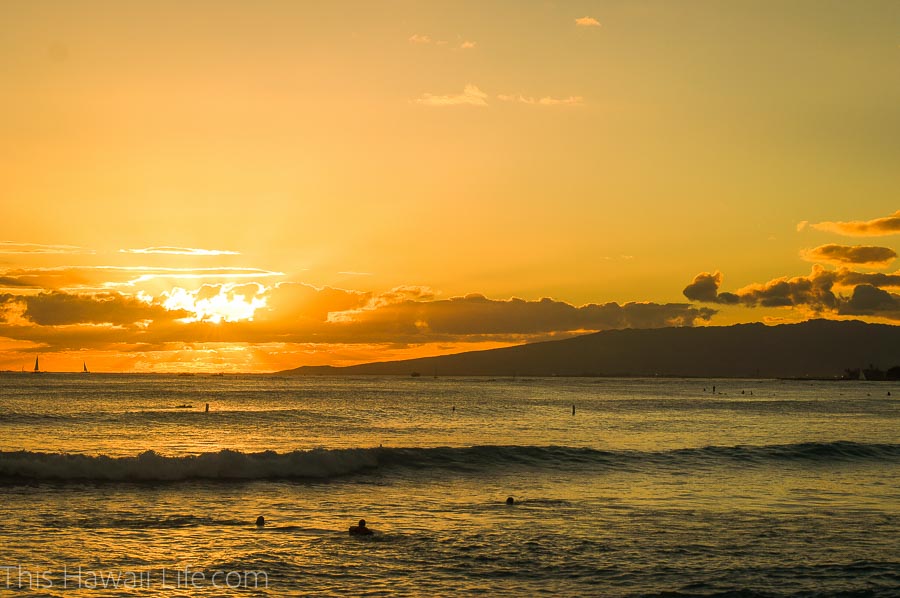 Conclusion
Sunset time frame is a special time to enjoy the beach, coastal views and a romantic time frame, no wonder Hawaii is a fantastic elopement destination to go to and experience. Thanks for visiting today and checking out this post on this guide of what to do and see in Honolulu, if you enjoyed the images and post, could you please share it with any of the social media buttons located around the post.
Please Pin this for later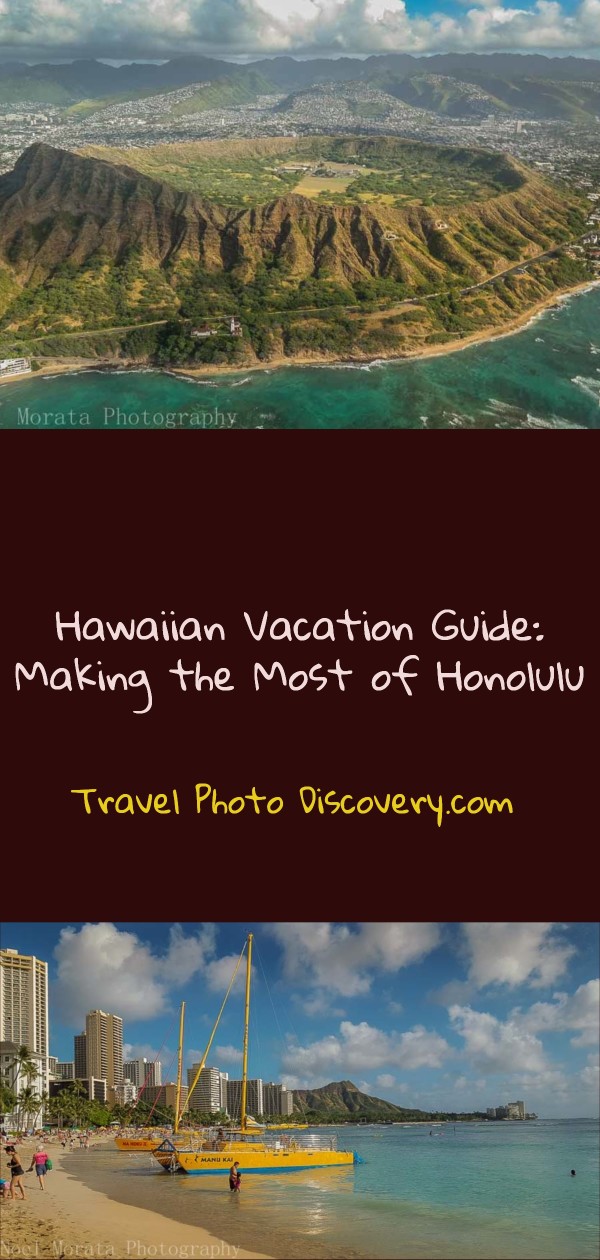 If you like what you see, come and check out my other social media channels for more updates, including Instagram, Pinterest and Twitter
Disclosure – There are affiliates links on this posts which provide a small commission to support this site at no extra cost to you. Thank you for reading, and happy travels