Merrie Monarch Festivals 2016 Ho'ike night
The entire week of Merrie Monarch festivals in Hilo, Hawaii celebrates everything focused on hula dance, art and other creative performances. Many of the Hilo performance venues are free and open to the public except for the competition night events which are always in demand and sold out a year in advance. For those without tickets to the competitions, the free demonstration performance on Wednesday night called the Ho'ike is one of the must see and free spectacular events offered at the festivals. Since it is free, a line starts early in the day and winds around the performance stadium and snakes through the parking lot. But for those who wait patiently it is a performance not to be missed.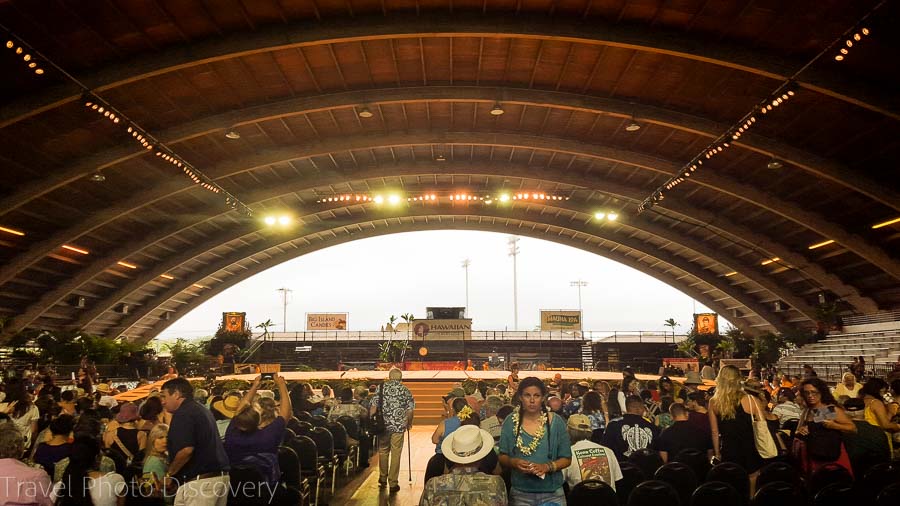 Ho'ike night begins with the royal court arrival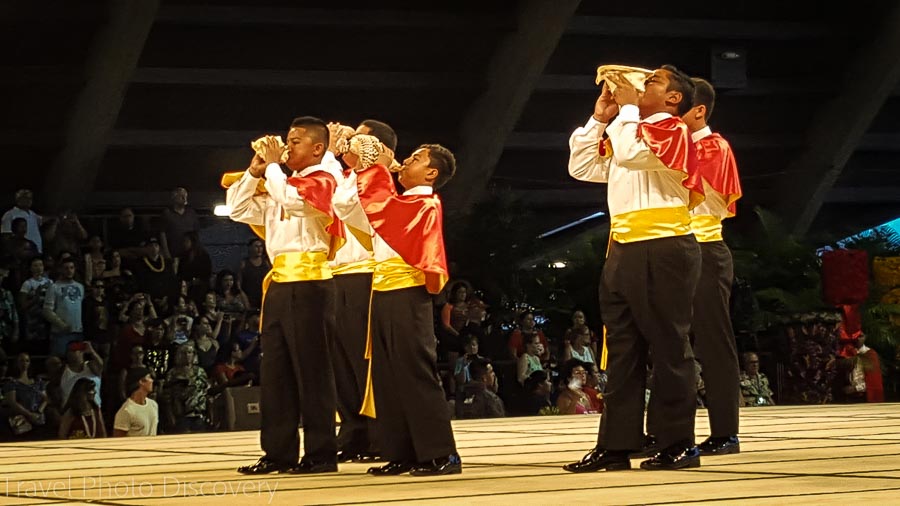 Typically the dance performance celebrates hula but also special performances from traditional dance around the world and this Ho'ike event included quite a variety including: a traditional hula called Kahiko, a dance troup from Taiwan performing their colorful tribal dance, a Tahitian performance group from California, and last an amazing performance of traditional dance from New Zealand.
Taiwanese tribal performance at Ho'ike night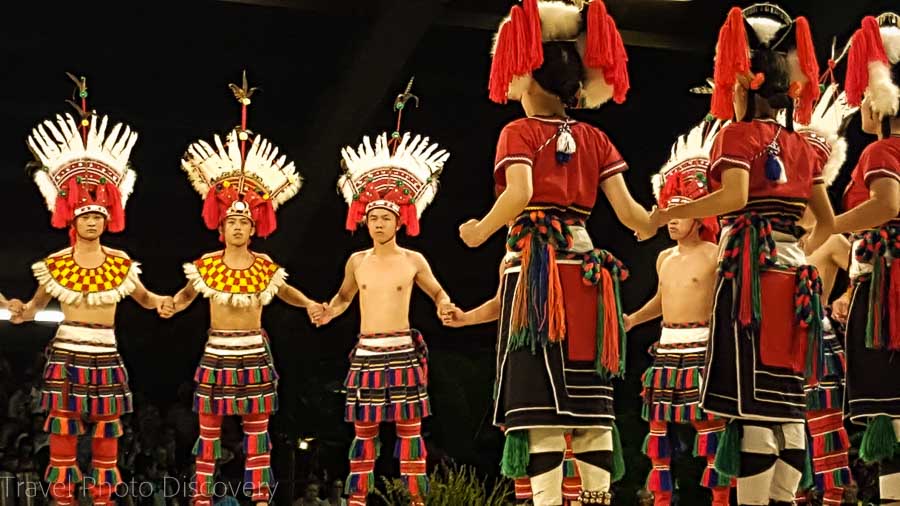 Hawaiian traditional Kahiko performance at Ho'ike night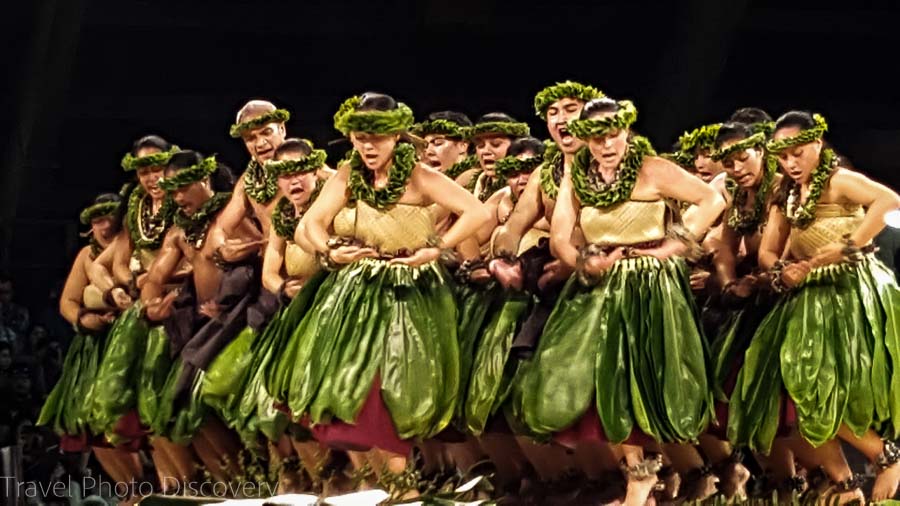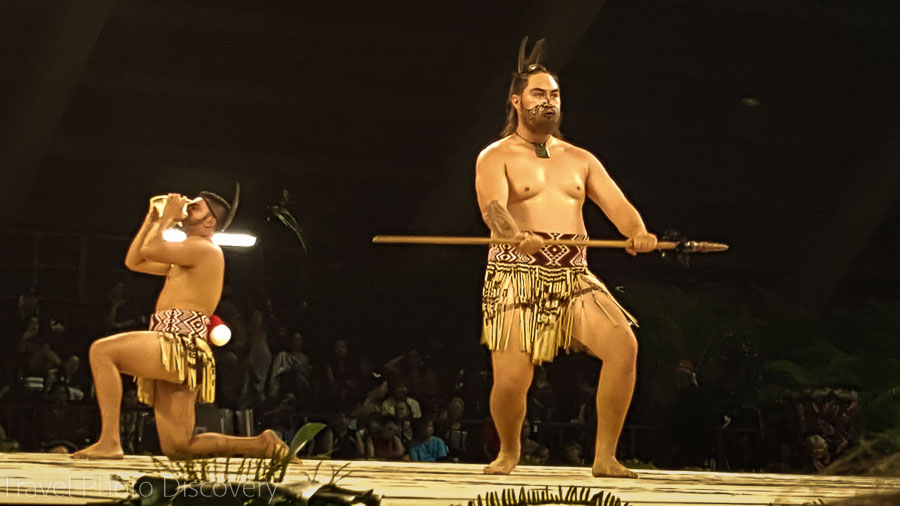 Here are some of the highlights that I have put together in video of the performance
Considering this was shot entirely from my Samsung cell phone and I did a lot of zooming to focus on the performances, it still turned out pretty good don't you think?  The Merry Monarch festival is one of the biggest events celebrated all week long on the Big Island of Hawaii, this is definitely an event you should do and place on your bucket list of once in a lifetime experiences.
Thanks for visiting today and checking out this post on Merrie Monarch Festivals 2016 Ho'ike night, hope the video and photos will inspire you to visit Hilo, Hawaii and a Merrie Monarch festival in the future. If you enjoyed the images and post, could you please share it with any of the social media buttons located around the post.
If you like what you see, come and check out my other social media channels for more updates, including Instagram, Pinterest and Twitter