New Years Celebrations in Hawaii
New Years is a festive time throughout the islands of Hawaii, each island celebrating with the typical beach and fireworks displays in all the major tourist destinations in each area, and the there are the.not so typical celebrations to mark off the New Year.
Here are the highlights from each island: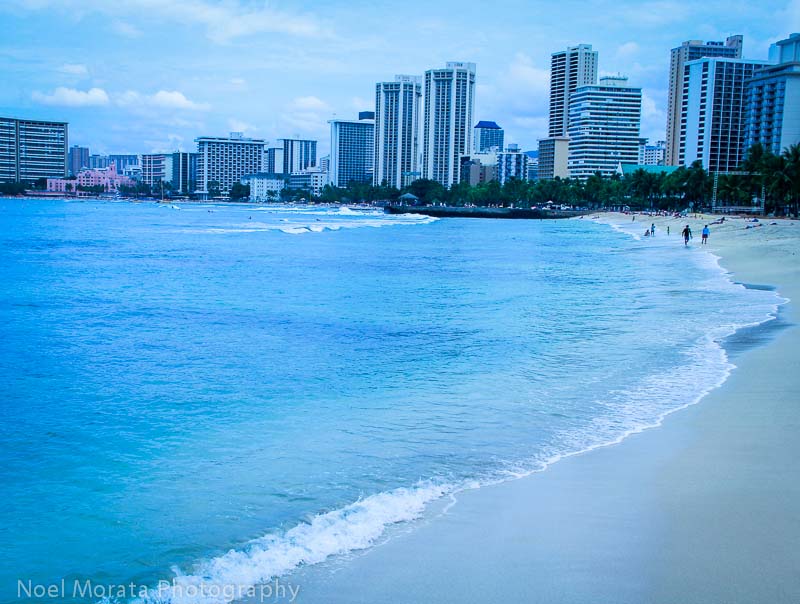 Oahu Island
Celebrations are mostly focused on Waikiki, The fourth annual New Years party of the year at Ka'ako waterfront and Ko-olina in West Oahu. The Ka'ako waterfront hosts its huge block party with over 8 stages filled with live music, performers, food venues and an amazing firework display. Both Ko-olina resort and various resorts like the Trump and Sheraton offering special Lux parties. Along the Waikiki beach front, New Year's celebrations along the strip will be packed with parties and end with the requisite firework display on the bay.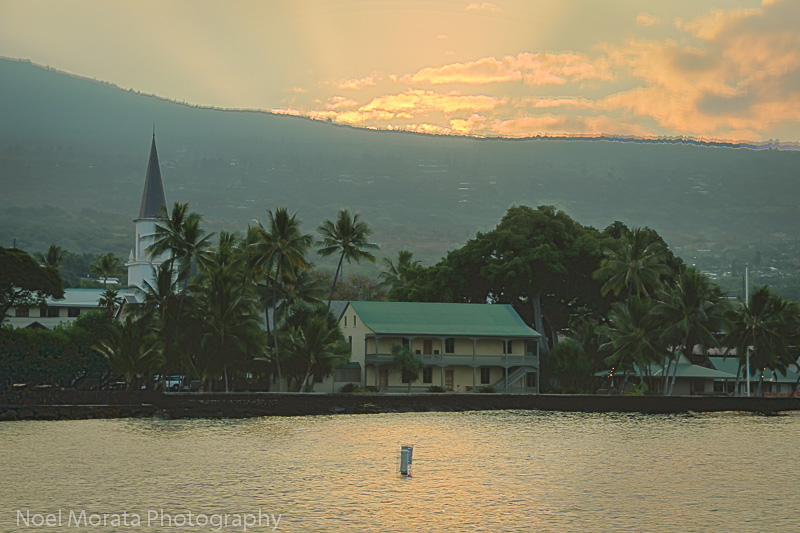 Big Island
Mochi pounding is big on the Big Island to celebrate making mochi for the New Years,  a favorite Japanese tradition. , events take place at Wailea village. Along the Alii Drive strip on west side of the island, people will be lining along the coastline to see the amazing firework display. The following week starting on January 2nd, the Waimea Ocean Film Festival will start it's week-long celebration at Waimea and various resorts on the Kohala coastline. Check out the website here for more details.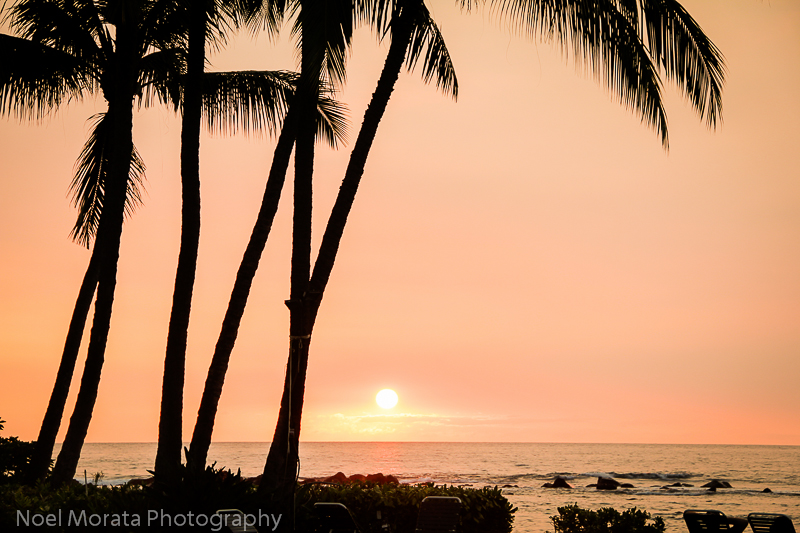 Maui Island
There's nothing like taking a midnight cruise on the Pacific Whale Foundation or the Pride of Maui with a dinner and champagne cruise while viewing the huge firework display. Or how about doing a New Years resolution fun run or walk sponsored by Paradise Grill of Lahaina, it's a great way to start the New Years healthy. For comedy, Bill Maher will be performing January 1st at the Maui Arts and Cultural center. First Friday at Wailuku town will present and their mountly evening festival with artisans, food vendors, crafters and live performances, check out their website here for more details.
 Kauai Island
The popular Poipu New Years eve celebration and fireworks is where everyone celebrates New Years in Kauai. The party starts at 4pm with food booths, keiki activity, local performers and a huge firework display at night-time. There is also a slack key festival on the North Shore called Spirit of Slack Key and Ukelele Music.
There are some wonderful events to start the New Years festivities and beyond on all the island. Have a wonderful and safe New Years celebration 2013 in Hawaii.