Good old Dublin. A city filled with friendly people, alrighty crack, and a bustling nightlife scene.
When you hear of anybody heading to Ireland's capital, you immediately think they're probably heading there to spend the weekend in one of the tourist hotspots such as Temple Bar, but what if I told you there was another side to Dublin that not many people hear about?
Dublin has a whole different side to it waiting to be explored. What's that? The great outdoors.
This post is going to give you a full breakdown of all of the best things to do outdoors in Dublin, from the rugged Dublin mountains that overlook the great city to alluring walkways such as the one that leads out to the Poolbeg lighthouse.
Outdoor Activities In Dublin (hiking, kayaking, ziplining and nature inspired adventure)
There's so many fun active things to do in Dublin which surprisingly is a hot bed of adventure activities from hiking, kayaking, ziplining to more easy and soft nature inspired recreation.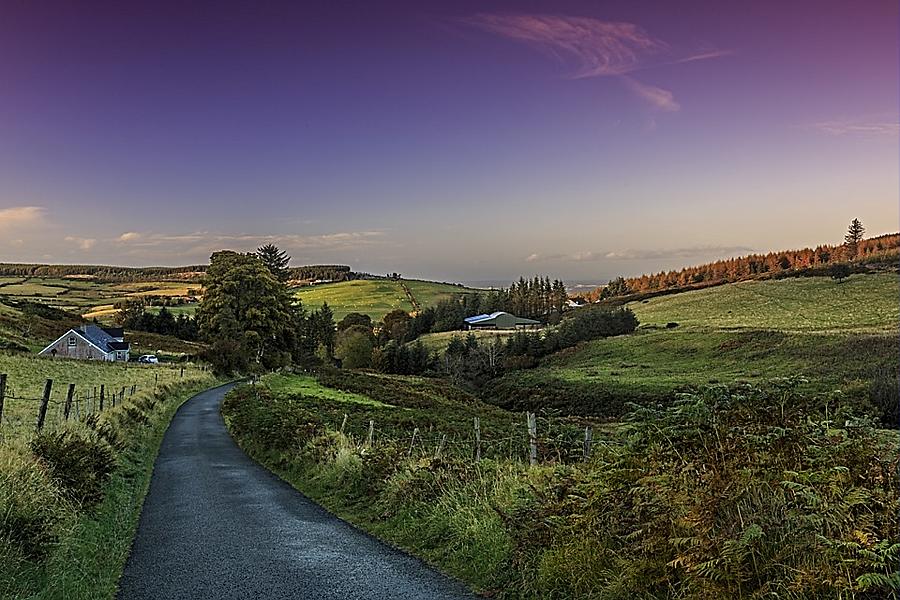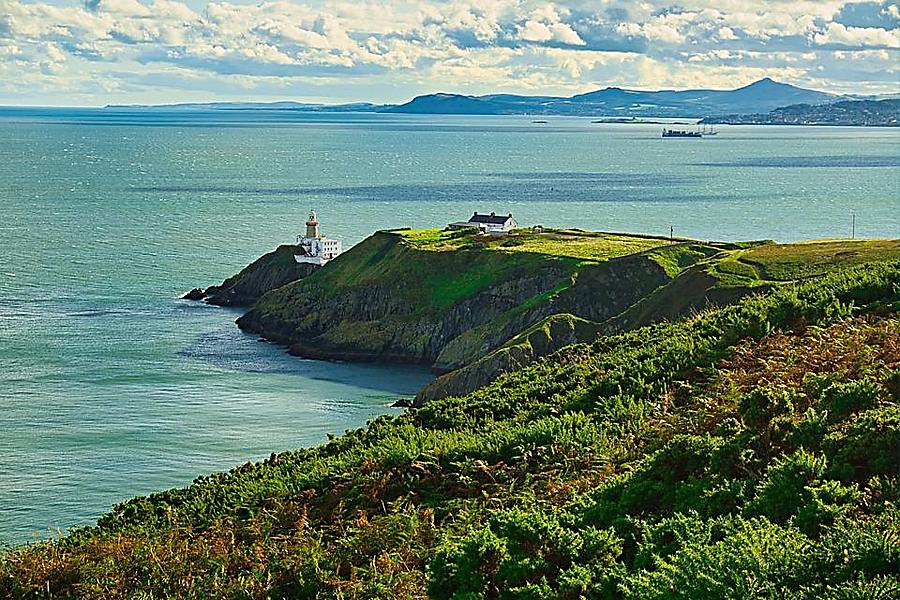 Take a hiking tour of Howth
Over the past couple of years, the Howth Cliff Walk has gained a serious amount of traction. What was once an area for locals to get their evening stretch has now become one of Dublin's bucket list and leading tourist attractions.
Whilst walking, you'll get to experience the 6km of trails that bring you along the coastline, which looks out over the Irish Sea. Who knows, you may even catch a glimpse of the sea lions who tend to pop their heads up from the water every once in a while.
Keep an eye out for the Baily Lighthouse. It's a cottage-style lighthouse that was built in 1814. It's an emblem of Howth and photographs beautifully.
The vast majority of people will take the train from Dublin City Centre to the village of Howth, where you can enjoy some time at the local harbour before taking on the trail.
Do this fun walk with a local guide on this coastal walk around Howth here for more details and booking this active walk experience.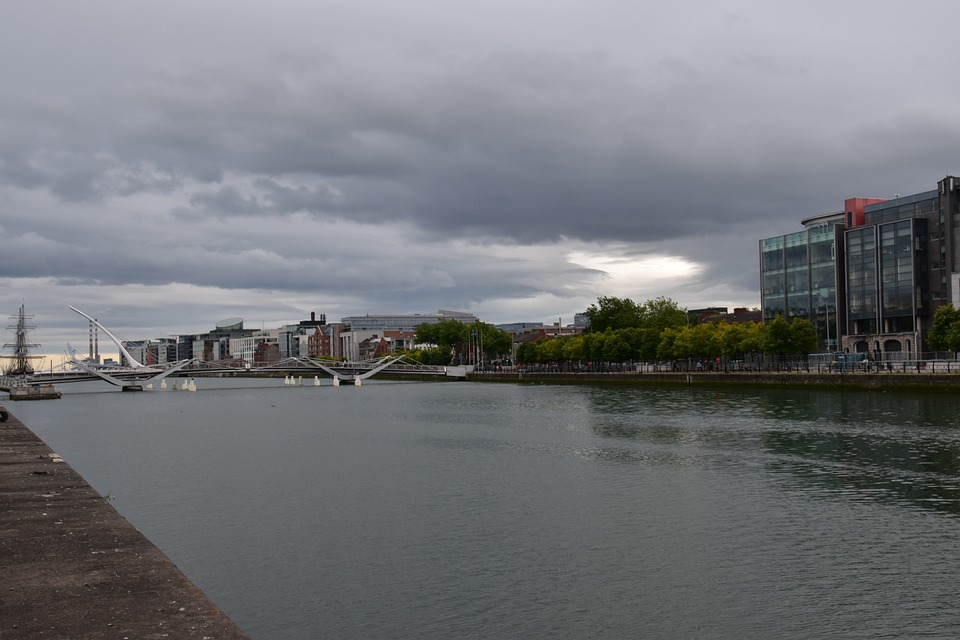 2. Kayak Down the River Liffey
Making your way down the river Liffey on a kayak is without a doubt one of the fastest growing outdoor activities you can do in Dublin.
An experienced guide will paddle with you down one of Ireland's most well-known rivers, where you'll get to see Dublin from a completely different view whilst on your very own kayak.
Along the way, you'll encounter some of the city's well-known landmarks, including the world-renowned Halfpenny Bridge. This is the perfect outdoor adventure that will show you parts of the city you wouldn't get to see any other way.
Check out this Dublin by Kayak experience here for a fun tour on the River Liffey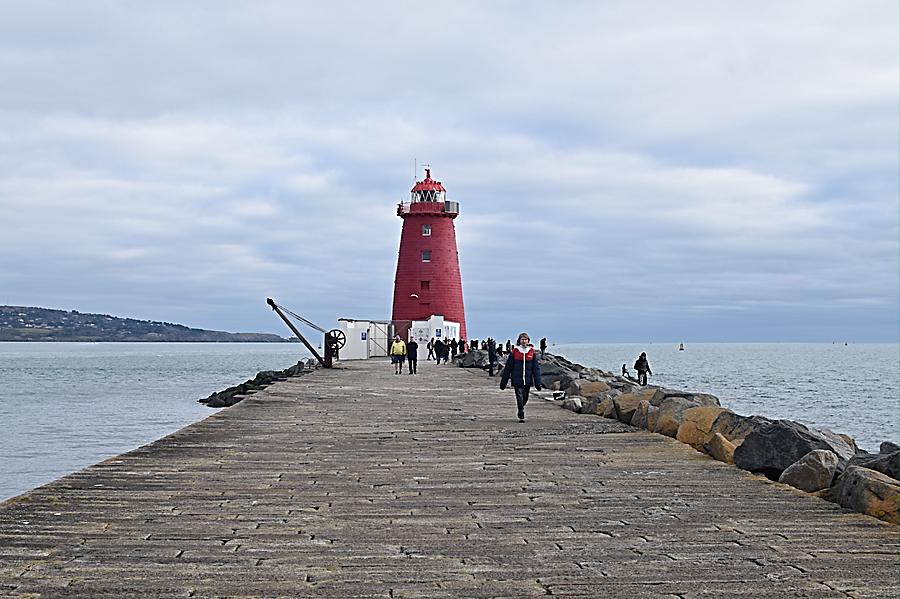 3. Head Out To Poolbeg Lighthouse
The iconic Poolbeg Lighthouse walk is another one of the great outdoor things you can do in Dublin.
You'll find the lighthouse itself at the end of the Great South Wall, which stretches right out into the Irish Sea. Noticing it won't be hard as the bright red facade sticks out like a sore thumb.
Poolbeg lighthouse was built in the year 1767 and it was operated using candle light until eventually, in 1786, it was converted to oil.
There are two trails that can be taken to get to Poolbeg Lighthouse, the first one is a short 4km loop trail that can be easily completed in under and hour whereas the second trail is around 11 km in total and takes just under three hours to finish.
4. Zip It Tibradden Wood
Are you ready to reach new heights? Well, Zip it in Tibradden Wood is the ultimate outdoor expedition where you can do it.
Hidden away in the Dublin Mountains, Zip It is a massive zip line course with high ropes that takes individuals through a series of levels to see if they have what it takes to be the top zipliner.
The course consists of 1 km of zip lines, 1.8 km of forest treetop challenges, and a whole lot of fun for people of all ages.
Have you got what it takes?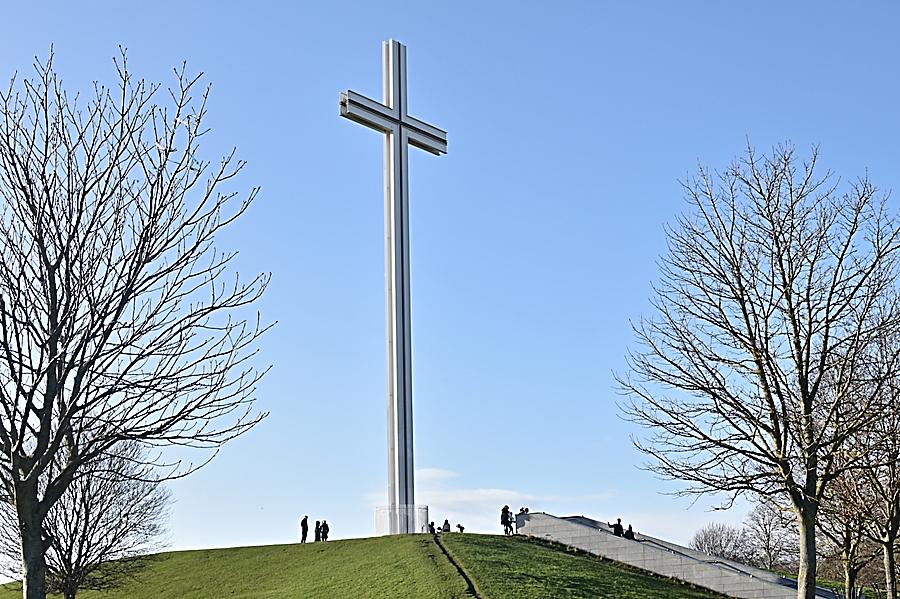 5. Explore the Phoenix Park
The Phoenix Park, known as one of the biggest city parks in the whole of Europe, is a stunning outdoor area in Dublin that's enjoyable to explore.
The park itself is home to plenty of people and creatures, including the president of Ireland, the animals in Dublin Zoo, the wild herds of deer and many more.
In total, the park stretches over a space of 1752 acres, so there's not a chance you'll get bored. Every turn you take will reveal a surprise (no exaggeration).
Coming back to the wild deer, there's a large herd of them that run freely in the park 24/7 and are looked after by the park ranger. They can be found in different places at different times and are the cutest little creatures you'll ever see. Just be warned, don't get too close to them as they're known for snapping at short notice.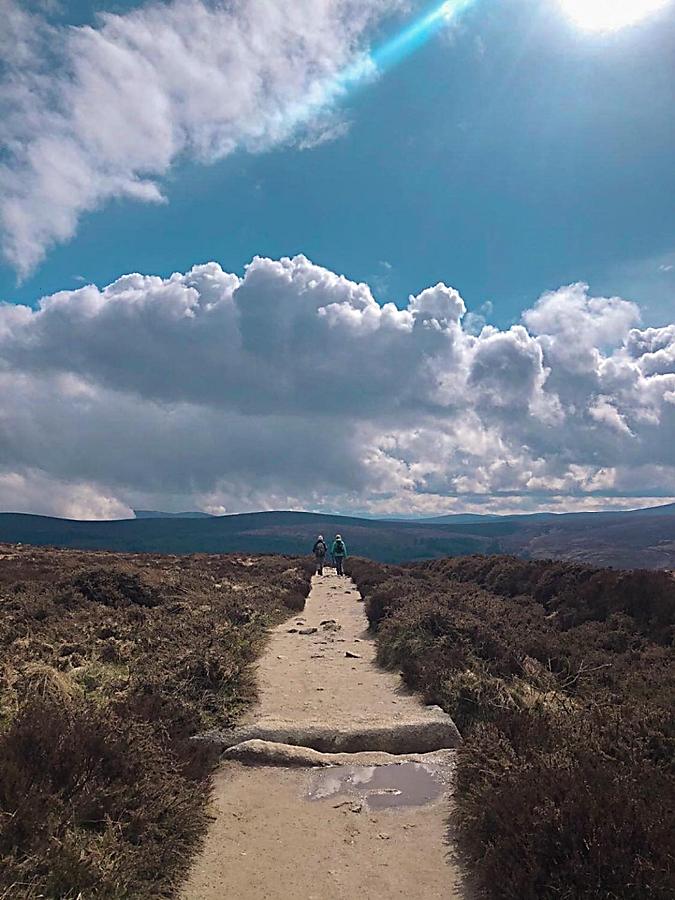 Roam Freely Along the Dublin Mountains Way
Hikers, this one is for you. The Dublin Mountains Way is a 42.6km national route that stretches all across Dublin, providing walkers with some insane views.
The trail brings you across the Dublin Mountains, which starts in Shankhill in the east and heads all the way over to Tallaght in the west. This route is fully signposted and way-marked, and each sign is labelled with a yellow man to show walkers where to go, so there's no need to worry about getting lost.
One place that I'd recommend you check out along the Dublin Mountains Way is Ticknock. It's arguably one of the most popular trails in Dublin and brings you up to a breathtaking viewpoint where you'll be treated to a panoramic view of the whole of Dublin. When you're up there , you can also check out the Fairy Castle, which is the remains of an ancient cairn that the locals sometimes refer to as the 'local cave'. These sorts of creations date back to the neolithic period and usually have some sort of burial chamber inside of them.
Anybody who wishes to take on a bit more of a challenge could do the Dublin Mountains Way multi-day hike where you start from one end and end at the other. The Wicklow Mountains Way crosses paths with it too. You won't be short of finding somebody else doing it as well.
Guest Post Bio
Adam is the owner and writer of the Where In Dublin travel blog. The blog focuses on providing visitors with a tool where they can find every bit of travel information they need before visiting Dublin.
Adam is obsessed with travel and is constantly seeking out his next adventure. In his spare time he ventures out to just about anywhere with his camera in a hope of catching some forms of humanity to show his followers.
Adam currently resides in Ireland and is planning to hit the road full time this coming August, when he'll travel to South-East Asia with his girlfriend to focus on his blogging and travelling.
Check out Adam's site at Where in Dublin.com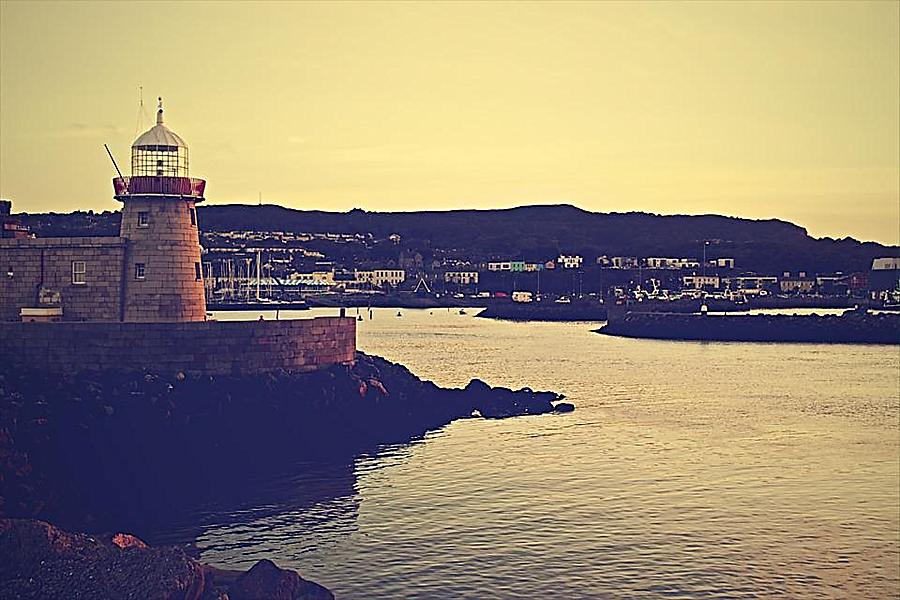 Conclusion on Outdoor Activities In Dublin
If you decide to do some exploring around Dublin,check out these fantastic Outdoor Activities In Dublin for adventure and recreation fun around the city.
Hope that this post has been helpful to planning your visit to the city and if so, please do share it with any of the social media channels and buttons located below.
Disclosure – some of the links above are to affiliate sites that are either reviews or recommendations if you book helps to keep our site running at no additional cost to you. We appreciate your supporting our website meanwhile.