Arkansas is an ideal tourist destination due to its lush terrain, moderate climate, and a variety of mountains, rivers, and lakes especially the price is affordable. Even you can take part in some free events during the year such as art exhibitions, festivals, and craft fairs in Eureka Springs, Hot Springs, and Fayetteville. Are you ready to experience a variety of activities for lovers of nature, history, culture and the like, then check out these 7 places to visit in Arkansas.
What to see and to do in Arkansas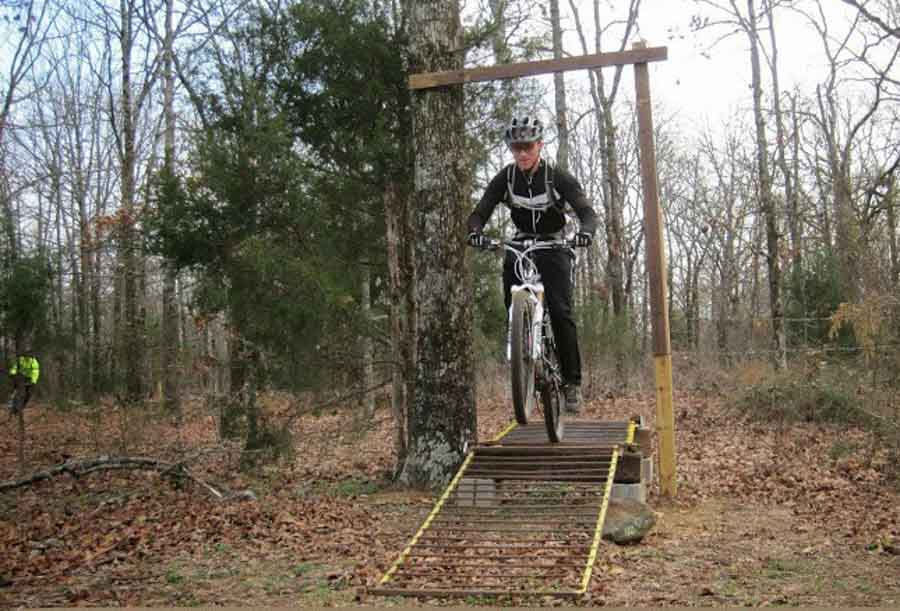 1.     
Hit the trail
Arkansas is home of a leisurely loop trail and challenging wilderness trek where will give you a wonderful walk with your loved one. Whether you want to experience a rugged backpacking excursion, moderate day hike, or an easy woodland walk, the 192-miles Ouachita National Recreation Trail where stretches from the Oklahoma border east to the outskirts of Little Rock is an ideal choice.
If hiking to the Petit Jean State Park where is located in the northwest of Little Rock, Morrilton, you will be enjoyed a wonderful 95-foot Cedar Falls or ramble with a jumble of sandstone boulders on the Bear Cave Trail. In case you are looking for a perfect destination to take a picture, choose hiking the Whitaker Point Trail at the Upper Buffalo Wilderness Area south of Harrison.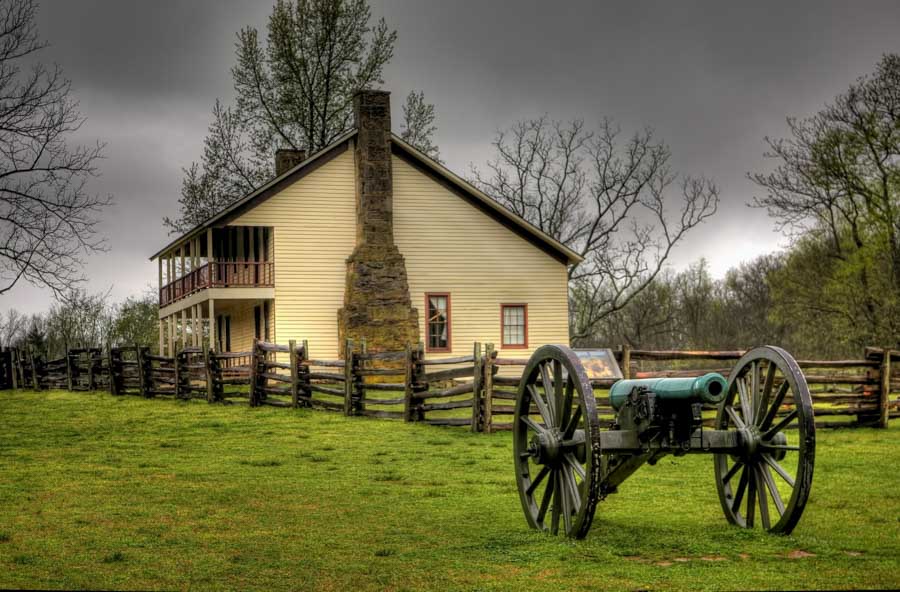 2.      
Explore the past of Arkansas
The Arkansas Heritage Trails are famous for the history way of Arkansas. If you travel on one of these four driving routes: Trail of Tears, Southwest Trail, Civil War Trails, and Butterfield Trail, at each stop, you can visit an important historic spot like Pea Ridge National Military Park.
Any trail of Little Rock can lead you to the Clinton Presidential Center (the Clinton Presidential Museum and Library), the Little Rock Central High School National Historic Site and the Old State House Museum. You should have a guided tour to walk the hallways for learning about the pivotal role of the school in the integration of public schools.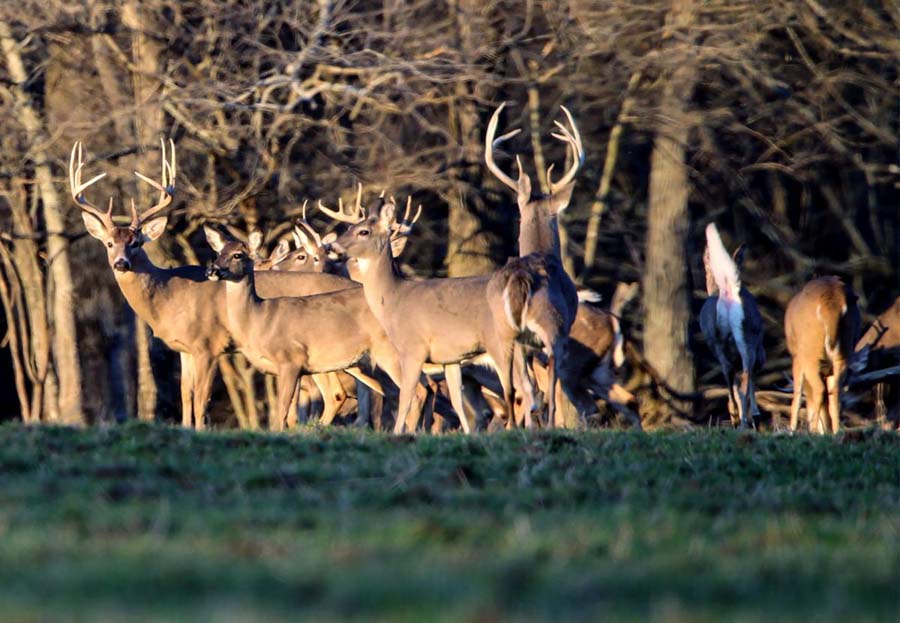 3.     
Enjoy the Arkansas wildlife
The wildlife in Arkansas is plentiful. Specifically, this major natural place is home of over 300 bird species and 70 kinds of mammals. On the Watchable Wildlife, you can easily find out many ideal destinations such as Arkansas state parks, Lake Chicot, and Cane Creek to visit bald eagles, armadillos, and black bears especially in the Mississippi Flyway, you can see birds can arrive to all year around.
After driving through the Boxley Valley in the upper of the Buffalo National River, you will be enjoyed wild elk. The Ponca Elk Education Center is another place for wildlife in Arkansas. Moreover, you can arrive in Turpentine Creek Wildlife Refuge in Eureka Springs to see lions, tigers and rescued big cats.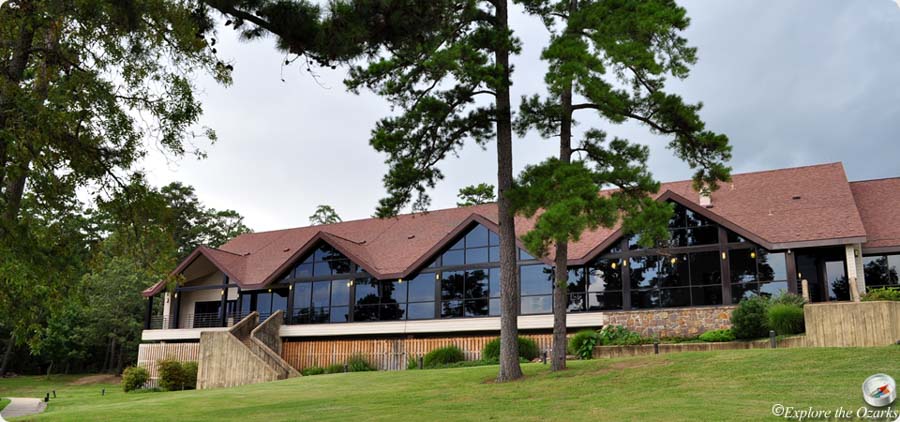 4.     
Relax in Arkansas' perfect parks
Arkansas is home of 52 state parks and 7 national parks where you can experience the extraordinary natural diversity. What you can do in Hot Springs National Park is to immerse yourself in indoor pools and thermal water baths. DeGray Lake Resort State Park gives you the wonderful experiences of playing golf, camping, going fishing or horseback riding
All over the world, Diamonds State Park is only "finders keepers" diamond site let everyone dig for treasure publicly. What's more, Mount Magazine State Park has the tallest 2.753-feet mountain in the state that allows you to participate with different activities such as walking through one of the last remaining virgin forests in the state, riding through the forests on an all-terrain mean, and rocking climb on 200-foot-high bluffs.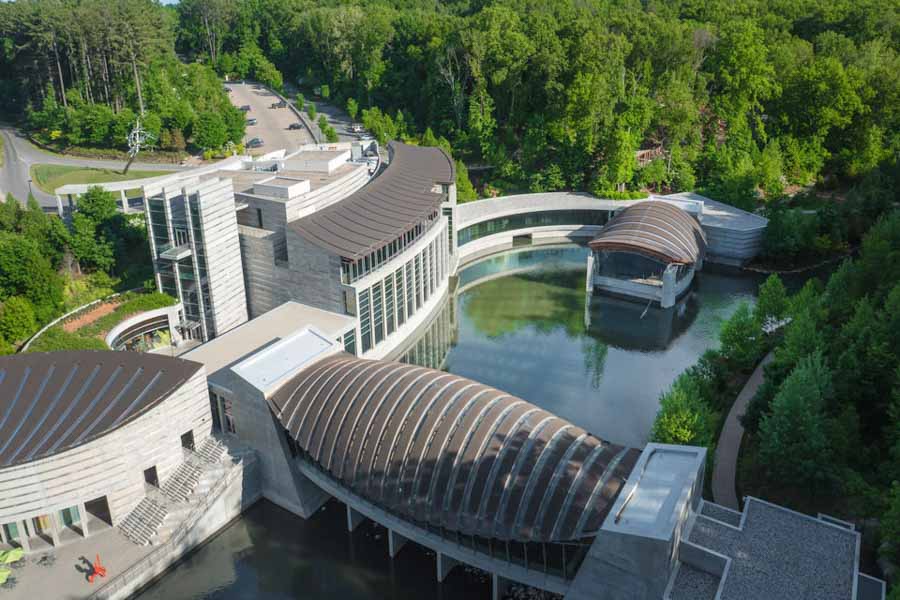 5.     
Admire art and culture
When it comes to art and culture, we must mention the world-class Crystal Bridges Museum of American Art in Bentonville, Arkansas because it is the seamless blend between the Ozark hills' natural splendor and American masterworks' impressive collection like Norman Rockwell's "Rosie the Riveter". The architecturally stunning museum where is located on 120 forested acres has a nature-centric design, glass-enclosed bridges over ponds, for example. It's free for you to walk on trails of the museum, view the permanent collection, and tour Bachman-Wilson House of Frank Lloyd Wright.
April to November is an ideal time to see blacksmiths as well as over 20 craft artisans working at Ozark Folk Center State Park in Mountain View. When traveling to South Arkansas, you should visit the Natural Resources Museum where celebrates the oil and brine industry pioneers of the region.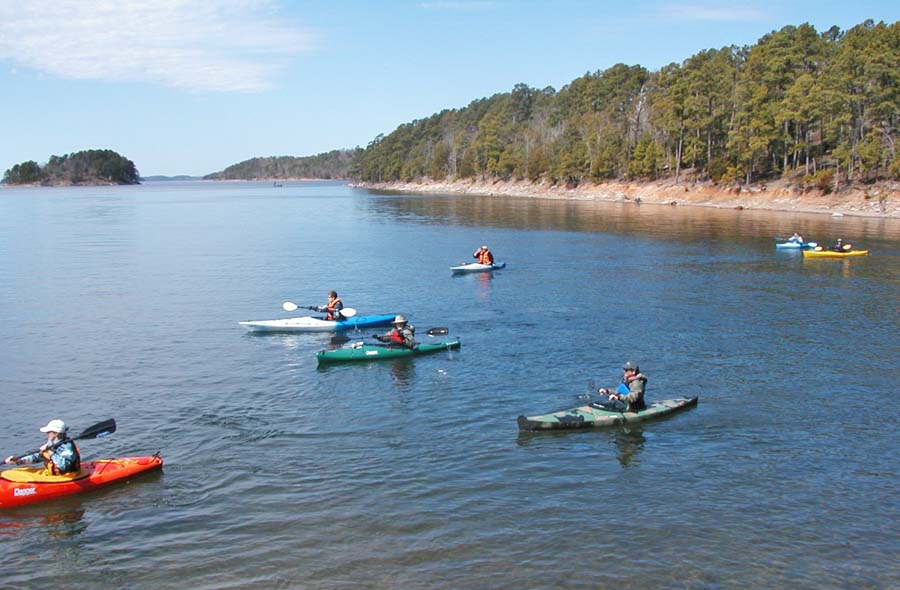 6.     
Join the water activities
Arkansas is well-known as an ideal destination for floating, fishing, paddling, and playing in the water. There are over 300 miles of the Arkansas River, 9.700 miles of streams, and 600.000 acres of lakes. For instances, what you can do in Lake Quachita State Park is to rent a ski boat, paddle board, kayak, houseboat or party barge to enjoy the biggest man-made lake and 40.000-acre namesake.
If you want to experience a wilderness water adventure, it's best to float the Buffalo National River. To make your own trip, first, you need a canoe, kayak or a raft (renting one in Buffalo Outdoor Center). At the Lake Chicot State Park in the Southeastern Delta, you are allowed to make a cruise on a guided barge tour through a cypress swamp.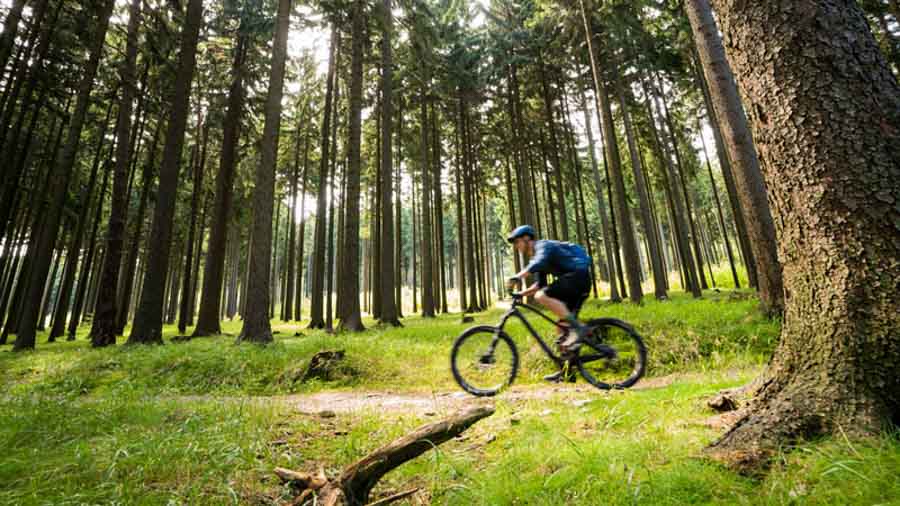 7.     
Ride your bike
If you are a professional one, 6 Bicycle Friendly Communities will give you the expert road cycling routes. The pretty wide International Mountain Bicycling Association Ride Center is the first place called the pedal pusher heaven.
In case you are looking for somewhere for cyclists and walkers, consider Little Rock because it has the longest bridge in North America – the 4.226-foot-long Big Dam Bridge where is a part of the Arkansas River Trail System. Slaughter Pen in Northwest Arkansas is well-known for the mountain biking activity on the systems of the adrenaline-pumping trail. When traveling to West Memphis, don't miss the opportunity to pedal or walk on the new Big River Crossing Boardwalk where is the longest pedestrian or bicycle or rail bridge in the US.
The final thought
After your trip, don't forget to let me know about your wonderful experiences in Arkansas. Your story will make my list fuller, more interested, and more helpful. Hope you enjoyed this post on 7 things to do in Arkansas and hopefully plan a future visit to all these cool attractions and adventure activities.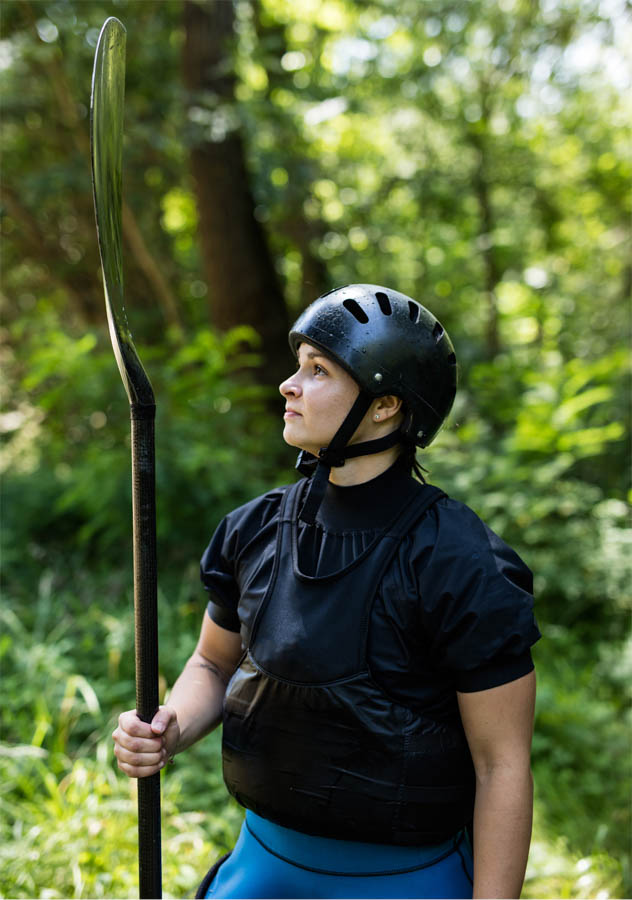 Guest Bio
"Personally, Rosalie R. Collins – a kayaker born a suburb of Chicago, Arlington Heights, has spent most of my youth time to conquer the strange destinations, Clifden, Florida, Alaska, etc. I never think that I will stop my journeys."
Check out Rosalie's current post on Kayaking in Canada
Thanks for visiting today and checking out this post on Places to visit in Arkansas, if you enjoyed the images and post, could you please share it with any of the social media buttons located around the post.
If you like what you see, come and check out my other social media channels for more updates, including Instagram, Pinterest and Twitter