Spectacular clouds all over Hawaii
Do you like looking up at the sky and watch the movement of those big puffy clouds occasionally?  Well watching for clouds in Hawaii is one of the ideal places to do just that.
Cloudy days are not a big deal in Hawaii, they always bring liquid sunshine and keep the island cool and green. Most locals are used to rain and cloudy skies and even welcome cloudy days from the intense tropical sun more prevalent on the sunny and dry western side of the island. On many occasions, the clouds create dramatic skies, patterns and rainbows – a fantastic opportunity to take out the camera and find some interesting landscape or views to frame with the beautiful clouds above.
It almost seems like the better shots are accidental because the timing, lighting and movement of the clouds are not predictable so when all the right elements combine to make an attractive image – having the camera ready is key.
Here are some amazing cloud displays over Hawaii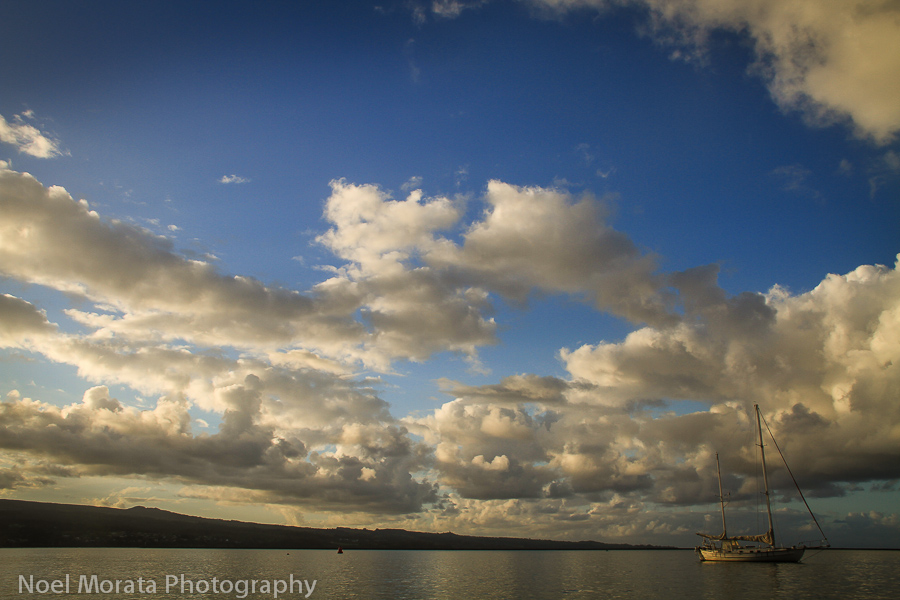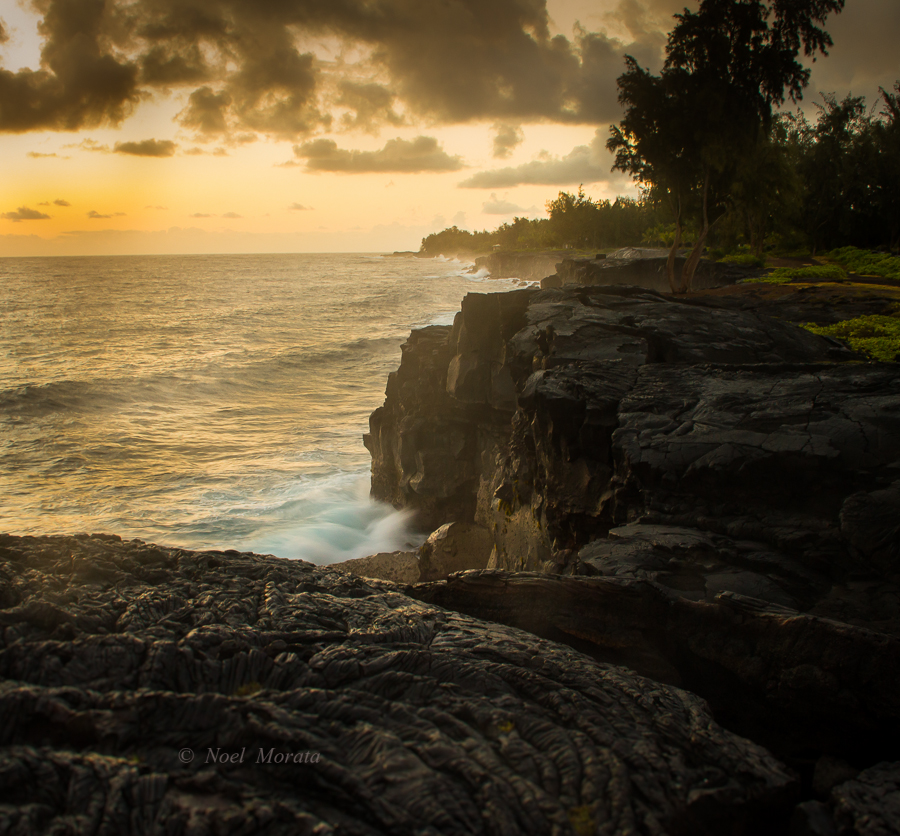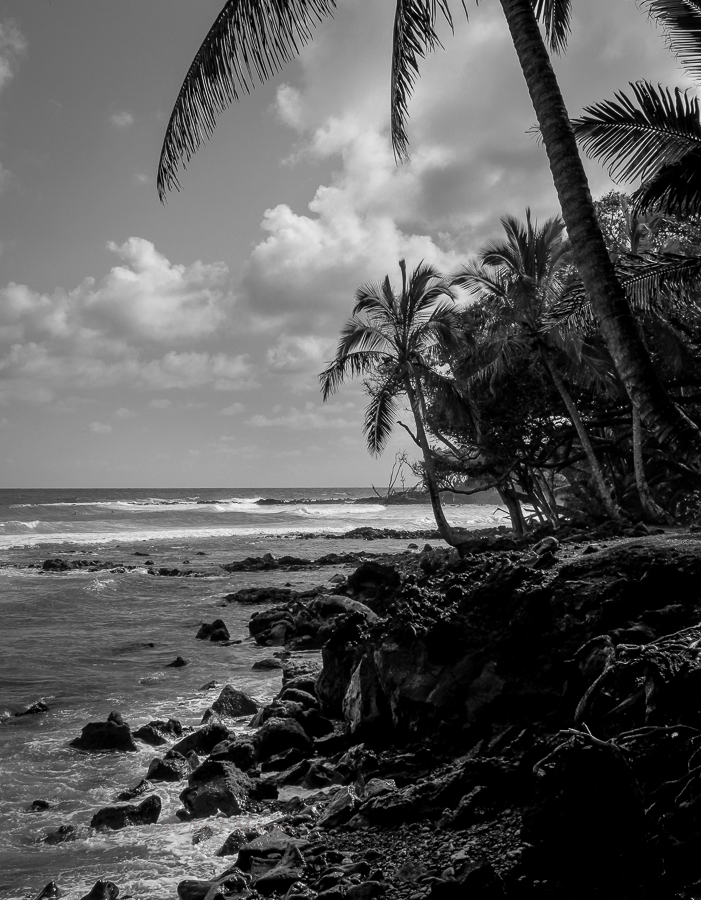 What do you think – pretty spectacular wouldn't you agree? Even though rainbows in Hawaii are a common occurrence and attention grabber. The clouds here and the beautiful effects they create with magic light and depth is just as stunning to view and hopefully capture in photograph.
If you enjoyed reading this post, please consider subscribing to the blog by email  below – also I appreciate it if you could share this post with any of the social media buttons located below and around the post, thank you!