The gardens at Kendall Jackson Winery
Kendall Jackson winery is known for its magnificent wines grown in Napa, Sonoma, Mendocino and down the coastal areas in Monterey and Santa Barbara.  On a lesser but also important note is its wonderful organic gardens that are used specifically for growing produce for the wine and tasting menu's at the stately manor in Fulton, California. Before the fall harvest, the gardens are filled with late summer annuals, herbs and produce from the well maintained fruit and vegetable gardens.  The in-house culinary team maximizes the seasonal abundance from the land by creating enticing tasting menus and wine pairings for the winery's visitors.
Sustainable gardens
As stewards of the land with a keen focus on sustainability and land management, the family created a half-acre parcel of gardens to showcase the family's commitment to wine education and food.  There are seven distinct gardens created for viticulture education with a red and white sensory garden, growing seasonal products, cutting/floral displays, a herb garden and culinary flower garden, and a test vegetable garden. Their goal is to make the land healthy and productive so that the following generations will be able to have bountiful harvests of wine and seasonally grown products from the gardens. One of the popular activities at the winery is to take a sensory tour with a nice bottle of their wine – the sensory tour highlights the origins, aromas and flavors coming from the land along with shaping and developing the vineyards and how it combines with foods that are produced locally.
Wine and food pairings
The winery offers food and wine pairings with seasonal offerings from their garden along with locally purveyed meats and produce and paired with their wonderful wines. The in-house chefs creatively produce amazing pairings that highlight exceptional food and flavors with the best of wine offerings, this may include: wine and cheese pairings, seasonal vegetable and culinary garden offerings and a rotating menu based on locally available products.   Visitors to the winery are opting to more specialized services including wine clubs, annual tastings and specialized food and wine pairings that the creative culinary teams put together to draw visitors looking for a more complete service of wine and food, especially foods that are created from locally grown or produced sources. Another popular event that the winery hosts in the fall time is the annual tomato heirloom festival held at the winery and exploring locally grown heirloom tomatoes presented in wonderful tasting menus with their wines.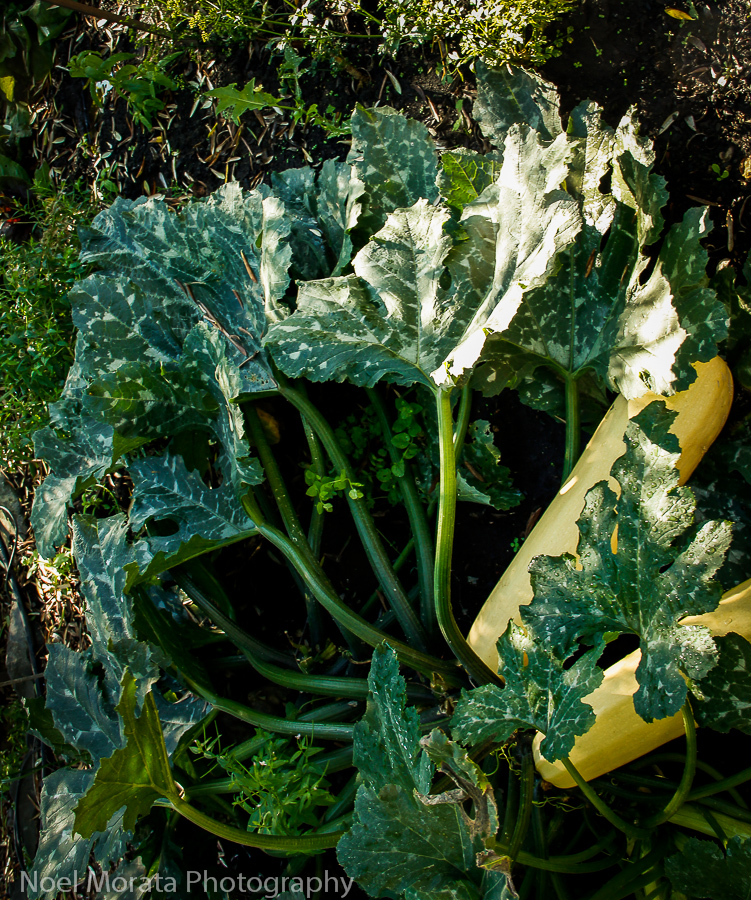 Surrounding the beautiful rose and display gardens is the Kendall Jackson tasting room in a stately manor house and offering tasting samples of wines that are grown locally.  The winery carries an extensive collection of their entire collection of wines from Sonoma, Napa and Mendocino counties.
If you go
There are guided tours of the garden offered at 11am, 1pm and 3pm
Brochures are available for self-guided tours
Private wine tastings and tours available by calling 707-576-38710
For more information visit their website here
Linking to Garden Tuesday, Our World Tuesday, Outdoor Wednesdays,  Travel Photo Thursday and Oh the Places I've been