Ottawa, Canada's capital, has the unfortunate moniker "the city that fun forgot". The people who say that refer to the government buildings and work that take up most of Ottawa.
However, they're forgetting all of the unique things to do in Canada's capital.
Yes, Ottawa has a large business district that is home to worldly embassies and historical monuments. But it also has some amazing connections to nature, exciting spooky happenings, and one of the most comprehensive museums in Canada.
Don't miss out on a visit to Ottawa.
Top Things to do in Ottawa now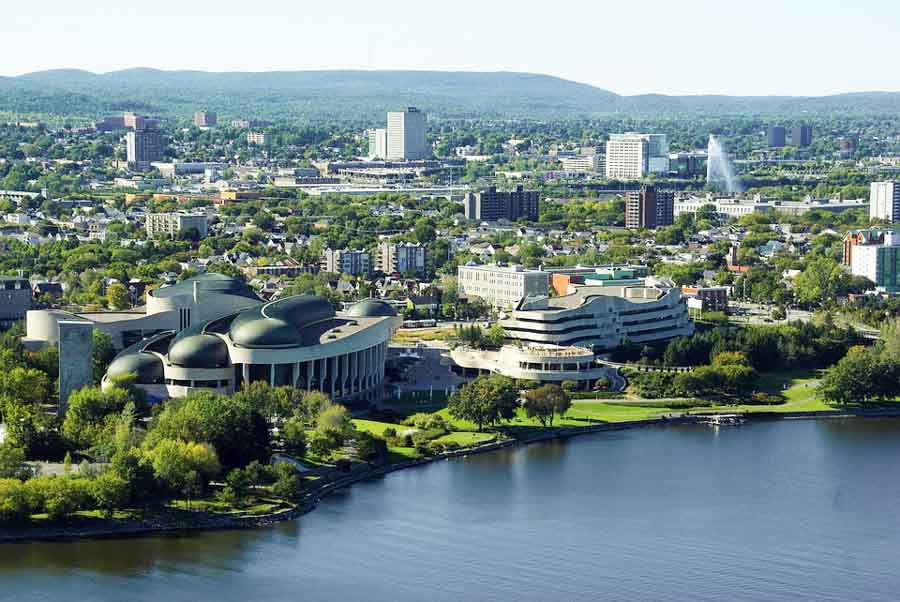 Visit Parliament
The number one thing you must do in Ottawa is to visit Parliament Hill.
Parliament Hill is the aptly named lawn outside of Canada's Parliament buildings. It holds the eternal flame, a torch in the middle of a giant fountain that burns endlessly. Surrounding the flame are the three major buildings of parliament, where you can take a free guided tour to learn more about Canada's government.
It sounds drier that it is. Most people listen half heartedly while taking in the stunning architecture of these grand old buildings.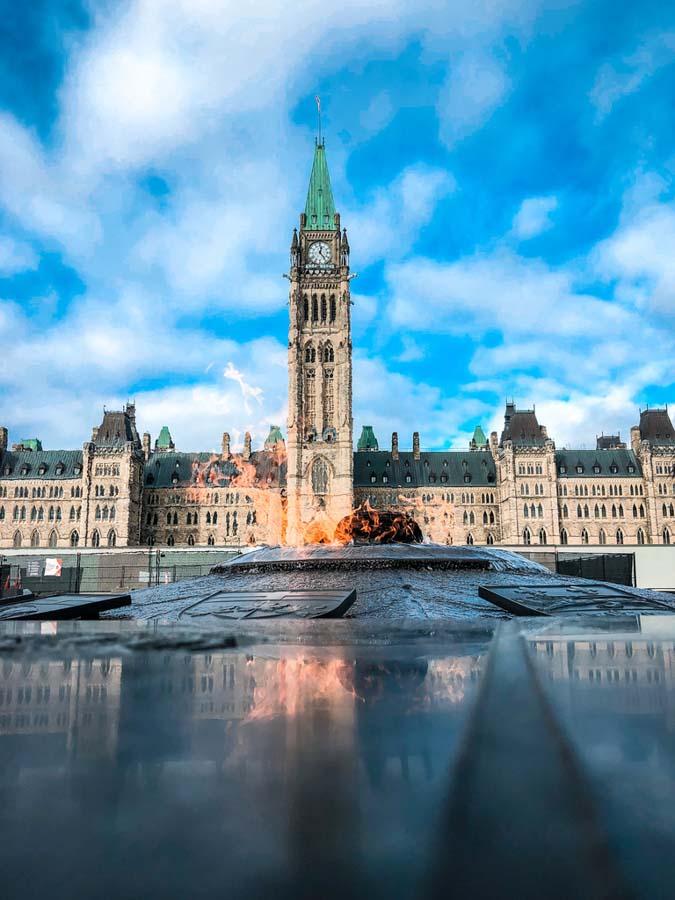 Skate the Rideau Canal
The Rideau Canal is the longest natural ice rink in the world. Learn everything you need to know before you skate the Rideau Canal.
This frozen wonder is a canal off of the Ottawa River. Every winter, for 4-6 weeks, it freezes enough that you can drive trucks across it. Which they do: to set up the booths for people skating.
You'll see business people in suits ice skating to work, kids ducking around parents, and students with full backpacks heading to classes at Carleton University.
It's one of the most exciting experiences in Canada and should be on any bucket list.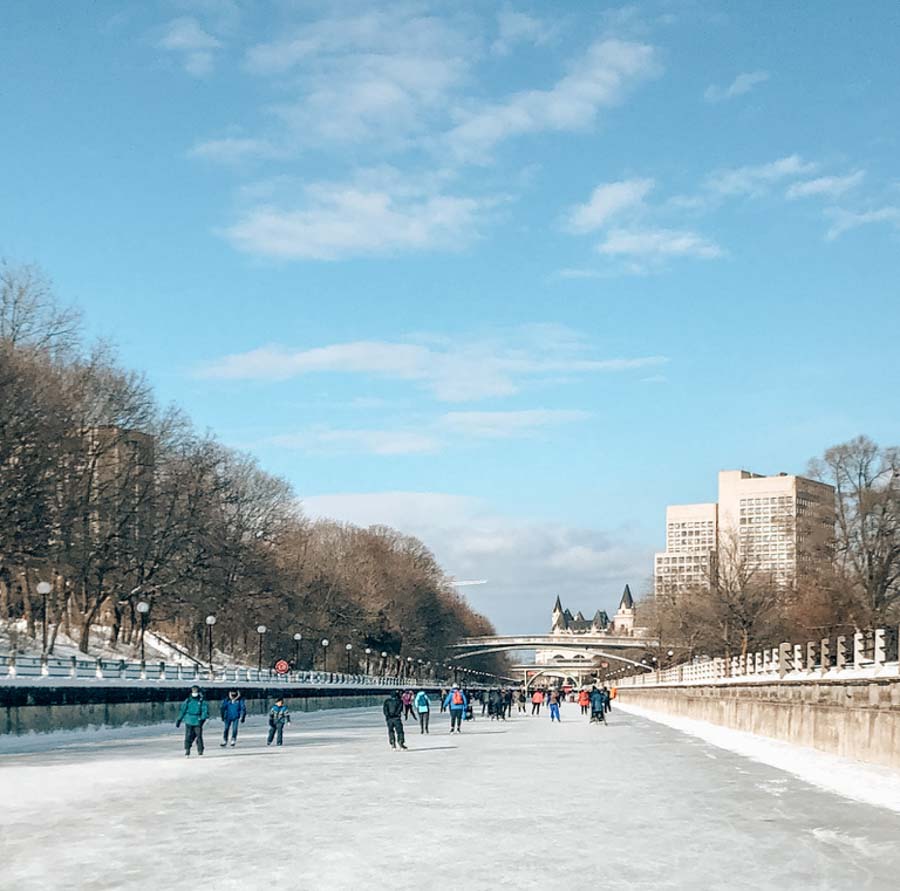 Take a Ghost Tour
Ottawa is one of the oldest cities in Canada, which means it has plenty of spooky happenings to explore.
You can find amazing ghost tours in Downtown Ottawa that will walk you through the most haunted areas in the city. You'll learn about historical ghosts who once had roles in Parliament to scorned lovers who still wait for their long lost love.
These tours only happen in the evenings when the mood is appropriately somber, so plan your day accordingly.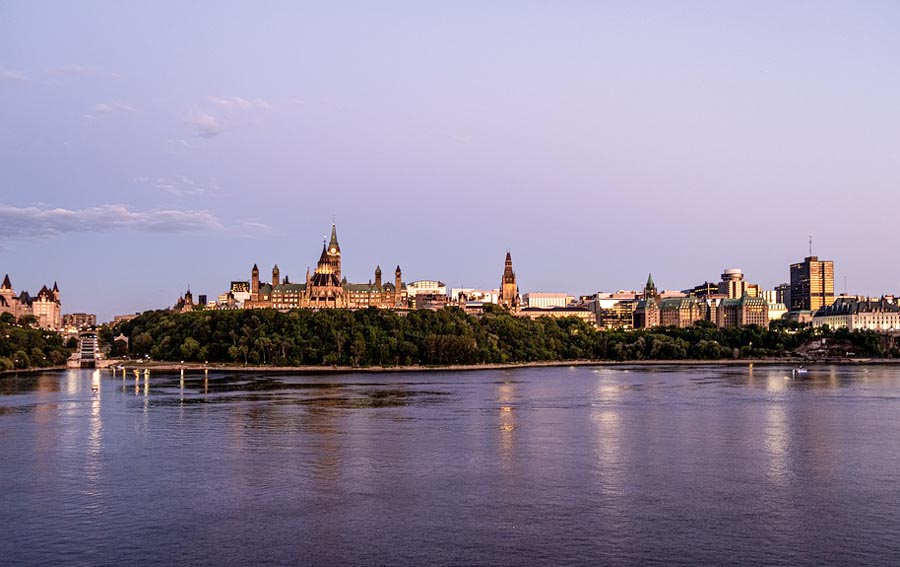 Take a Biplane Tour
Ottawa is home to the Aviation and Space Museum, one of the many military museums in the city. But the best way to experience the airplanes of old is to fly in one!
The Aviation and Space Museum offers tours in an authentic WW2-era biplane. You sit up front in an open cockpit with the pilot behind you as you soar over the Ottawa River, Parliament, and the downtown core.
It's one of the most unique experiences in Canada and one of the only times you'll get to go in such an old school style of plane. 
Go Hiking in Gatineau Hills
For the outdoorsy visiting Ottawa, rent a car and head North to the Gatineau Hills just across the border of Quebec. It's so close that most people consider Gatineau a mix of Ontario and Quebec. 
20 minutes north of Ottawa will find you in the middle of the Gatineau Provincial Park, a conservation area with stunning hiking trails.
Beginners and experts alike will enjoy the myriad of walking trails, opportunities to go camping, and cute Quebec towns to stop at a cafe on your way back to your accommodation.
Take the Mackenzie King Estate trail to see the cottage of a past Prime Minister and hike to a gorgeous waterfall. 
Visit the Canadian Museum of History
The Canadian Museum of History is a stunning collection of 20,000 years of human history in Canada. It goes beyond the country's 150-odd year history to look at the ancient cultures that occupied this land first. 
You'll find incredible works on Indigenous art, an examination of different ways of life, and special exhibits on other cultures. One of the most remarkable areas is the giant display of totem poles that tower two-storeys high.
Visit the National Gallery of Canada
The National Gallery of Canada in Ottawa holds art from around the world. There are celebrated exhibits dedicated to local artists and special sections for European art. 
The building is famed for its glass structure which offers amazing views of Parliament over the Ottawa River.
Don't forget to take a picture with the giant spider sculpture out front. It is a monument to an Indigenous folk story that has now become a Canadian treasure. The giant metal beast is one of the most photographed sights in Canada.
Have High Tea at the Chateau Laurier
After exploring the city, you need a rest. Head to the Chateau Laurer beside Parliament Hill. The hotel is famed for its princess-esque elegance, which is completed by its offering of high tea.
Whether you not you choose to stay overnight, you need to get this luxury afternoon snack in their ornate dining room.
When you visit Canada, don't forget to stop in and see Ottawa. It may not be the most celebrated city in the country, but it has a lot of amazing things to do. The city is underrated, but quickly working to change that.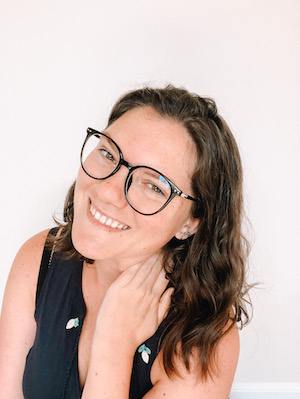 Guest Writer Bio:
Nina is a solo female traveler who has lived nomadically since 2017. She discovered her love of travelling when she moved to Italy alone at 16. Since then, she's been working to inspire other women to gain the confidence to solo travel the world. 
She started Nina Out and About, a solo female travel blog, to help share her wisdom and to stop annoying her friends with constantly sharing travel tips and stories. You can expect expert tips, informative articles, and some funny mishaps on Nina Out and About.
twitter | instagram | facebook | pinterest