This city totally draws you in, it's almost overwhelming….there's so much to look at and observe all at the same time.  Sometimes it seems like the only way to truly appreciate a place with so much meticulous detail and distraction is to focus on the macro level and just what's in front of you. Even better yet is to focus on the simple and yet sublime – in looking more carefully and at the very small details,  you can start to understand and see how truly exceptional the city is.
What to see in Venice, Italy
Many little details attract me and draw my immediate attention when I'm walking down some of the quiet alleyways, away from all the madhem and bustle of the all the tourists pressing to find the top attractions to the city. But for me these little impressions that draw my eyes to focus on them for a moment makes me appreciate the special things that no-one else sees while touring the city or doing some day trips from Venice to explore.
Here are some things along my walk that drew me in for a closer look:
The Cicchetti and pub crawl experience in Venice
Trying some of the delicious seafood at any of the small bacari (Venetian bars) is definitely a must do experience…so many Cicchetti (small bites) to savor!
Murano glasswork in Venice
Stunning artwork like Murano glass installations dot several locations on Murano island, you must see them and visit some of the amazing galleries there.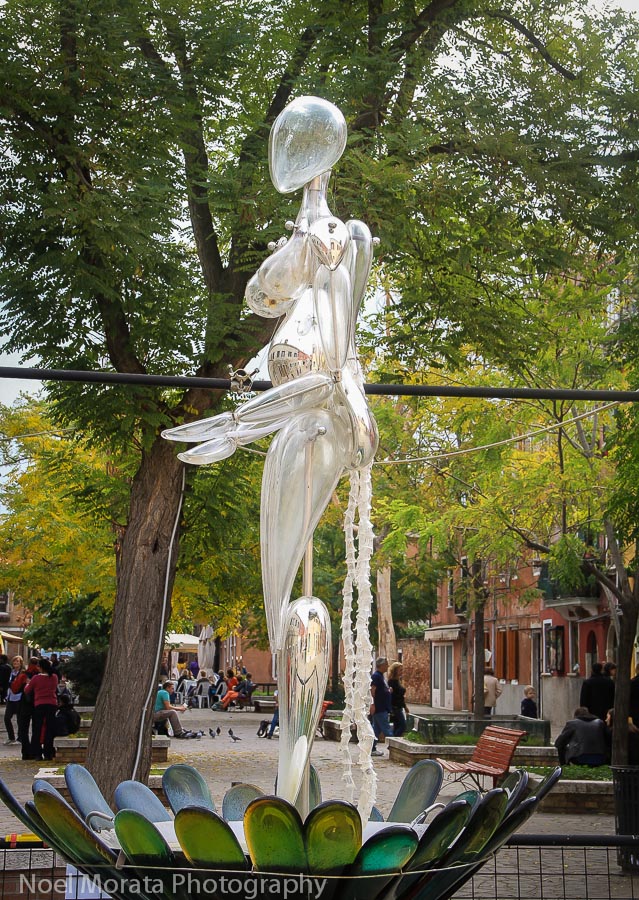 Murano Glass in a park setting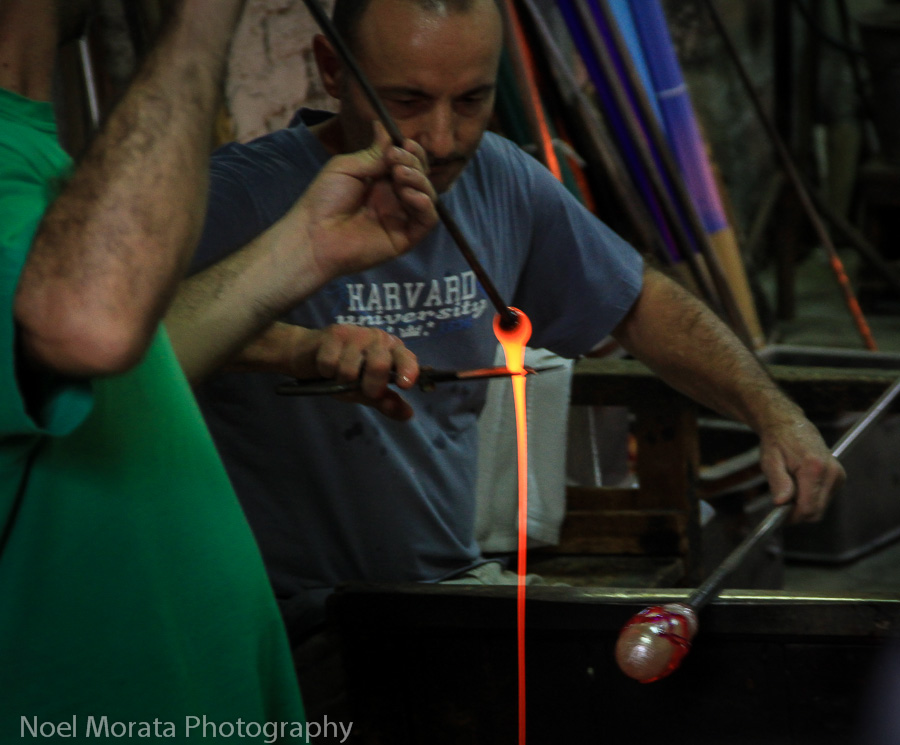 Ornate door details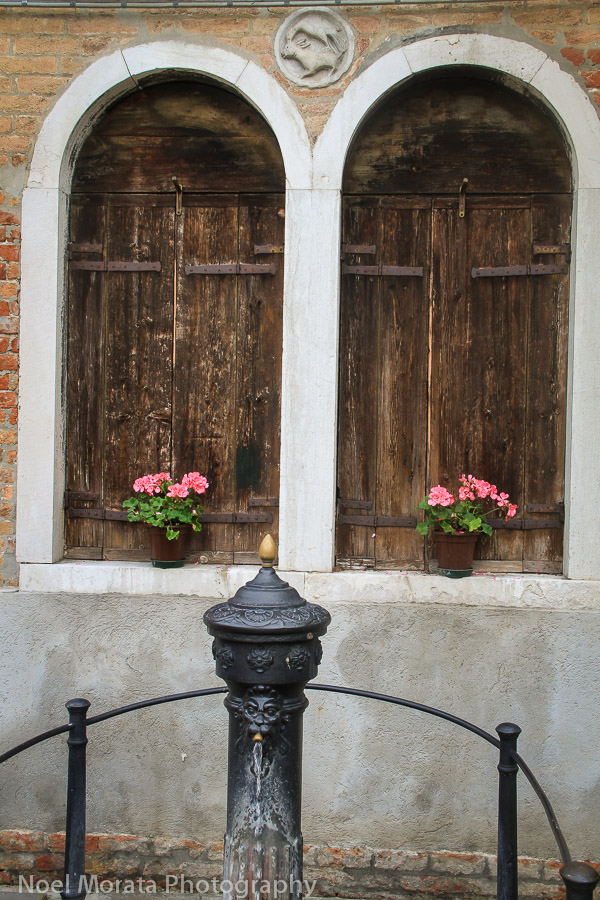 Windows and fountains
Venetian hand crafted
Beautiful crafts and artistry when you window shop and look at all the amazing work from Venetian artisans. The leather masks below are a fine example of a specialized craft made in Venice.
I'm doing a short series of articles about Venice,  if you haven't seen my first post, it's about capturing Venice in black and white which I really enjoyed working on, have a look here
If you enjoyed this post, check out these other points of interest
Trieste city hall at night time
Exploring Murano for Travel Photo Mondays
Venice random thoughts and observations
Venice Cicchetti and the pub crawl experience
If your looking to visit Venice soon, check out some of these places to stay in Venice so you can find those little details to capture yourself.
Did you enjoy seeing all the little details on this photo essay showcasing Venice? Thank you for visiting this Monday, please do visit these other bloggers below by clicking on their links.
If you enjoyed this post on Venice – the small details, please consider subscribing to the blog by email so you will get all the latest news, information and posts direct to your inbox.