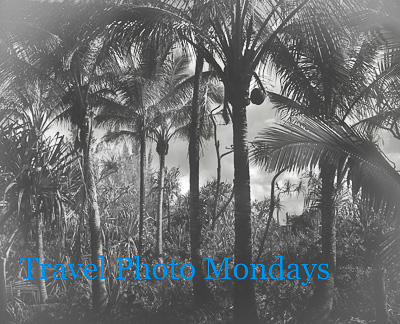 Welcome to Travel Photo Mondays
It's Monday morning, time to enjoy some gorgeous travel photography and inspiration from around the world. Let's banish those Monday blues by sharing gorgeous imagery and story telling

Waimea Ocean Film Festival, West Hawaii Island
This is my first time visiting one of our biggest film festivals on Hawaii Island and I am excited to be attending. The venue is occurring January 2nd through the 10th in West Hawaii at three major resorts in the Kohala district and in the town of Waimea. The wonderful programs offered at this festival focus on personal and inspiration stories about the ocean environment, surfing culture and my favorite Hawaiian culture and history. It will be an excellent time to also connect with the film makers over special meet and greets, breakfast sessions and other special events.
During this timeframe I will be staying at one of my favorite hotels on the west side at the Hapuna Prince Hotel on Hapuna Beach and it is a wonderful resort with a gigantic swimming and beautiful amenities. Here's a photo of the resort and gorgeous beach below, isn't it spectacular?
Come and attend the wonderful events of the Waimea Ocean Film if you are in the area, I'm sure you will see some excellent and thought provoking films and other public events at the festival. You can check out the latest updates on films, speakers and activities, follow the festival on Facebook, www.facebook.com/waimeaoceanfilmfestival, visit www.waimeaoceanfilm.org or email [email protected]. 
Thanks so much for coming to visit Travel Photo Mondays. Come and enjoy some of these other bloggers from around that world showing you some beautiful imagery.
If you like this post, please consider subscribing to the blog via RSS feed or by email  below – also 'like' my Facebook page on the sidebar, I show more images, tips and inspiration on my Facebook page, come and visit!
[inlinkz_linkup id=356438]