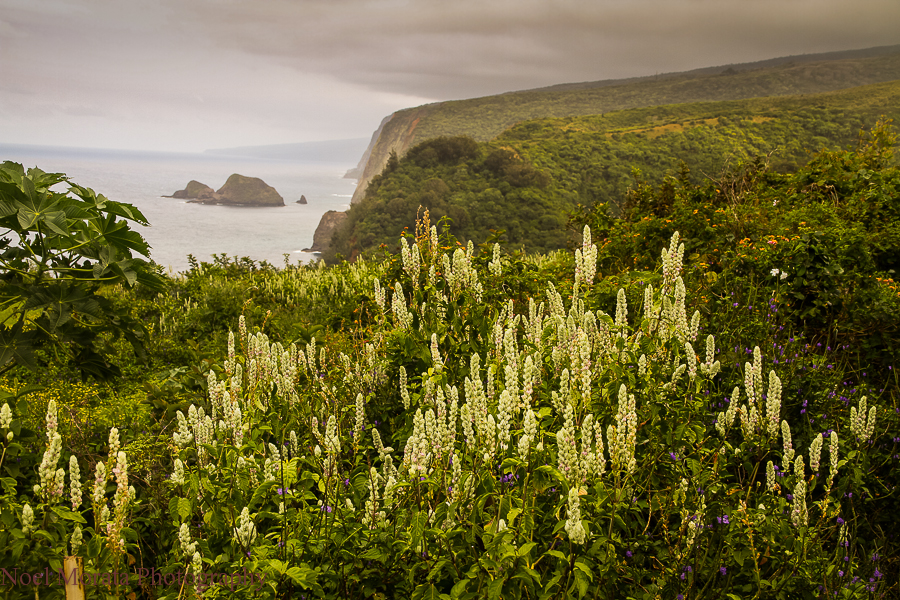 Welcome to my first blog post to Travel Photo Discovery. My name is Noel Morata and I am an artist, writer and photographer based on Hawaii island and also part time in San Francisco. Living in two beautiful and lively areas, I can't ask for anything more in a living situation but for some reason, I'm always drawn to go outside my own box and explore.  There's always been something in me pushing to go out explore and discover new places and foods, people and culture, drawing so much personal inspiration and joy from these new journeys.
Always one to keep journals and notes of my travels,  one of the main objectives was to start a travel photo and adventure site to share some of my travel discoveries, observations and truly experience something unique in these new destinations. My main interest in travel photography tends to gravitate towards photojournalism, editorial, photo essays, landscape studies, portraiture and almost everything in the photographic genre that capitivates one to explore and to have a full experience. Adventure travel is also another way to experience each country and place in a different dimension and I'm always looking out for the next thrill.
I hope to impart some travel knowledge and photography tips as I learn and discover how to bring out the best in each place in its culture, architecture, food and lifestyle of each destination.  I hope to visit many local places closeby on Hawaii island and the other neighbor islands and hopefully I will be able to also visit far flung destinations still on my bucket list of future travels.
Many of my travel, stock and personal imagery is located on my flickr page, please go visit my site when you have the timeframe.
http://www.flickr.com/photos/12701042@N04/collections/
Also my main portfolio website is http://noelmorata.photoshelter.com/
I love comments to my posts, please don't hesitate to contact me for any question or reason, I'll get back to you as soon as I can.
Thank you meanwhile for visiting this site.