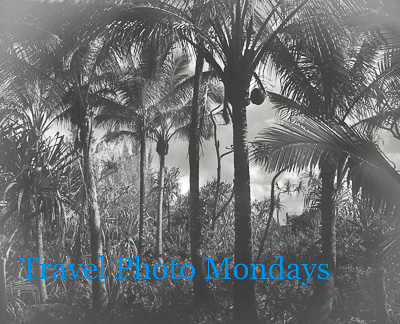 Coastal hike along the Mendocino coastline,Travel Photo Mondays
It's Monday morning, time to enjoy some gorgeous travel photography and inspiration from around the world. Let's banish those Monday blues by sharing gorgeous imagery and story telling
Mendocino sunrise
Today, let's go take a coastal hike along the Mendocino coastline in Northern California to
catch the sunrise this morning. 
        .                         There's hardly anyone walking early 
                                                        along the coastal trails just outside of town.
Doesn't the grass look like it's on fire in the early morning light?
The clouds look so close to the ground, you could almost touch them….
The weather is brisk and a quite windy this morning
                               …….not making it any easier to get out of bed and greet the sun
                                                    but walking along the coastal area with sheer the cliffs facing
Mendocino town. It's definitely worth the effort…..Don't you think?
 Large cabbage-like plants and wildflowers sway in the morning breeze – dreamy…..
 Right next to this fence is a nice big wooden bench, nice to just sit and
                                greet the morning like this every day – it's nice here in Mendocino.
It was definitely worth waking up early and braving the cold and breezy winds this morning – hope you enjoyed the coastal hike along the Mendocino coastline minus the cold! Thanks so much for coming to visit Travel Photo Mondays and visiting beautiful   Mendocino today. Come and enjoy some of these other bloggers from around that world showing you some beautiful imagery.
If you like this post on Coastal hike along the Mendocino coastline,Travel Photo Mondays, please consider subscribing to the blog below – also please do share the post with any of the social media buttons all around the post. Thank you for visiting.
[inlinkz_linkup id=308277]