Prague is nicknamed the "City of a Hundred Spires" for its Romanesque, Gothic, Renaissance, and Baroque architecture, which gives the Czech capital its distinct appearance. The city's rich history dates back some 1100 years, and it was once the seat for two Holy Roman Emperors. But Prague is also known as a thrilling modern city to visit, replete great drinking establishments, theatres, and music halls. Here are just a few of the best modern and historic attractions that make Prague a must-visit city on any Eastern European adventure and travel by Prague Card is a great way to explore the city, the main attractions and taking public transportation through the card.
Visiting Prague's historic and archaeological sites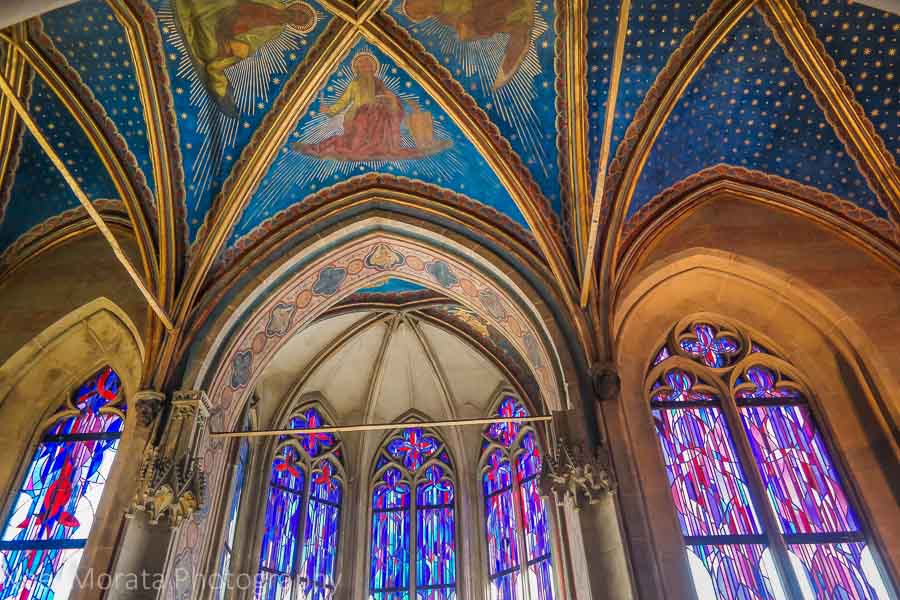 Discover the Churches of Prague

One of the dominant features of Prague's architecture is its churches. And as the city was once the capital of the Holy Roman Empire it is easy to understand why. The most important and distinctive of the city's churches and religious centres include, the St Vitus Cathedral, Our Lady Before Tyn, the Loreta, the Convent of St Agnes, St Nicholas Church, and St James Church. The designs range from 14th century Gothic to the early 19th century, when St Vitus' construction was complete before its belated consecration. If your looking for the best things to do in Prague, then definitely start with visiting the city's magnificent churches.


Visit the Prague Jewish Museum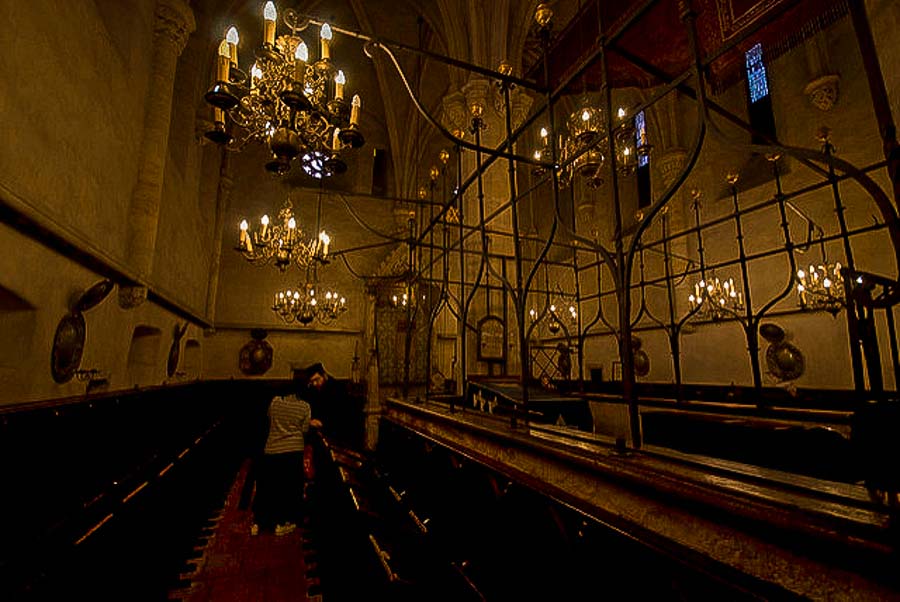 Images by Martin Rottler used under Creative Commons licence.

Prague has also been an important home to Judaism over the past centuries, and its Old-New Synagogue is Europe's oldest working Synagogue. Visitors interested in Prague's large Jewish history should put this on their must visit attractions in the city. Prague has became a major Jewish religious and historical centre following WWII, and hosts one of the world's largest collections of sacred Jewish artefacts. The Jewish Museum includes six main sites: the Maisel Synagogue, the Pinkas Synagogue, the Ceremonial Hall, and the Old Jewish Cemetery.


Ring in the Hour at the Astronomical Clock


Installed in 1410, Prague's Astronomical Clock is the third oldest in the world, and has become a popular European tourist attraction. The clock is designed with four main figures, and those lucky enough to arrive on the hour will see Death ring his bell and turn his hourglass, and the Apostles circle past.

Enjoy Prague's Exciting Nightlife


Prague is an exciting destination to head to if you enjoy a night out at the pub. The Czech Republic is known for having some of the world's best beers, and they are served-up in chic and eccentric establishments alike, including the second oldest pub in Europe. For those interested in something a little more vibrant, the city is also home to a range of nightclubs, cave bars, beer gardens, and you may even find yourself invited to a local house party.

Whether you're planning a trip through Europe or are simply looking to escape for a Prague city break, a visit to Czech capital is one experience you will want to relive again and again. If you are planning on staying, check out this website for places to stay in the historic district here for prices and availability. I did some initial research and followed these Prague Highlights to find out more about the city's cultural treasures.
If you enjoyed this post, please check out some of my other posts on Prague below.
Prague's public and street art. 
Eating and Touring Prague in one day 
Thanks for checking out this post on Explore Prague's Archaeological Sites & Ancient Culture, if you enjoyed the post, please do share it with any of the social media icons located at the bottom and side of the post, thanks so much. There are affiliate links which help to support this site, I appreciate helping us out, thank you.