Santa Barbara is really on of those special place in Southern California that everyone wants to visit and experience the SoCal lifestyle and vibe. And it's really easy to do in such a fun and relaxed environment.

Here's fun and cool things to do in Santa Barbara now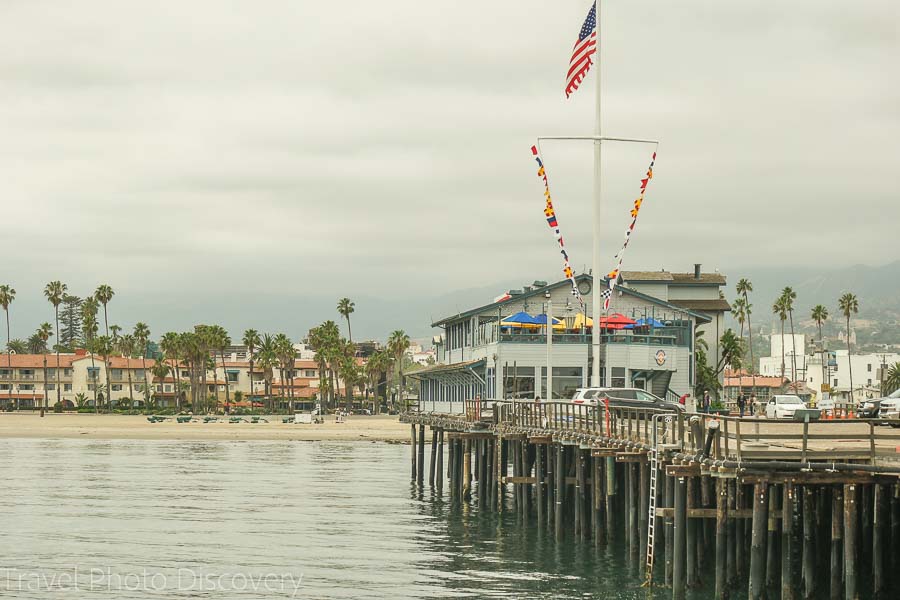 Explore or have lunch at Sterns Wharf
A large drive through wharf with bars, restaurants, shops and fishing venues just off the Santa Barbara Bayfront. It's a great spot to enjoy a meal, take a ocean tour or just enjoy the gorgeous views of the coastline. Also, close by is the fun and funky Santa Barbara Funk zone that's cool to explore and very family friendly.
Explore the Andre Clark Refuge
A 42 acre wildlife marsh and refuge with a 29 acre lake. The refuge hosts a variety of local wildlife and birdwatching including ruddy ducks, herons, western and California gulls, coots and mallards. The refuge integrates a variety of bike trails, beach and shoreline park to make this a fantastic place to see wildlife and birds.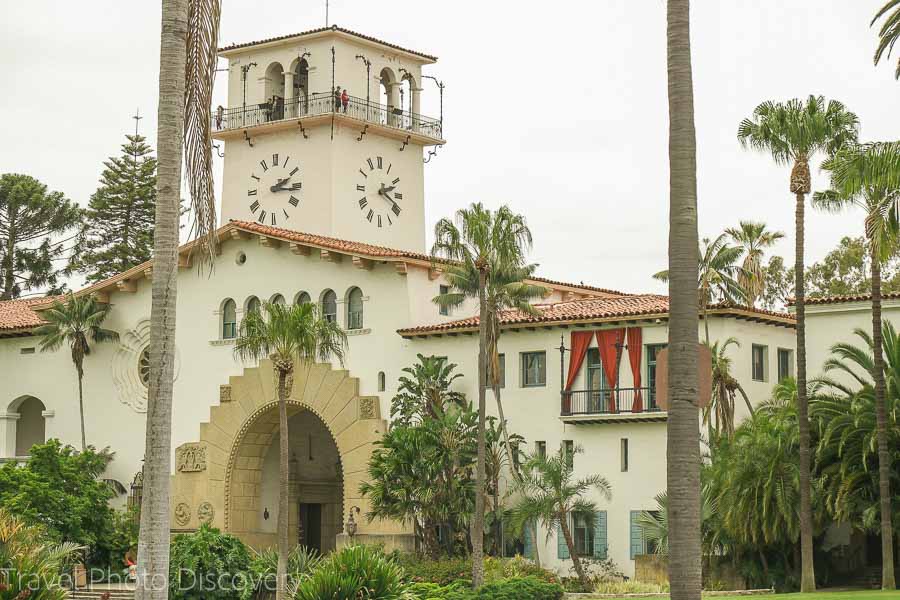 Visit the historic Santa Barbara Courthouse
Visit the beautiful courthouse with its ornate courtroom hall and the scenic views from the tower above looking at downtown. If you love architecture, especially early Spanish colonial style buildings this region is known for, then put this on your check list of places to visit in Santa Barbara.
Walk through the Alice Keck Memorial Park Gardens
Enjoy the beautiful gardens and landscape. The small botanical garden is located downtown with a demonstration garden, koi pond, gazebo and walking pathways. Check out the park details here for location and taking a self guided tree and plant tour.
Take a road trip to Santa Barbara wine country
Take the slow road on highway 154 through beautiful countryside and then to some of the wineries in Santa Barbara.
tip – check out more inspiration and images to Santa Barbara wine country here for more details and highlights visiting the area.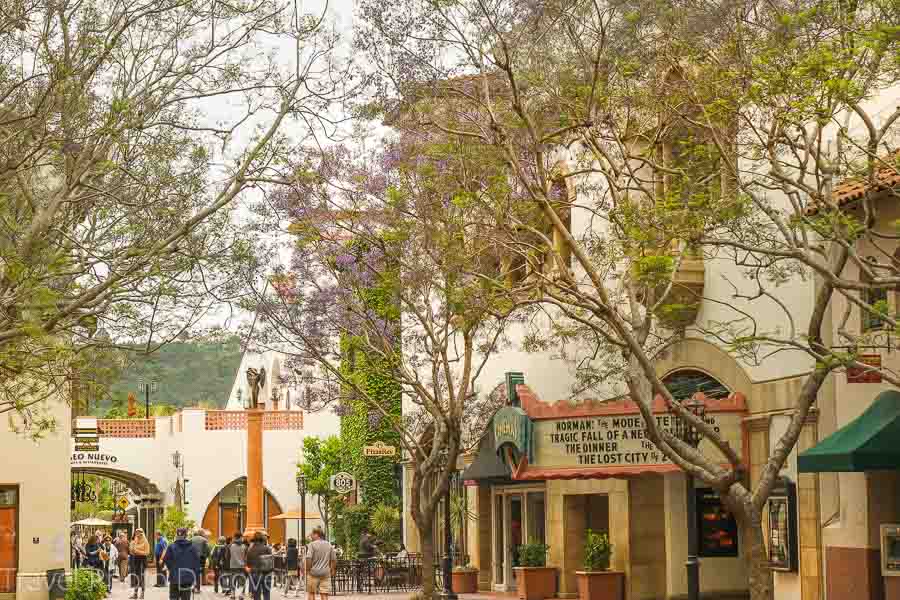 Shopping and eating on State Street
The hangout spot for enjoying the gallery shopping, eating coffee and pastry shops and drinking venues all are on this see and be seen street and surrounding area. Busy all day and into the night, there's lots of fun things and venues to explore on state street.
Enjoy a gorgeous sunset
Enjoy the best place for a sunset experience in Santa Barbara at the Douglass Family preserve bluffs or even the Santa Barbara pier.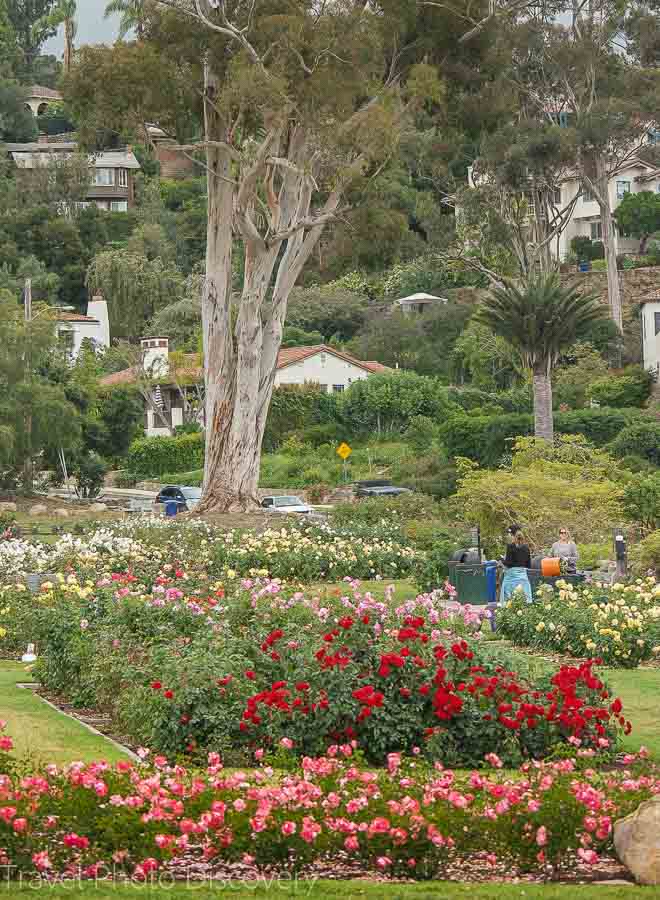 Santa Barbara rose garden
Fronting the Santa Barbara Mission – this is an easy visit if your already at the mission worth enjoying the roses in bloom and taking some fun selfies with roses.
Visit the Monarch at the Coronado Butterfly Preserve
The best timeframe to see the monarchs is from November through March. The preserve is 9.3 acres and includes woodland forests and meadows with trails and a small creek to walk through and enjoy. For more details on visiting the preserve, check the website here for visiting hours and information.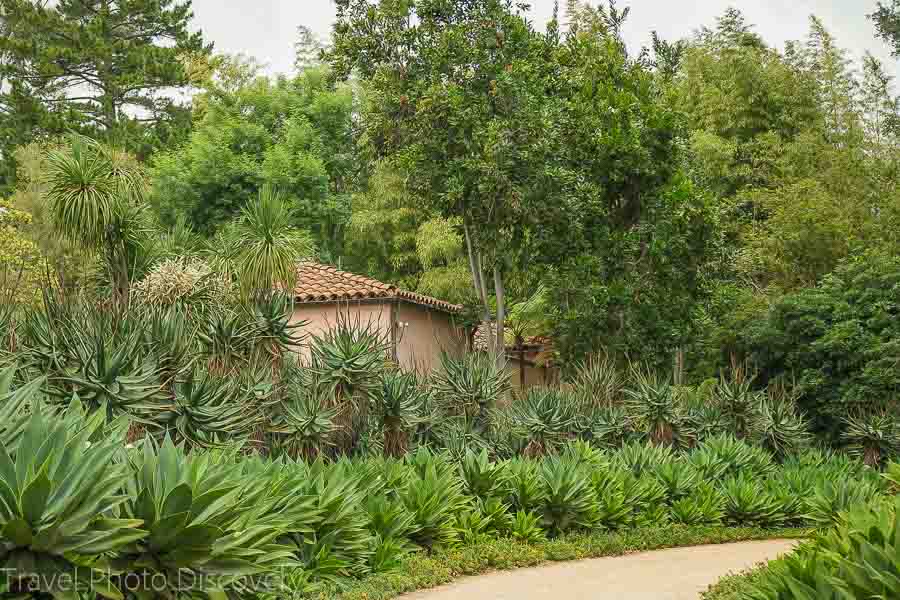 Explore the gardens at LotusLand
The beautiful and exotic gardens of Lotusland are truly remarkable and worth a visit. The unusual home and history to the founders garden is a Santa Barbara original and the guided tours to madame Walska's gorgeous gardens are really fun to walk through and take a peak at her beautiful home and quirky gardens. Check out more details about visiting Lotusland here for more information and touring the site.
Explore the Chumash Painted Cave State Historic Park
Enjoy the park and look for preserved paintings done by the local Chumash tribes that lived in this area. A small cave located along towering sandstone boulders offer a peak to the colorful designs and images thought to be created in the early 1600s. Check out more details about visiting here and how to get to the state park.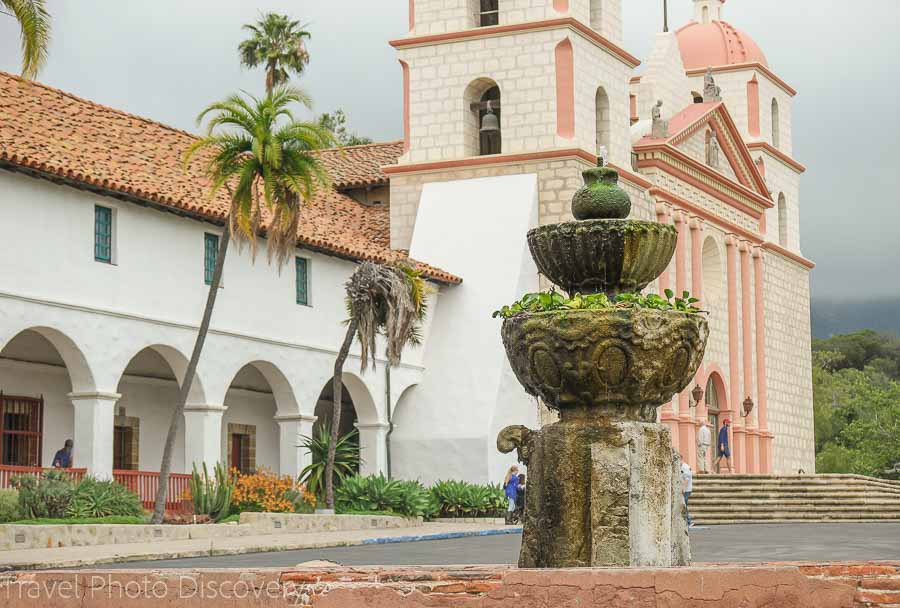 Visit historic Santa Barbara Mission
One of the grandest and most beautiful of the California missions and a must visit to the area. Home to Franciscan Friars and built in 1786, the 10th of the 21 original missions is indeed grand with beautiful front plaza, cemetary, gardens and a magnificent church that you can visit. Considered the Queen of the missions, mission Santa Barbara is a true gem, check out more details to visiting the mission here.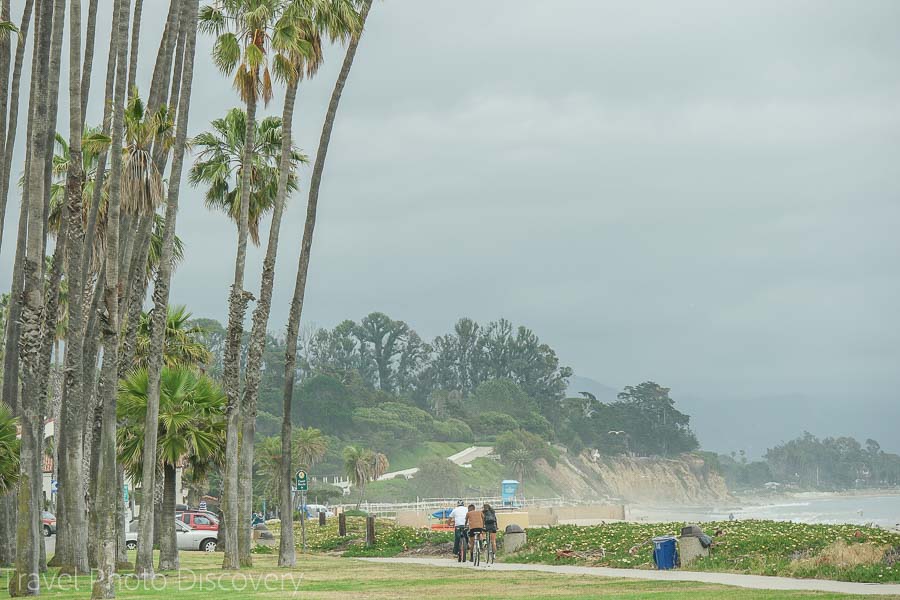 Walk or bike the Cabrillo bikeway
Fronting the ocean waterfront area, this bikeway is a fun and easy walk to do with scenic coastal views, Santa Barbara pier and the downtown skyline from a distance. The 4.5 mile path starts at Sterns Wharf and meanders all the way to East Beach and Santa Barbara harbor. If you're looking for more inspiring places to hike, check out the beautiful hiking spots in Santa Barbara here for inspiration.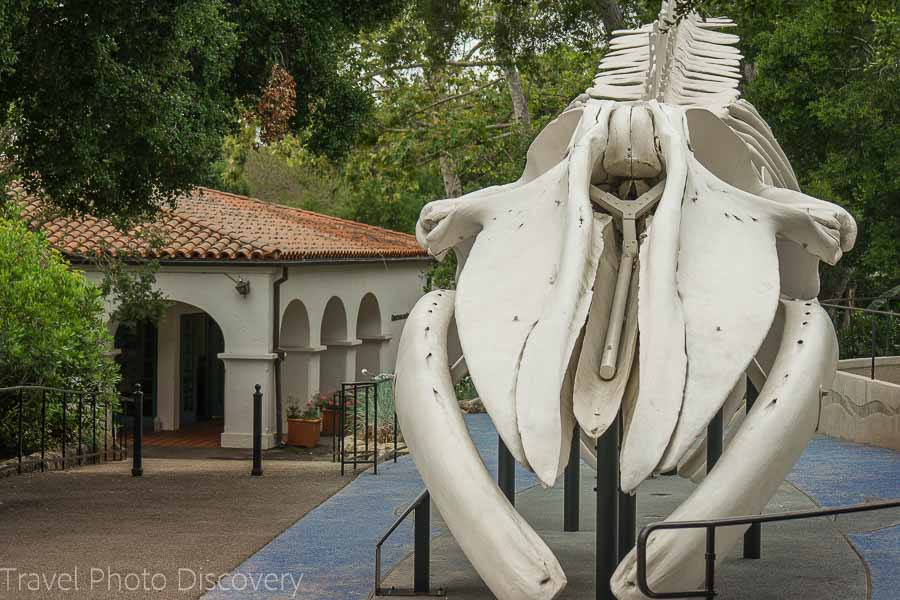 Visiting the Santa Barbara Museum of Natural History
Tucked into a quiet and scenic neighborhood, this museum is filled with exciting displays of nature, science and history with artifacts, dioramas and other cool displays. Promoting sustainability, biodiversity and the earth's natural systems, the museum offers tours inside and outside the facility to educate share information about the exhibits.  Check out more information, current exhibits and calendar here for details and entry.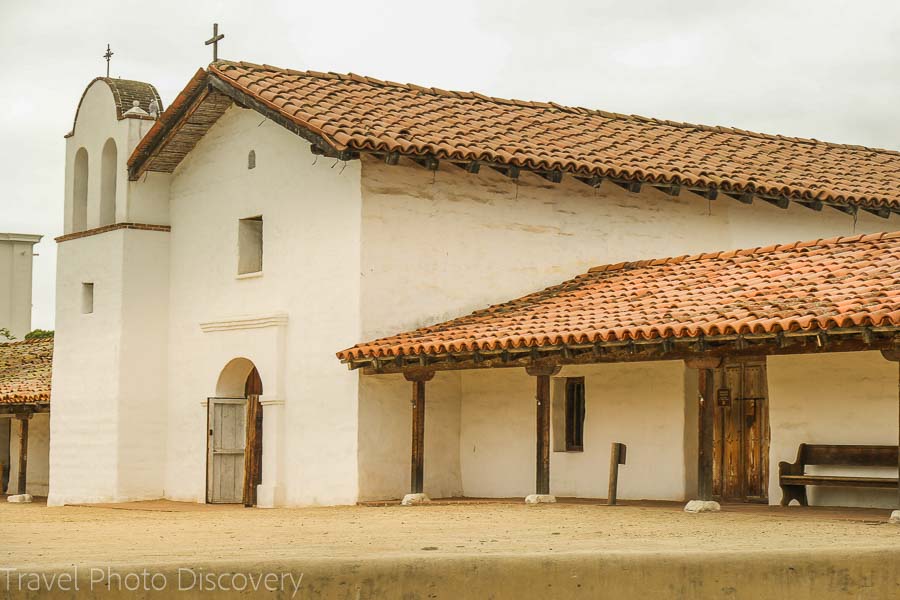 Santa Barbara Presidio and chapel
The oldest dwellings in Santa Barbara downtown are the Presidio and chapel which were created by Spain to protect the area with this military headquarters. This archaeological site is a very popular tourist attraction with the chapel called Our Lady of Sorrows Church still being used for services,  civic events and concerts. To find out more about the buildings and history of this historic site, check out this website here for details and information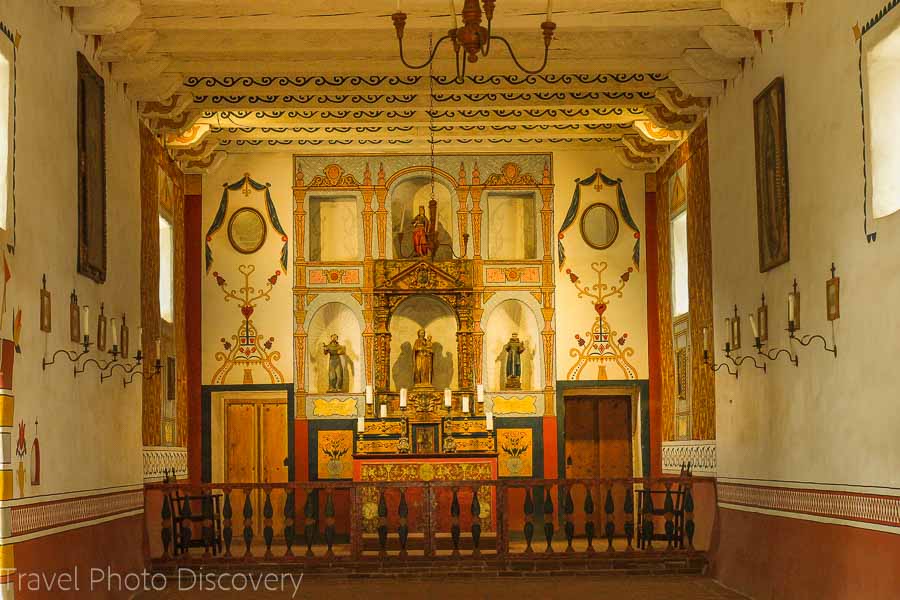 Interior altar and details of the Santa Barbara Chanel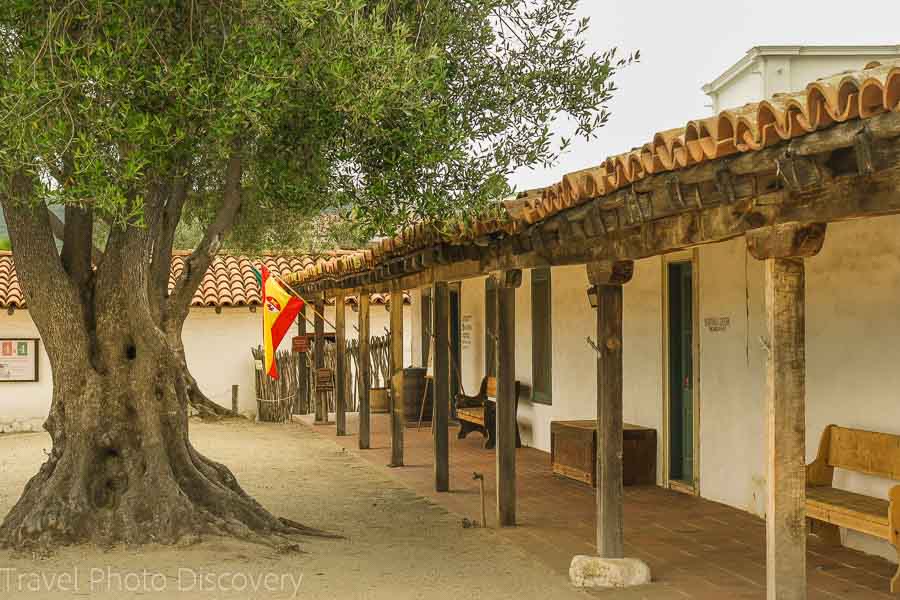 Painted house downtown Santa Barbara
A unique home found in the downtown area of Santa Barbara  completely stands out with its colorful façade on this Victorian home located on W Carillo, going towards the Santa Barbara Historical Museum. The home is painted completely in the front façade with local and California images and colorful bold green graphic design on the front of the home.  If your driving downtown from Hwy 101 on W Carillo, you quickly come up to this home on the left side of the street.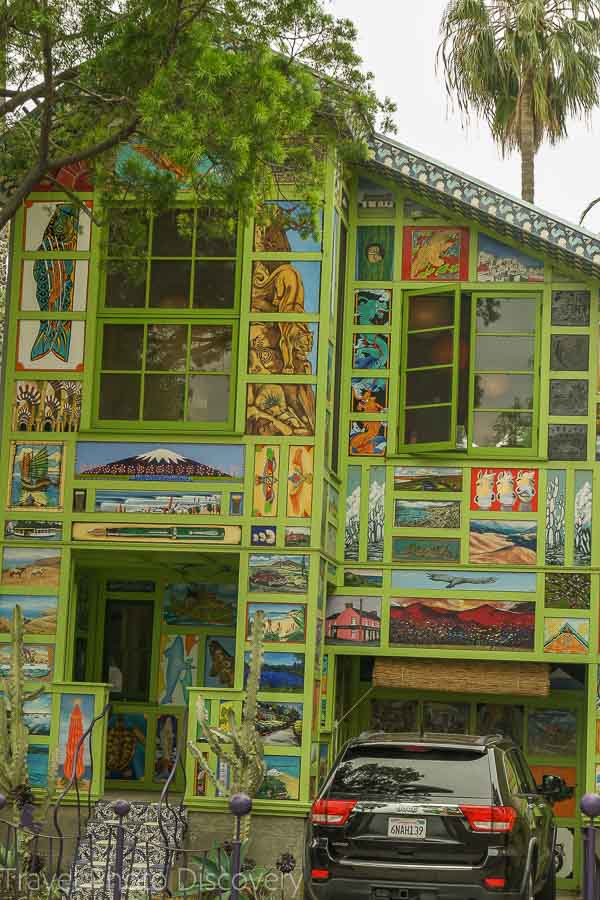 Santa Barbara Botanical Garden
The Santa Barbara Botanical garden is one of the most outstanding Southern California gardens and living museum that fosters and preserves California plants and flowers. With over 78 acres of preserved gardens that feature over 1,000 genera of native California plants in the gardens and docent tours are offered to visit highlights to the garden. Check out more details about visiting here for touring and prices.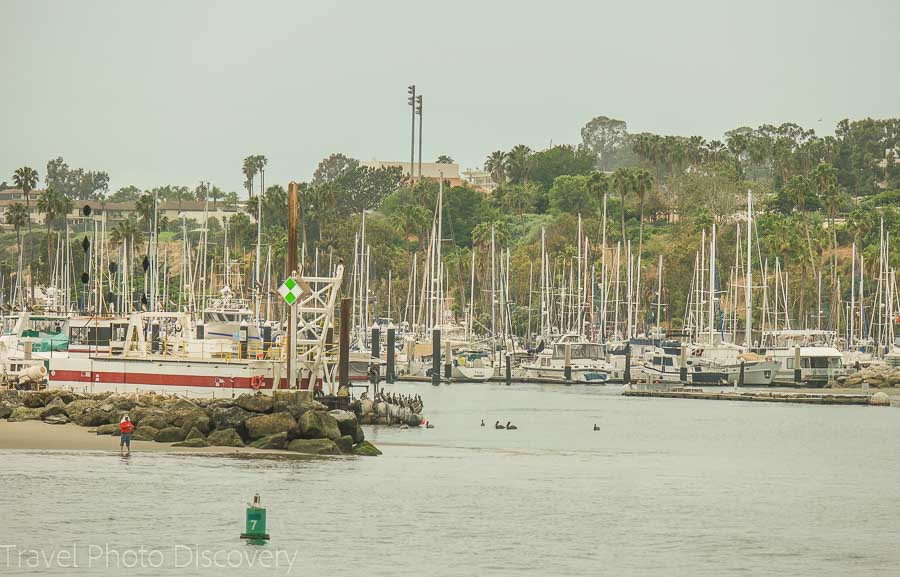 Where to stay in Santa Barbara
There are a variety of beautiful hotels and inns to choose from around the city. Check out some of these best rated places below to consider.
Spanish Garden Inn – Located in the Presidio area, this charming boutique Inn is centrally located with spacious and beautiful rooms, nice breakfast service and wonderful customer service.
Simpson House Inn – Another classic Santa Barbara style boutique inn that exudes classic style and charm with exceptional service, food and well appointed rooms or cottages.
Belmond El Encanto – True luxury resort with fantastic service, location, rooms and amenities.  Excellent setting and grounds, beautiful restaurant and meals, and spacious/comfortable rooms.
Check these highly rated hotel reviews on Trip Advisor here for current availability and best prices.
Fun adventure and recreation tours
Outside of the tours around the city, Santa Barbara has so many adventure and recreational activities that are fun, challenging and gives an active insight to the lifestyle here. Check out some of these fun SoCal activities below:
Santa Barbara harbor wildlife tour – check out this tour of the waterfront and harbor area for wildlife and sealife on this kayak tour.
Santa Barbara kayak tour – a tour with a local guide for a morning or afternoon cruise to the scenic coastal areas and check out the marine life, wharf, and beach areas of the city.
Santa Barbara surfing lesson – an easy beginning two hour surfing class covering the basics and learning with an experienced guide and small group activity.
If you enjoyed the post, please pin it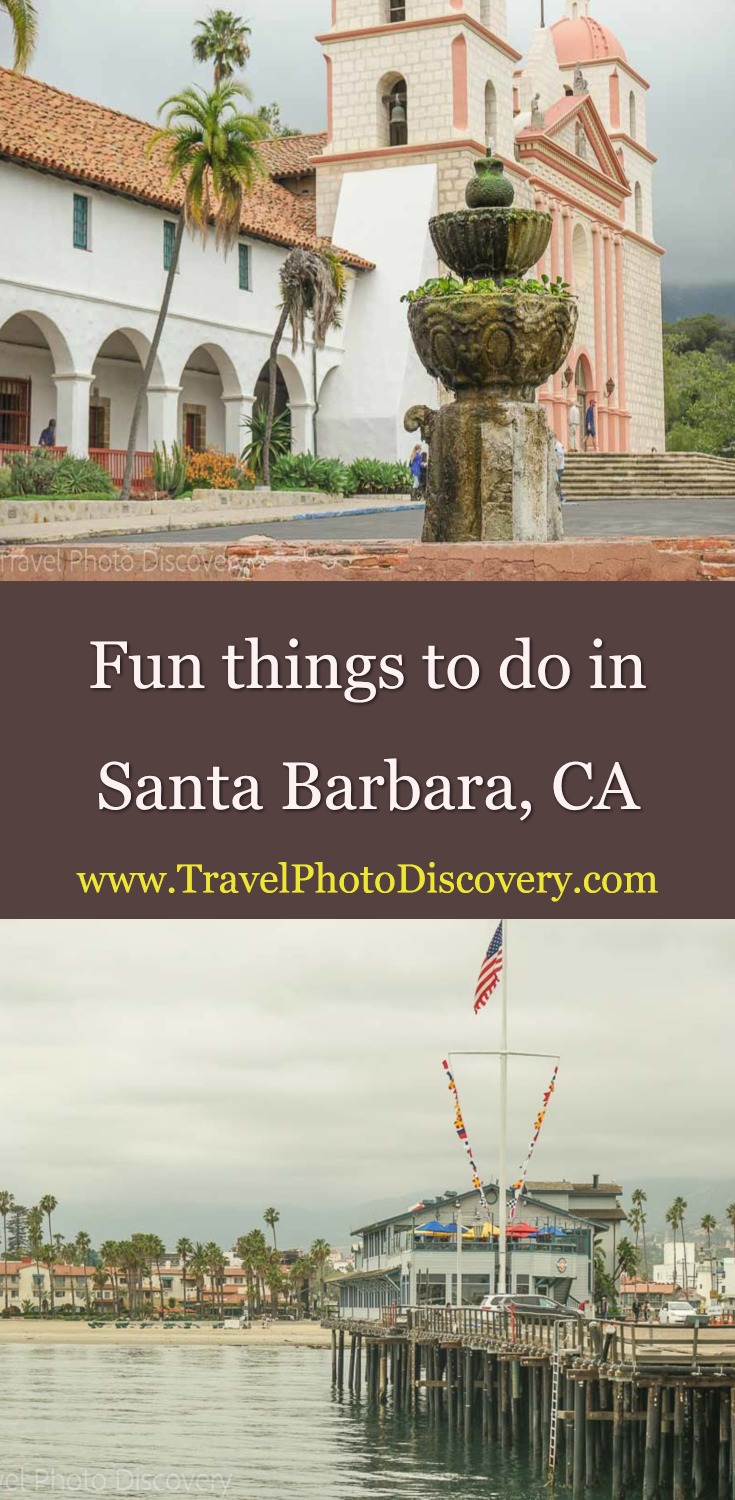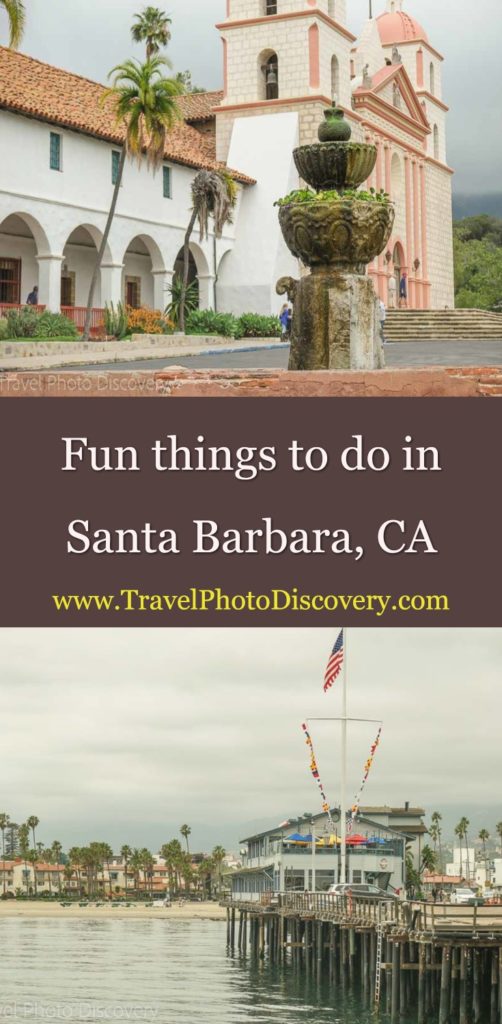 Thanks for visiting today and checking out this post on Fun things to do in Santa Barbara, if you enjoyed the images and post, could you please share it with any of the social media buttons located around the post.
If you like what you see, come and check out my other social media channels for more updates, including Instagram, Pinterest and Twitter
Disclosure – There are affiliates links on this posts which provide a small commission to support this site at no extra cost to you. Thank you for reading, and happy travels.