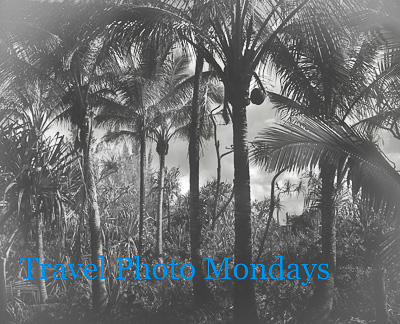 Welcome to Travel Photo Mondays
It's Monday morning, time to enjoy some gorgeous travel photography and inspiration from around the world. Let's banish those Monday blues by sharing gorgeous imagery and story telling. You can also check us out on Twitter for Travel Photo Mondays at #tpMondays for more updates and submissions for the day.
Stunning views of Trogir Croatia
Looking out from the top of the bell tower of St. Lawrence, the main cathedral of Trogir, you will see some stunning views of the Croatian coastline. Turn around to face another view point from the tower and you see the entire town spread out before you with other towers representing the 10 other churches located on this historic island.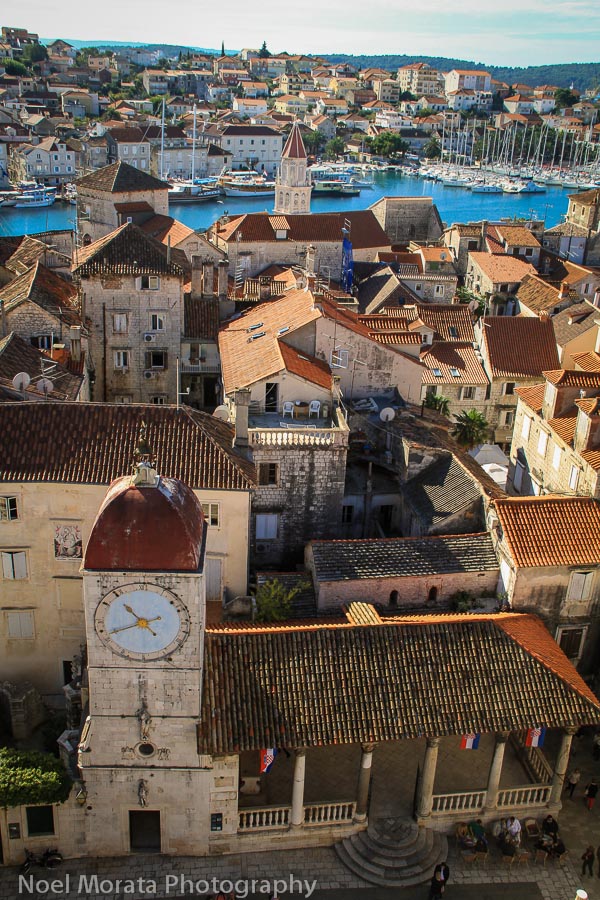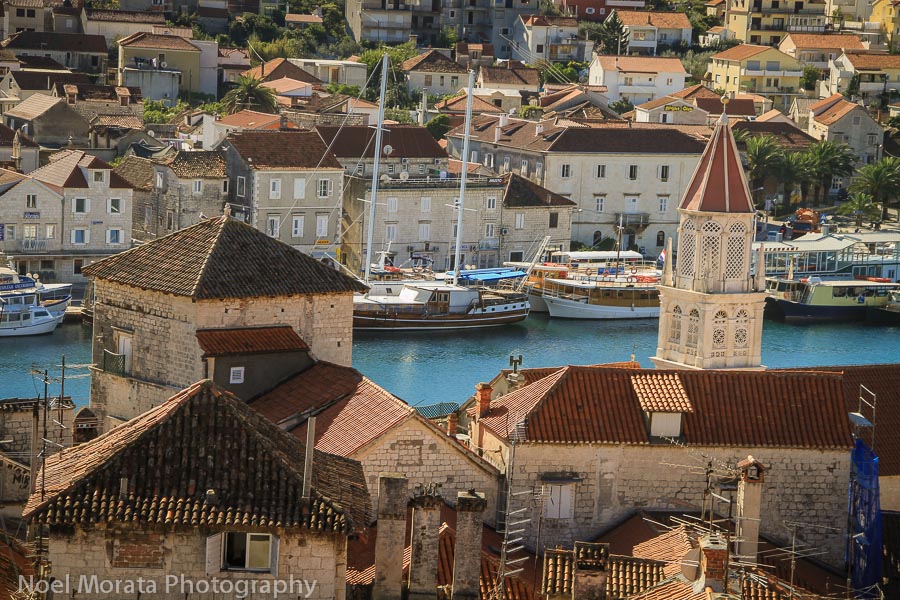 The views are magnificent, and you can see so many interesting details from above including: the central square and city hall, the marina with the main fortress and city walls, various architecture from Gothic, medieval to Venetian styles. In a distance are the blue colors of the Adriatic ocean and some distant islands in the background. Closure you'll notice all the architectural influences covering Venetian, gothic to baroque – all significant contributors to the electic and rich details encompassing this Unesco World Heritage site.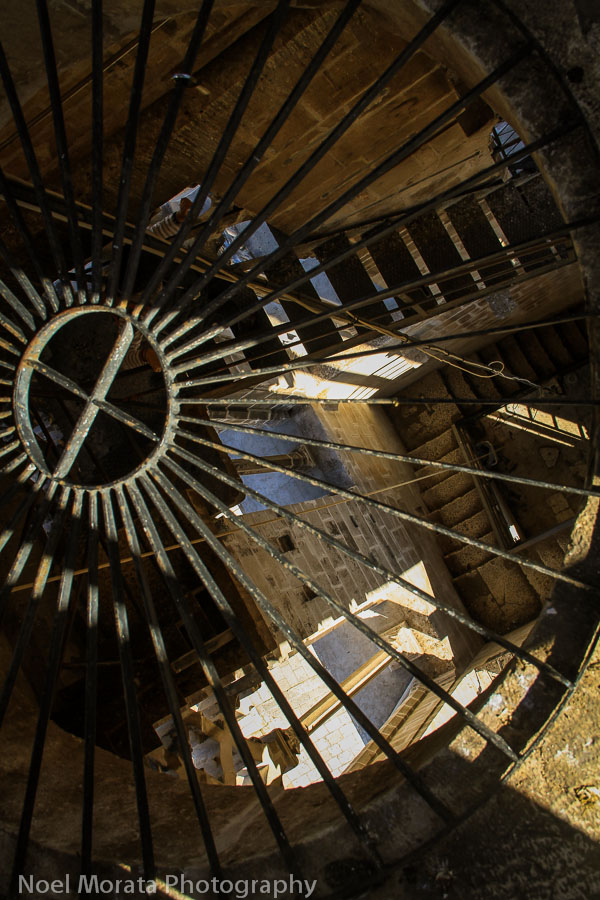 Going back down the tower into main cathedral hall – the interior is relatively simple but striking it it's reserved gothic palate. It's only when you walk around the interior and loggia that you notice all the beautiful details of this imposing cathedral in the center of town. At the entrance, the saints stand tall on Venetian lions guarding the entrance gates with intricately carved details.
Finally outside, you get a view of the ornate facade and the magnificent bell tower of St. Lawrence- it's definitely worth climbing to see those spectacular and endless views of the Dalmatian coastline.
Did you enjoy visiting Trogir cathedral for Travel Photo Mondays? Thank you for visiting us today, please do check out these other bloggers below by clicking on their links.
If you enjoyed this post, please consider subscribing to the blog by email so you will get all the latest news, information and posts direct to your inbox.