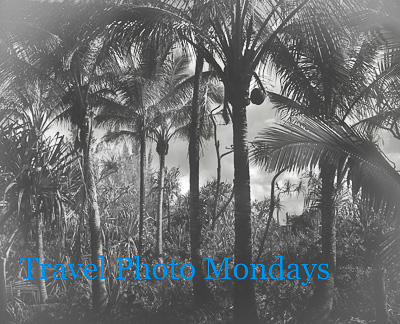 Kohala Mountains in Hawaii, Travel Photo Mondays
It's Monday morning, time to enjoy some gorgeous travel photography and inspiration from around the world. Let's banish those Monday blues by sharing gorgeous imagery and story telling.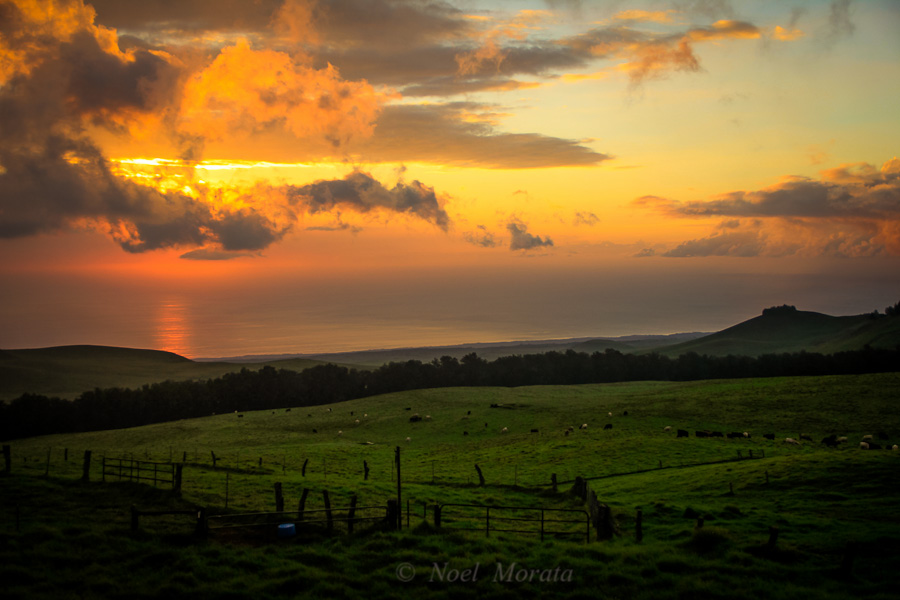 Today, let's go visit another beautiful area in Hawaii Island, this time we are going west to cattle country in the Kohala mountains in Hawaii. The Kohala mountains are the oldest of five mountains in Hawaii and are over a million years in age. The beautiful rolling hills of the upper road is gorgeous and the views to the Kohala coastline below is spectacular especially for viewing some of the most beautiful sunsets overlooking the entire island.
The area of Kohala is lush and green with rolling hills and pastureland for cattle to graze. This is cattle country, once a thriving  industry in Hawaii's agricultural past, but today it is now a smaller agricultural business with beef cattle being raised on the island for local consumption and export. There is also small fledgling dairy industry in Hawaii to service the entire island chain with fresh milk produced in Hawaii.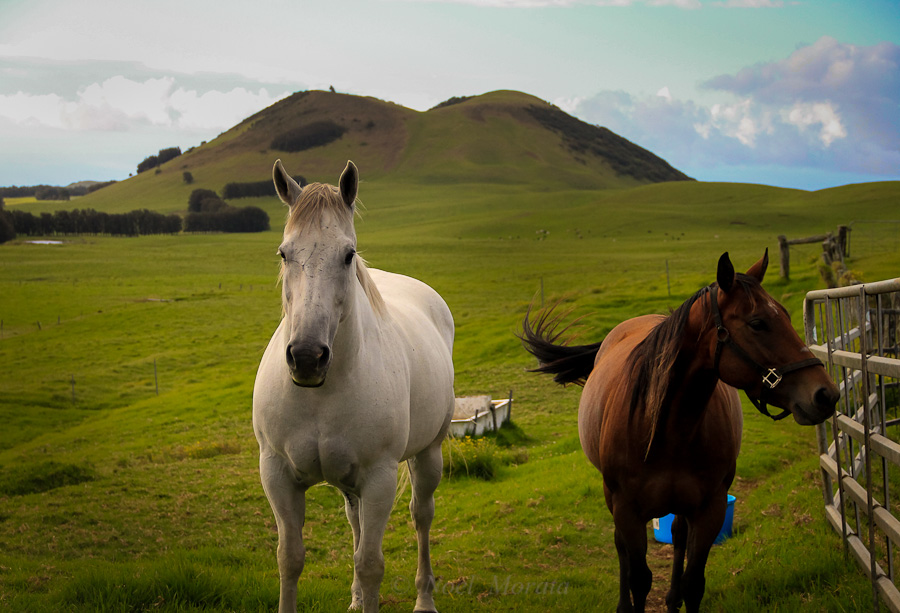 Sunsets up in Kohala
On clear nights, sunsets up in the Kohala mountains are pure magic and you can see the entire Kona coastline all the way to the town of Kailua Kona. If you wait until the sun sets and gets darker, the moon rising up along the rolling hills is also gorgeous to see and gives a different view of this scenic area and illuminating the rolling hills.
Thanks so much for coming to visit today at Travel Photo Mondays and touring the beautiful pastures and green hills of the Kohala Mountains in West Hawaii. If you haven't had a chance to see any of West Hawaii take a look at my recent post about some of the key attractions and sites to visit in West Hawaii. Last, come and enjoy some of these other bloggers from around that world showing you some beautiful imagery.
Check out these other Hawaii related posts
Check out these fabulous Maui stories with A Maui Blog
Top places to visit in East Hawaii on the Big Island
Top places to visit in West Hawaii on the Big island
Thanks for visiting today and checking out this post on the Kohala Mountains in Hawaii,. I hope you are inspired to plan a visit and enjoy these wonderful attractions. If you enjoyed the images and post, could you please share it with any of the social media buttons located around the post.
If you like what you see, come and check out my other social media channels for more updates, including Instagram, Pinterest and Twitter
Some links in this article on Kohala Mountains in Hawaii are affiliates which provide a small commission to support this site at no extra cost to you. Thank you for reading, and happy travels