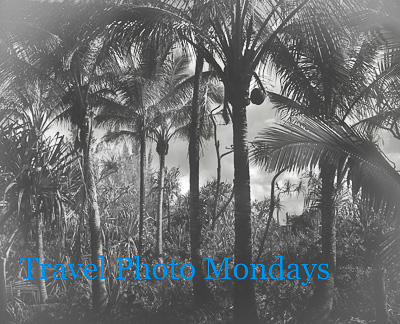 Takayama, Japan, Travel Photo Mondays
It's Monday morning, time to enjoy some gorgeous travel photography and inspiration from around the world. Let's banish those Monday blues by sharing gorgeous imagery and story telling.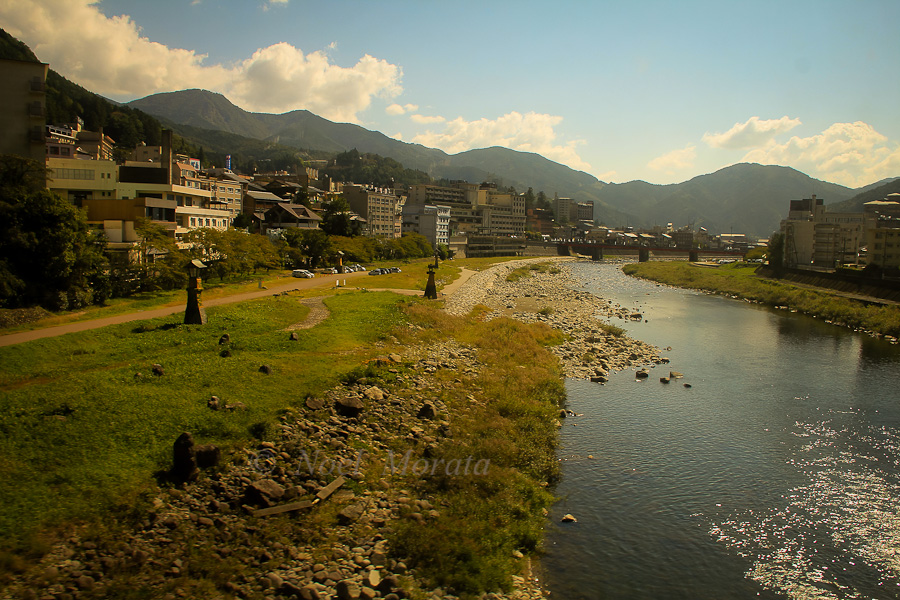 This Monday, I'm taking you to the Japanese alpine community of Takayama, a historic and old city which celebrates the artistry and crafts of its past.  Takayama meaning "Tall mountain" has a wood-working and building history of producing some of the most historic wood temples, design and crafts from around the country. Many Japanese shoguns (rulers) brought Takayama's best builders, crafters and artisans to create their palaces, temples and other public structures in Kyoto, Nara and Nikko, Japan.
Even though the city is large, the historic district is small and walkable – maintaining it's charm and unique characteristics with sake factories, wood shops and art galleries, and other artisanal food products made in the region. Many of the streets in the center are wonderful walking venues with many shops that produce local products and still retain their small town virtues, featuring locally made arts and crafts, specialty food and produce. Along the way, you'll also find street vendors offering grilled fish, squid and other specialties or even the local tofu maker who has a small stand for you to try out his just-made tofu creations.
Sanomachi street is lined with sake breweries, old homes, coffee houses, galleries and delicious restaurants serving local favorites from the region.
Its pleasant walking or taking a rickshaw ride through some of the older in the historic district, this particular street has many sake breweries that you can sample all their offerings.  Many artisans of wood working, ceramics, jewelry and other crafts have small galleries which are fun to explore and view their work in progress.
The tofu maker is enthusiastic about sharing his specially made tofu products and you can try all of his favorites!
Takayama has a spring and autumn festival that is one of the most popular and gorgeous Japanese festivals to attend.  Many parades occur with specially made floats crafted from the various artisans of community and there are many ceremonies and events that happen during this timeframe along with the very popular "Yatai" or street vendors that line the entire length of the riverside of the old town.  My next post will feature the fall harvest festival and the wonderful types of street food to try at this event.
Where to stay in Takayama
There are plenty of hotels, small inns and BnBs around the historic district and greater Takayama to visit and stay as a base for the area. You can check out these various hotels and reviews of places below for more information on staying in the area.
Wat Hotel and Spa – A quiet area and close to train station with access to shops and dining, top floor onsen, small but comfortable rooms and affordable rates
Oyado Koto no Yume – A traditional ryokan in with authentic touches including great breakfast and fantastic location.
Hidatei Hanaougi – A beautiful small inn or ryokan in this traditional stay with onsen style spa, traditional foods and Japanese type of sleeping style.
Check these best rated Trip Advisor hotels here for reviews and hotel images.
Check out these other posts on visiting the region
Fall harvest festival at Takayama
A weekend in the Japanese Alps
A visit to Shirikawago in the Japanese Alps
Thanks for visiting today and checking out this post on Takayama, Japan, Travel Photo Mondays . I hope you are inspired to plan a visit and enjoy these wonderful attractions. If you enjoyed the images and post, could you please share it with any of the social media buttons located around the post.
If you like what you see, come and check out my other social media channels for more updates, including Instagram, Pinterest and Twitter
Some links in this article on Takayama, Japan, Travel Photo Mondays are affiliates which provide a small commission to support this site at no extra cost to you. Thank you for reading, and happy travels