Brexit and travel to England or Europe
What does Brexit and travel to England mean for visitors in the short term to long term you wonder? Well if you are coming from anywhere else around the world, it's definitely good news because the British pound is dropping like a big fat stone!
What is Brexit you ask?
For those who have not been following the English news lately, Brexit (British Exit) or the citizens of England have voted recently in a referendum to leave the European Union, which has a lot of ramifications to the EU community, border control and a whole series of internal politicking and commerce. While all this politicking creates turmoil and instability within the UK and Europe, this overall is  good news for travelers visiting England.  The British pound in the short term has been doing a major yo-yo effect and even predicted to decrease in value by as much as 20 percent. As of todays equivalent the pound is 1.37 to the dollar and 1.23 to the Euro. This is fantastic news for visitors that have been put of visiting England in the past due to unfavorable exchange rates that scare travelers from trying out those $12 Guinness pints.
For travelers going to Europe, exchange rates have also been fluctuating and the current dollar into Euro is at a fantastic conversion rate for Americans. As a sampling from todays exchange rate, one Euro is worth 1.11 to the US dollar which is an excellent exchange rate. This gives Americans more buying power in visiting any of the European countries and you may just want to even splurge now on your travels to Europe!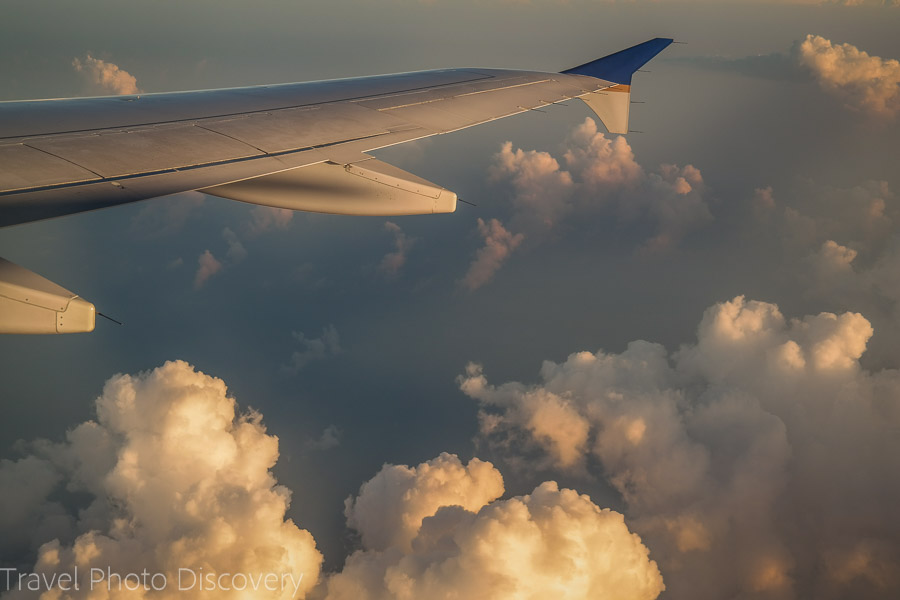 Any changes in Airfares?
With new changes of Britain leaving the UK, new arrangements have to be made on new service agreements with the EU. This is particularly important for the hosts of popular no-frills airlines that have popped up all over Europe including: Easy Jet, Ryan Air and German Wings. The wide choice of flights and prices will definitely be impacted from those negotiations which may take time in the future but for now prices seem to still be maintained and at very affordable prices from England to the continent and back. If you are planning a trip in the short term then this probably won't have that much of an impact in regards to price fluctuations. Meanwhile, pay attention to any email updates you receive from booking any of those low cost carriers to see if there will be any immediate rate increases due to Brexit.
For longer range planners, it makes sense to plan ahead and book your flights as early as possible, but you can track airfare deals if you have a flexible schedule and can take advantage of air flight bargains to secure your travel. Towards the end of the summer season, if demand softens for travel to England, you may be able to find the air fare prices in decline. Also, keep a watch out for packaged tour prices to England or Europe which could be priced at a better discounts targeting US and other international visitors for these destinations. (The key is to keep and eye and check for airfare prices now and into the later summer to winter season).
Customs entry and exit to England
For non EU visitors to England, you will have still have to go through the regular UK customs entry and exit (sorry but that means regular long lines). For EU visitors to England, changes will happen in the future depending on what is negotiated and agreed for customs entry.  EU travelers may still have access quicker customs entry or may eventually be following along the rest of the travelers through the non UK citizens entry to England. This means longer lines over all for entry/exit points into England.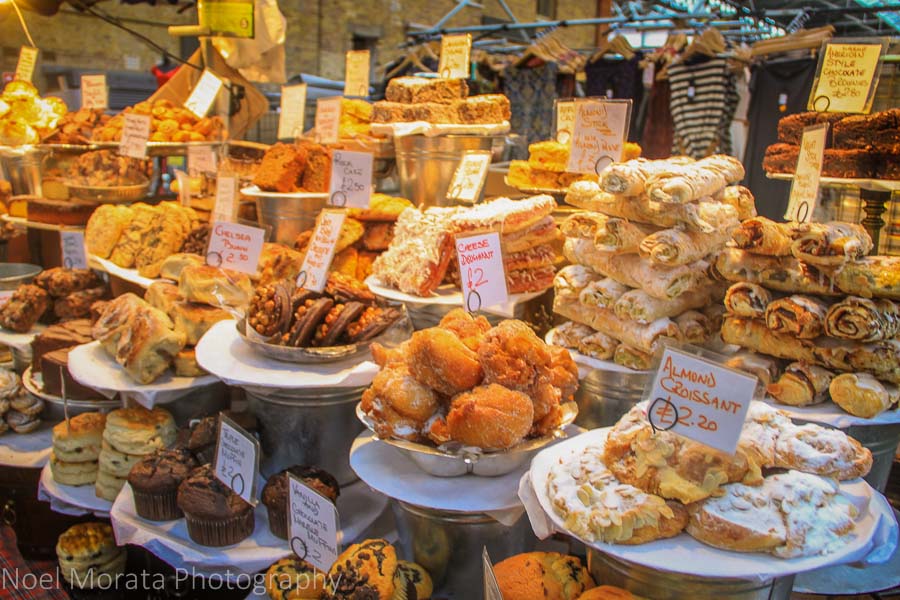 Better deals overall to England including Europe
Increase instability within the EU and a few EU countries also thinking about leaving the EU has created instability and devaluation of the Euro recently. With the immediate devaluation of the British pound and the Euro, travel to England and Europe will be more affordable for Americans traveling to these countries. Prices for tourist related destinations will definitely be on par with other popular tourist attractions around the world and your dollar will go a longer way for your vacation. This will especially be true for typically expensive hotel accommodations, food and even visiting popular tourist attractions throughout England and Europe.
Knowing that your dollar or Euro is finally at a better exchange rate to the normally high British Pound will definitely make visiting England and Europe more affordable to visitors in general. So travellers that have put off visiting England or Europe can now plan for a more affordable visit, or stay for longer periods, versus short and quick trips that most American travelers plan for vacations .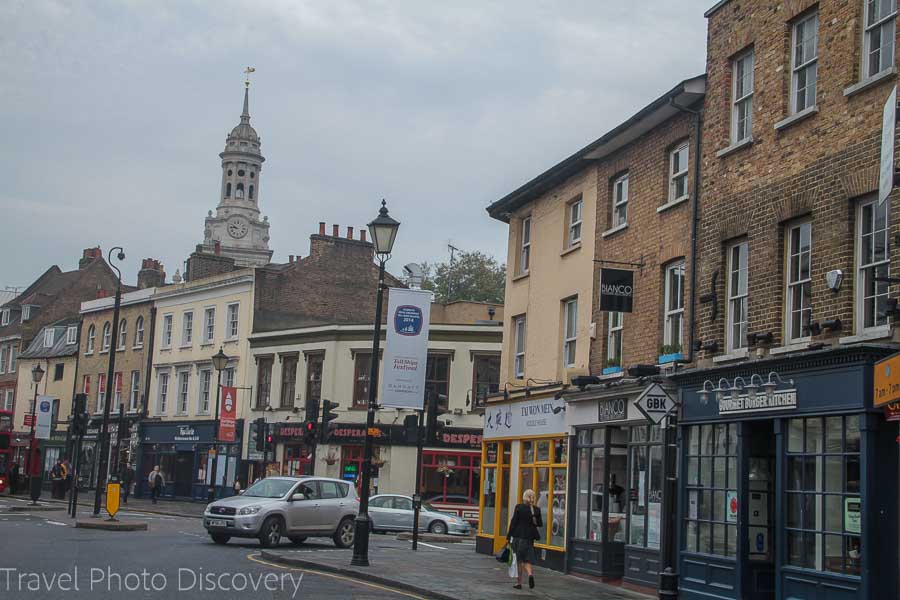 For more posts about Travel to England check out my travel inspirations below
Things to do in Greenwich England
Eating London – a delicious food tour
Thanks for pinning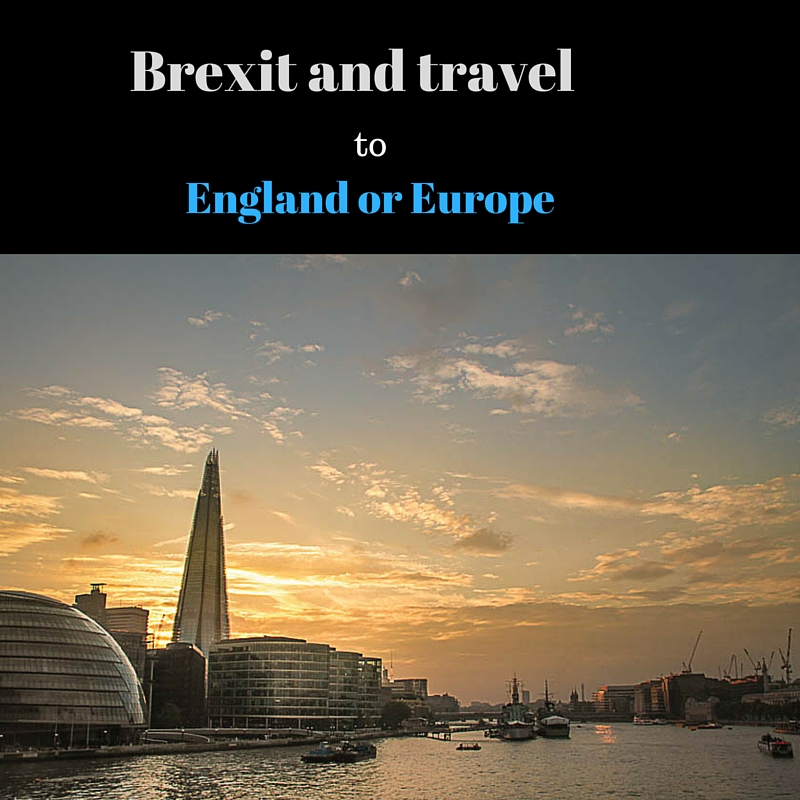 Thanks for visiting today and checking out this post on Brexit and travel to England or Europe, hopefully you will be able to take advantage of the Brexit situation and travel affordably to England and Europe. If you enjoyed the images and post, could you please share it with any of the social media buttons located around the post.
If you like what you see, come and check out my other social media channels for more updates, including Instagram, Pinterest and Twitter