Places to visit near Yellowstone National Park ( cool, fun, western towns and unique places to visit)
Yellowstone is a fantastic national park to explore when you are visiting Wyoming. But, if you are also looking to see some other attractions or places to visit within short driving distance from the park there is a lot of cool and unique places to visit. Below are suggestions of places to visit near Yellowstone National park and cool places just outside the park area.
Surprisingly, there's a lot of cool places to explore outside of the park area and we share all our favorite places and easy day trips to do below.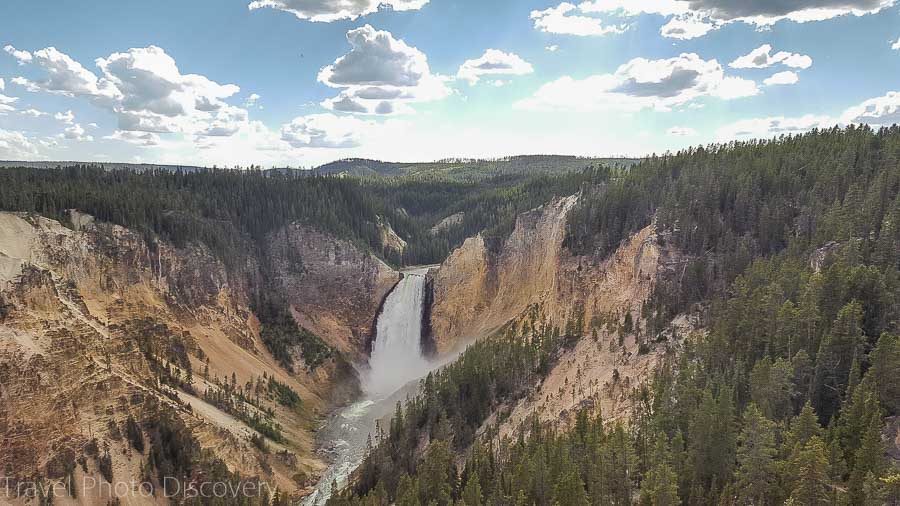 Why visit these places outside of Yellowstone National Park?
Even though there's quite a lot of things to see in Yellowstone, the area just outside is historic with fascinating and unique towns, beautiful landscapes and one of a kind attractions that are worth visiting. If you have extra time to visit outside of Yellowstone, make sure you also plan some free time exploring the areas outside and you will be pleasantly surprised by some of these really cool places to explore. Up north of the park entrance is Livingston, to the south is the Grand Tetons National Park and Jacksonville. To the west you'll find the cowboy city of Cody, Shosone National Forests and Pow Wow and to the west are the really cool towns of Nevada City and Viriginia City.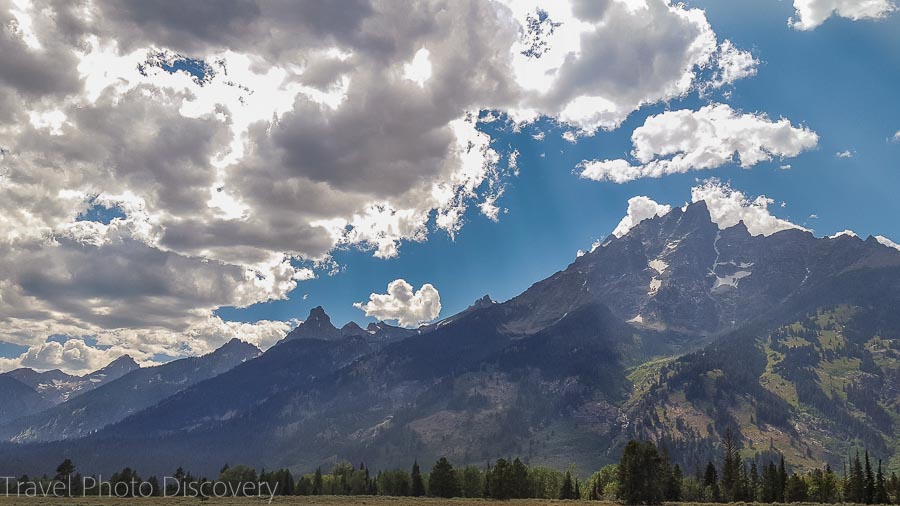 Things to do outside of Yellowstone area 
There's plenty of fantastic places to visit just outside of Yellowstone with historical interest, beautiful landscapes, cool western towns and fantastic wildlife to spot in the region. You'll enjoy visiting these other destinations just outside of the park or a short day trip ride from Yellowstone. You'll enjoy exploring all these other places to visit near Yellowstone National Park with some other historic treasures, national parks and other gorgeous landscape to explore below.
Here's what to see near or just outside of Yellowstone National Park
Grand Tetons National Park
A very close drive from Yellowstone National Park, the Grand Tetons National Park is a wonderful place to explore the national park and other cool places around the park areas with historic or cultural places of interest. There are some nice drives around the park along with scenic hikes worth doing around popular attractions that can only be accessed hiking through trails. For those just looking for scenic places to photograph, there is a map of attractions that can be followed on their handout of places to explore within the park area. For more images and details of the park experience check out this Grand Teton post here for more inspiration. One of the easiest attractions near Yellowstone that you can do on a day trip or longer to explore this other fantastic national park on a road trip.

Check out the Grand Tetons National Park visit below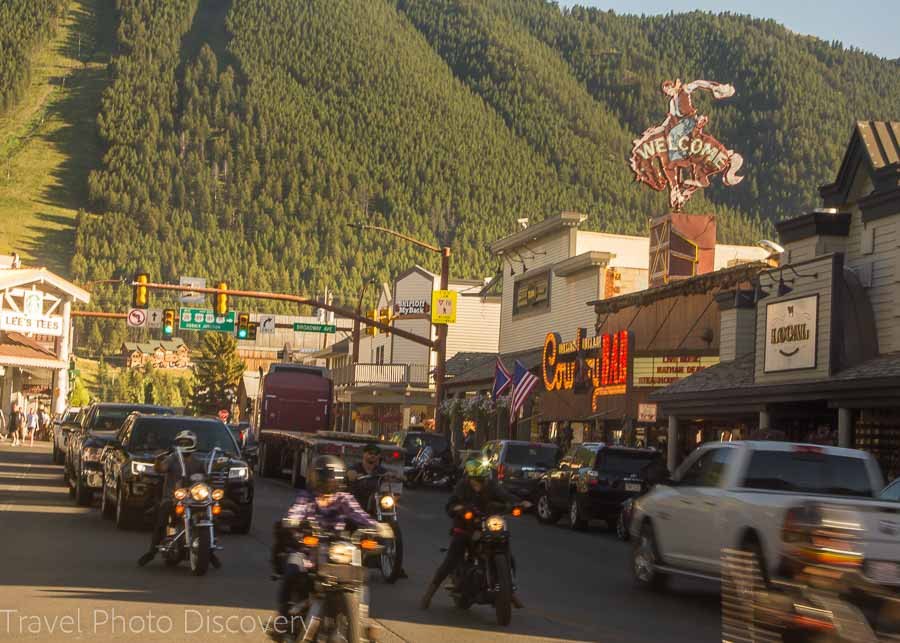 Jackson Hole
A fun attraction near Yellowstone that you can do on a road trip is to Jackson Hole also called Jackson specifically for the city. A little over an hours drive from Yellowstone and just south of the Grand Tetons National Park is the trendy western city of Jackson Hole which has become a very upscale and trendy place to hang out and enjoy the Wyoming lifestyle and vibe. The city of Jackson is filled with chic restaurants, art galleries, trendy stores and shops, world-class hotels and other attractions you will find in first class type of getaway.

Explore the Jackson attractions and cool places below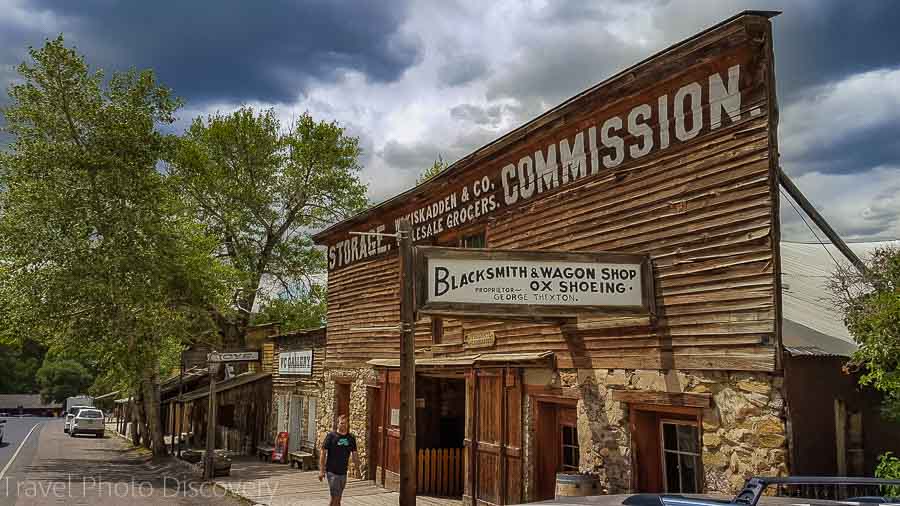 Exploring Virginia City
One of the cool places to visit outside of Yellowstone is the historic area of Virginia City. Located on the western side of the Yellowstone National park along Highway 287 is the turnoff at Ellis for visiting the historic city of Virginia City which is a really fascinating place to explore. The city is actually an actual working city and an open air style museum combined that gives a real life and historical perspective and experience to an old-time city in Montana. Even though the city has more of a tourism focus, Virginia City's main drag is well-preserved and fun to explore to see each establishment as it would look like during its active timeframe. This is a fun location to visit outside of Yellowstone and the scenic drive to get to Virginia city is spectacular with other towns along the way to enjoy.

Here's a tour visiting the open air style museum of Virginia City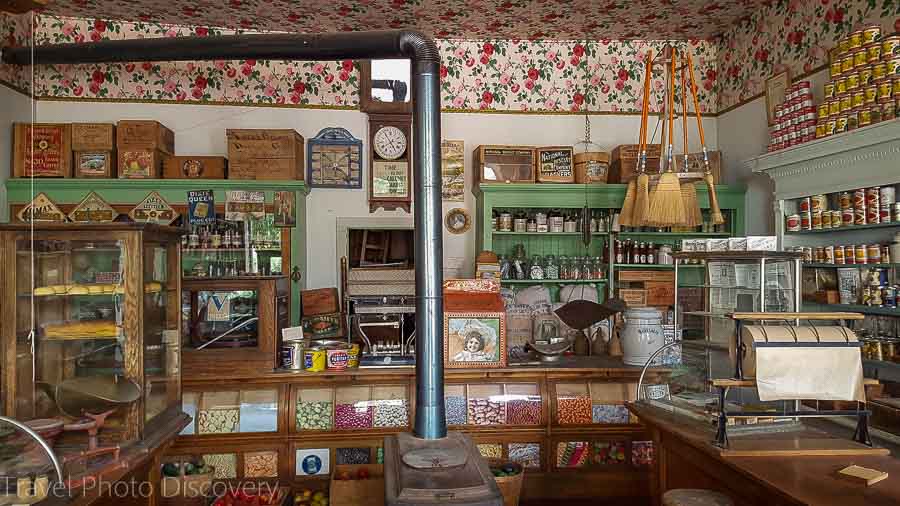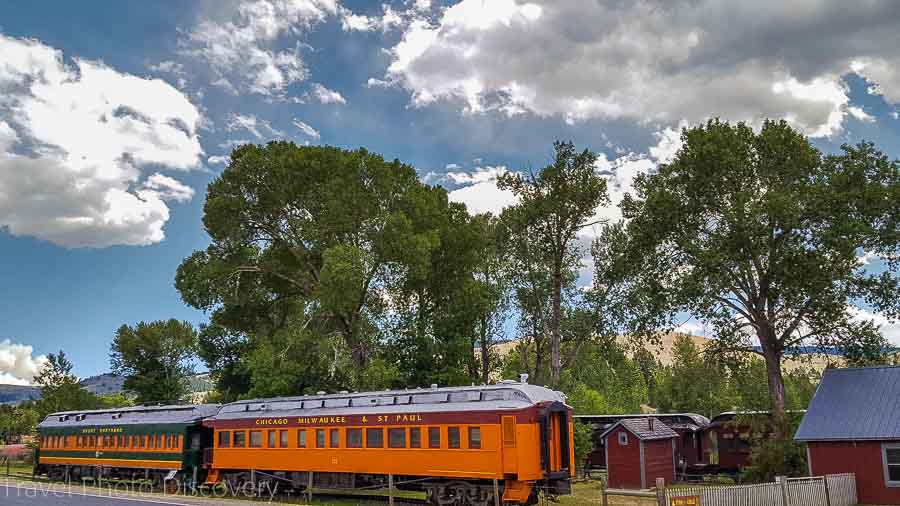 A living museum at Nevada City
One of the cool places to visit near Yellowstone on a road trip through the western part of the state is at Nevada City. Located in the southeast region of Montana and just a short drive west of Virginia city, is a very cool living museum. Developed as a typical western city in Montana, buildings from all around Montana slated for demolition were brought to Nevada city and saved by a thoughtful senator. Nevada City represents a typical Montana style town with the various businesses that would support this type of community in the state and a unique look into that lifestyle and business.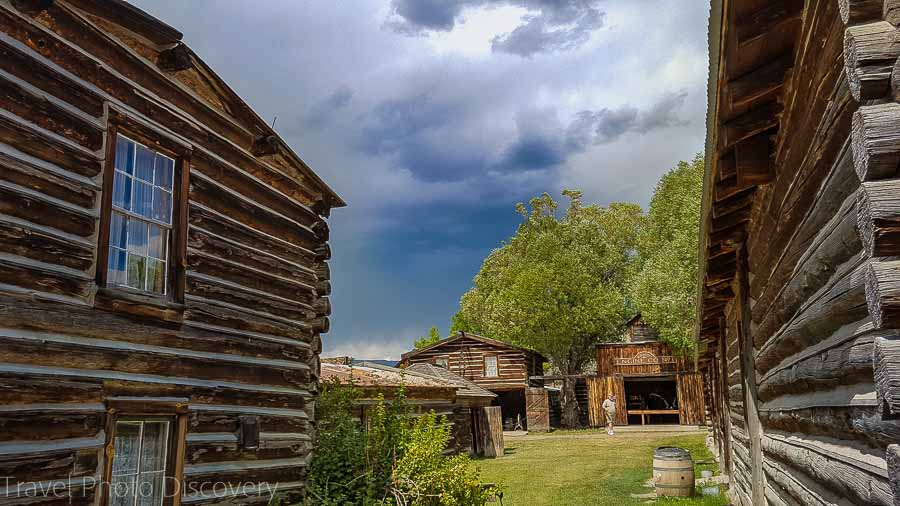 Another cool ghost town to visit at Nevada City in Montana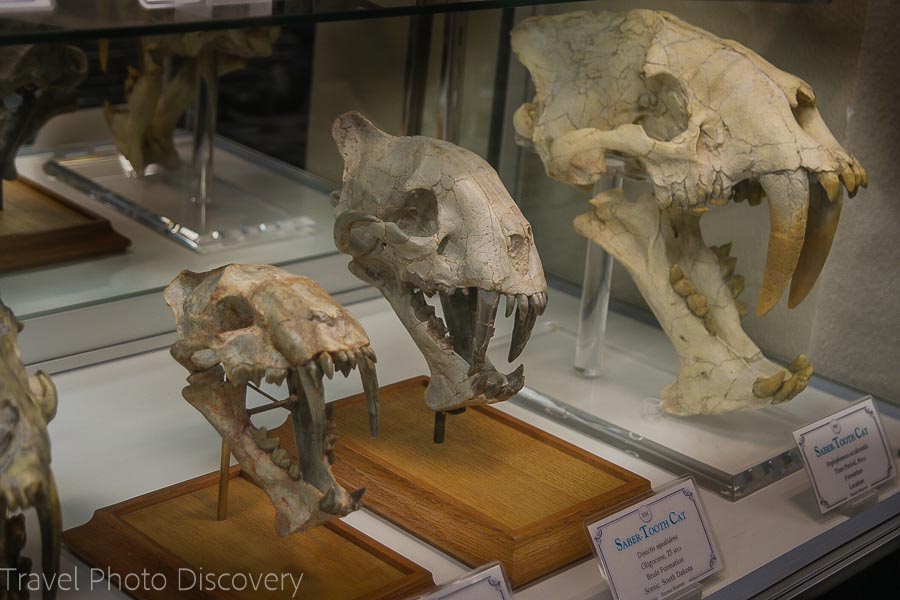 Dinosaur Center in Thermopolis, Wyoming
One of the cool places to explore on a road trip to the east side near Yellowstone National Park is the Dinosaur Center in Thermopolis.There has been a lot of dinosaur bones discovered around the state of Wyoming and many of the finds are displayed at the Dinosaur Center in Thermopolis, Wyoming. Located in the central Wyoming region west of the west entrance of Yellowstone park, The Dinosaur Center is a cool place combining a museum with beautiful exhibits, visits to current dig sites and activities and programs that actually let you take part in a current digging program  with their " Dig for a Day" program that lets you actively participate in a bone bed formed by an ancient stream that have been buried under layers of silt. To find out more about this program and visiting the center, check out this website here for more details and prices for the various programs.
A very cool dinosaur museum to visit below at Thermopolis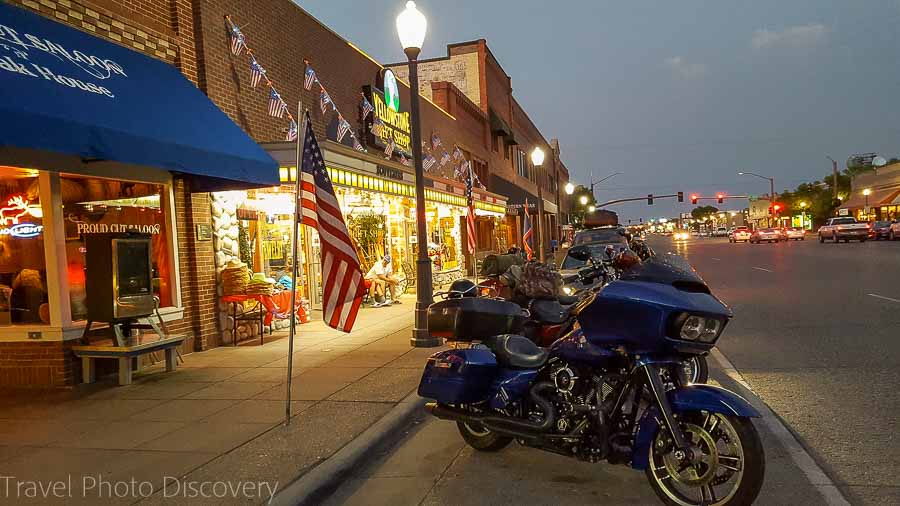 Western town of Cody
Located outside the western entrance of Yellowstone is the city of Cody which typically is like a real western town typical of Wyoming but still catering to a tourist crowd visiting the area and national parks.  The downtown area is lined with cool galleries and stores with western motif and merchandising and just on the skirts of town is the very popular Rodeo that has events happening regularly throughout the summer and daily rodeos during the peak season. Cody is also an easy place to find cheaper hotel accommodations for staying in the area and also have easy access to Yellowstone National Park and the Shoshone National Forest.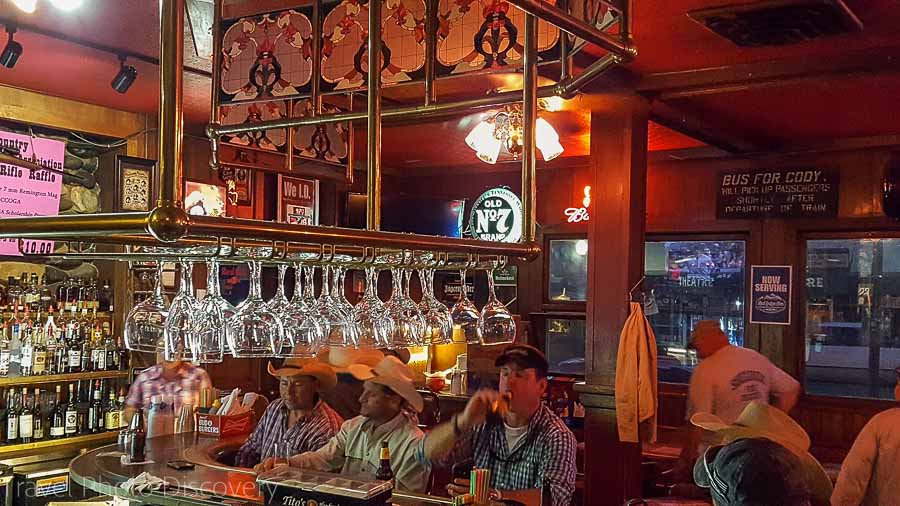 Explore the ghost town of Cody Wyoming
Pow Wows at various Native American reservations around Yellowstone
Attending a Native American Pow Wow is an excellent way to understand the native Indians that live in the immediate area east of Yellowstone National Park. There are two active Pow Wows happening during the year that are open for visitors to attend at the Wind River country and is a fabulous opportunity to see the dances, music and other tribal traditions that mark these special events and are perfect photography opportunities to capture at the events.
There are other Pow Wows that also occur just outside of the park area in reservations, for more information about visiting and attending a Pow Wow, check out the website here for more details and information.
Pow Wows are popular events to experience in this part of Wyoming area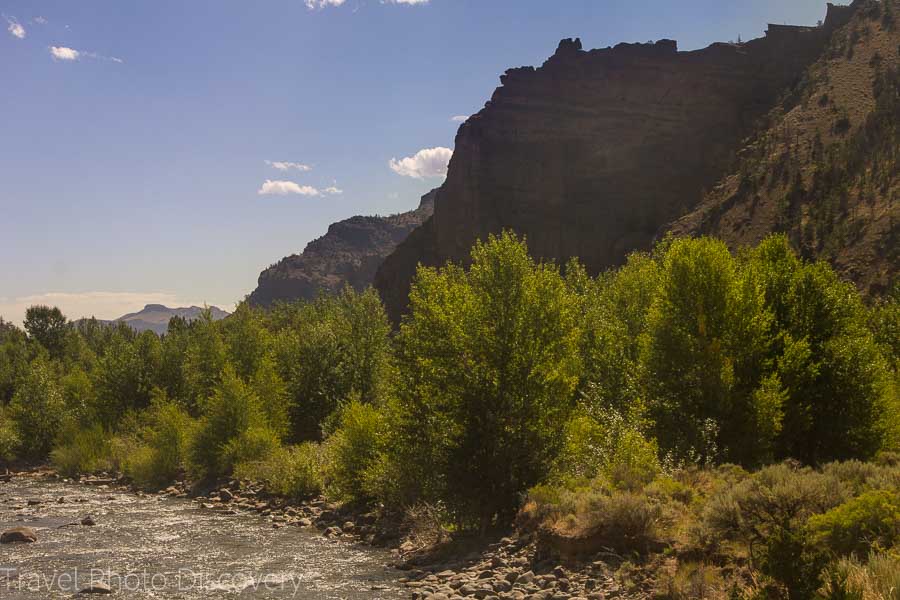 Visit the Shosone National Forest Reserve
The Shoshone National Forest Reserve located about 30 minutes east of the East side entrance to Yellowstone National Park is one of the most scenic national forests that is not on the radar of most visitors through this area but is also worth driving through especially if you stay in the areas around Cody.
The Shosone forest reserve offers gorgeous scenery and endless recreational activities for visitors from fishing, horseback riding,  camping, hunting and hiking with over 1300 miles of trails created in the park and over 32 campgrounds. There are a few beautiful driving areas for scenic driving in the park worth doing for those with less time to explore the reserve. Check out the Shoshone National Forest Reserve information site here for more details and recreational activities available in the park area.
Check out the gorgeous Shosone National Forest below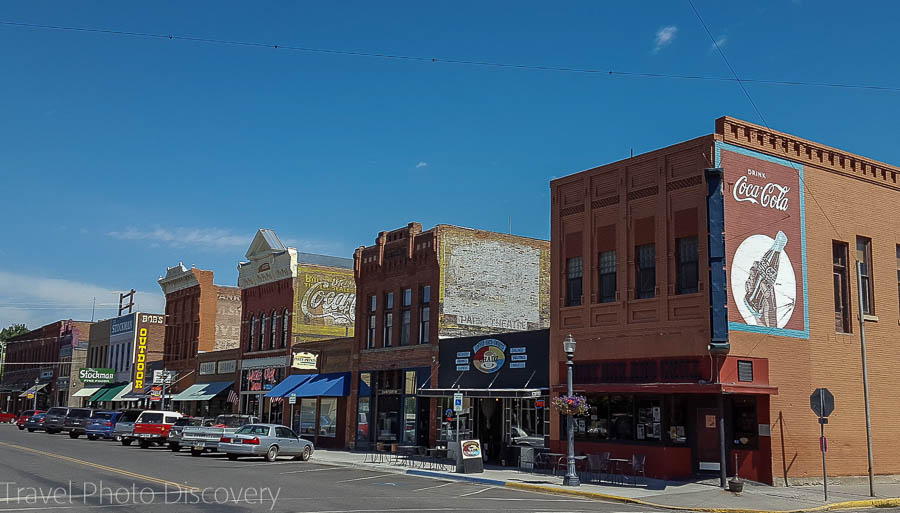 Checking out the cool and hip spots around Livingston, Montana
On the northern entrance of Yellowstone National Park right on the border city at Livingston, Montana – you'll find a very cool and hip city and with a fun old city center worth exploring. Livingston has that old western vibe but updated with hip new eateries, shops and galleries and other fun attractions for visitors to enjoy while having a nice meal or just checking out the downtown scene. It's very walkable and compact so you can spend an easy morning and meal visiting the city before heading out into the park or using Livingston as a base to explore Yellowstone and other popular attractions in the vicinity.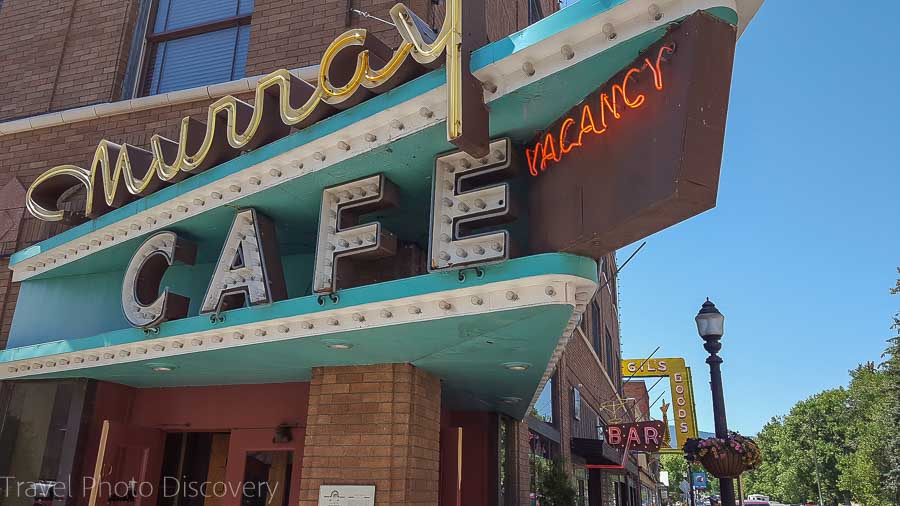 Yellowstone National park is definitely a must visit in Wyoming, but if you have more time to explore the beautiful countryside and other attractions outside of the park, there is plenty to do and see based on your interest in outdoor adventure, cultural and historic attractions and other scenic landscapes to explore outside of the national park.
Exploring cool Livingston, Montana below
If you enjoyed the post, please pin it!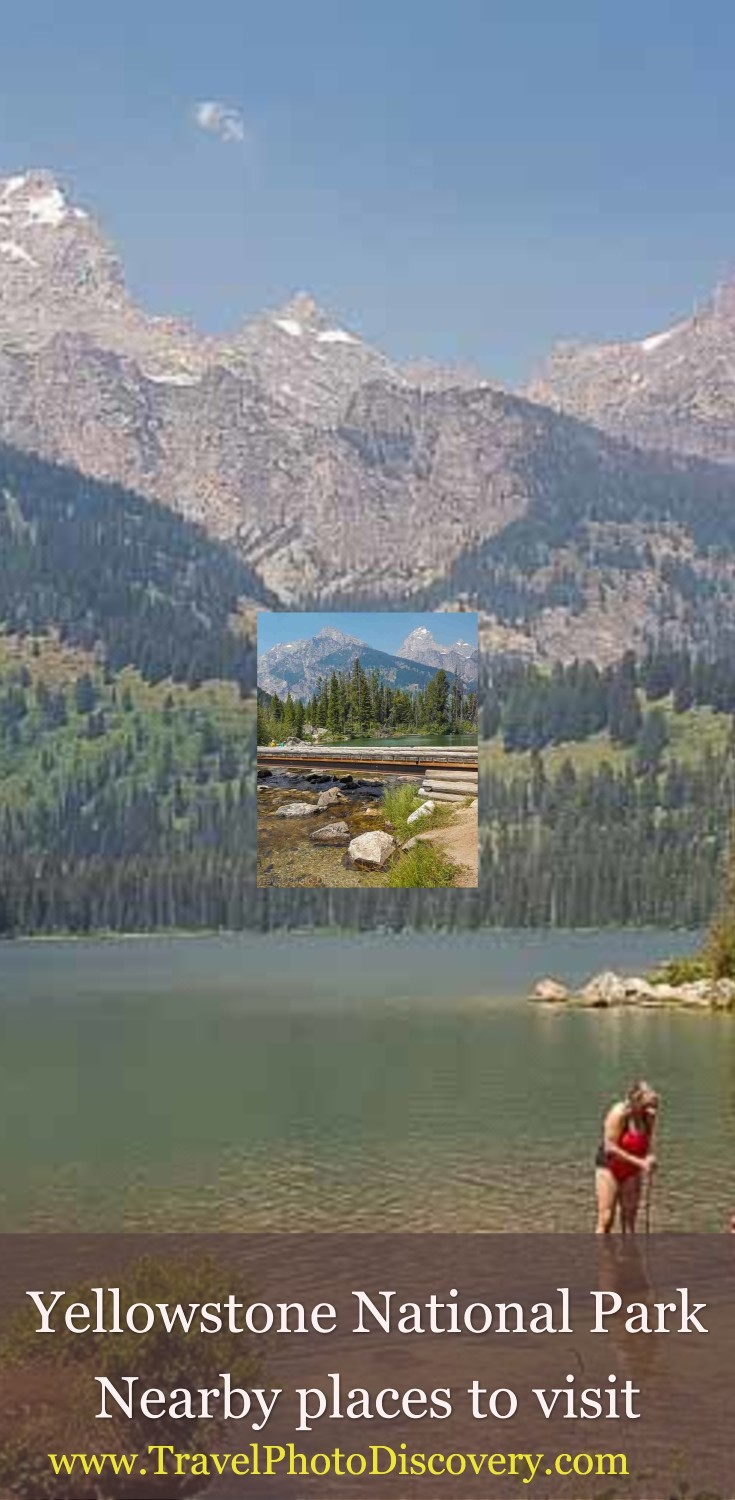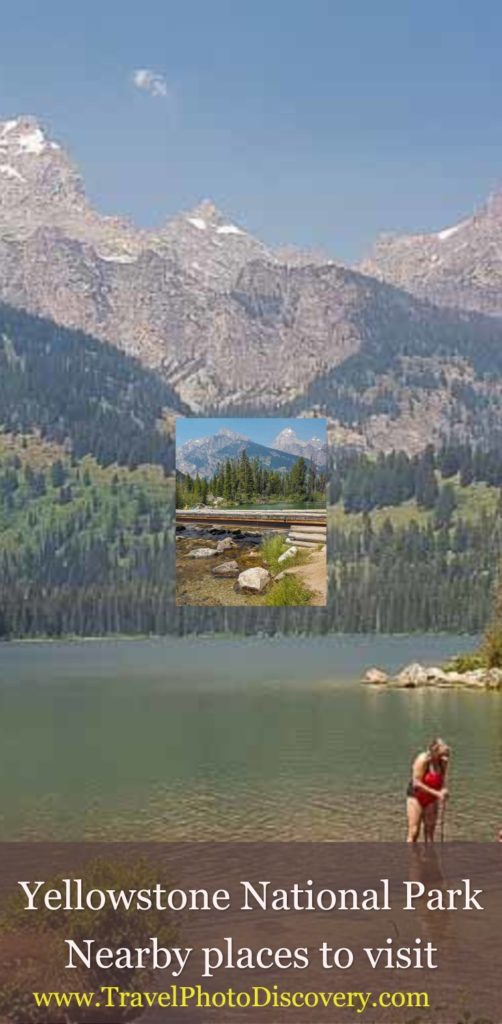 Conclusion to Visiting places around Yellowstone National Park
Thanks for visiting today and checking out this post on Places to visit near Yellowstone National Park, if you enjoyed the images and post, could you please share it with any of the social media buttons located around the post.
If you like what you see, come and check out my other social media channels for more updates, including Instagram, Pinterest and Twitter
Disclosure – There are affiliates links on this posts which provide a small commission to support this site at no extra cost to you. Thank you for reading, and happy travels