Well the year has past and I'm looking forward to a new year and reflect on what went right or wrong and try to make changes to progress into a more positive direction. This is the first time I've actually looked back into my blogging history and I decided to check out the most popular posts in the past year that have kept my audiences entertained and believe me, it really is a mixed bag of thoughts and experiences.
My top posts with Travel Photo Discovery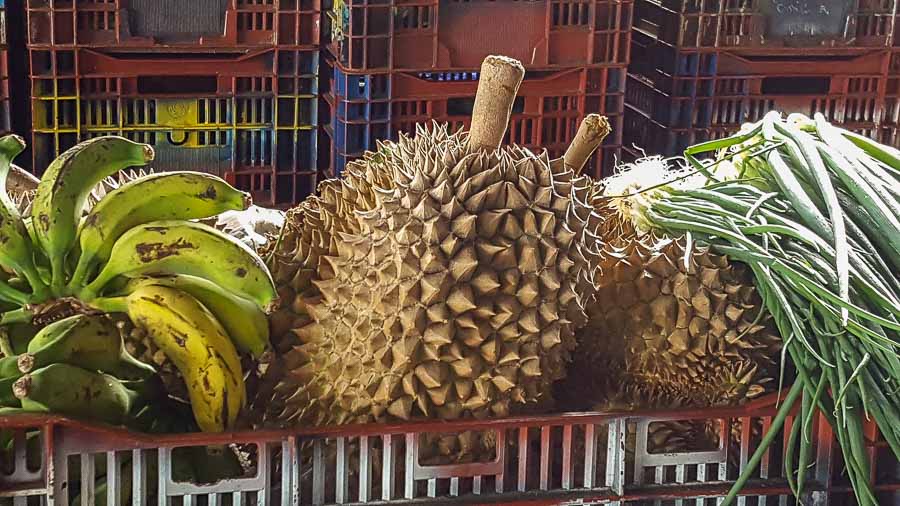 Okay this I get, I actually do live in Hawaii and eat a lot of tropical fruit and so many different kinds. I love going to the many farmers markets on the Big Island to see what is new and really exotic for me to pick up a pound or few. I do grow a few trees and basics in my garden, but these are huge trees so I can't really grow everything. If your curious about what tropical fruits are available and when they are in season, check out my post above for more details.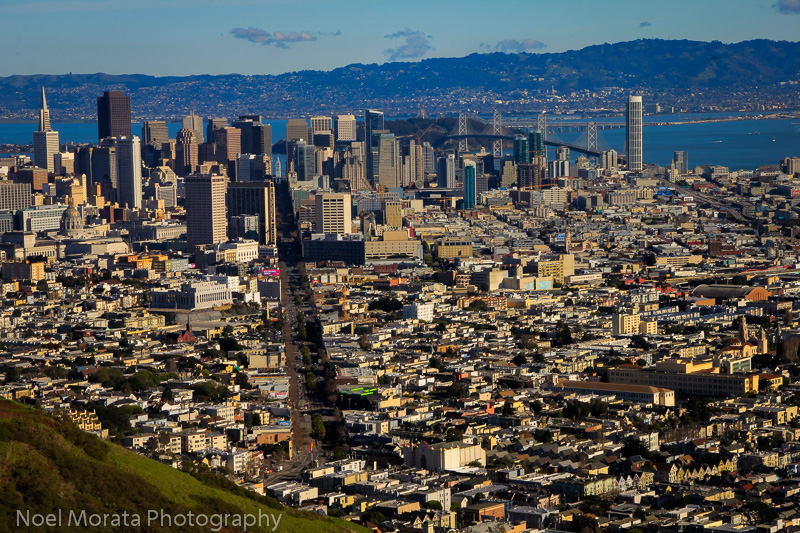 You know, I go back to San Francisco a lot to visit all my friends and family and where I came from before I moved to Hawaii. And San Francisco is a really gorgeous city with so many fun, trendy and yes quirky places that I and many locals love to hang out in. This post goes all around the city and not the typical attractions you may think San Francisco is known for, but more of the other places that the residents visit and how they live and enjoy the special places of the city. Check out my post above and see if you have been to any of these places on your last visit.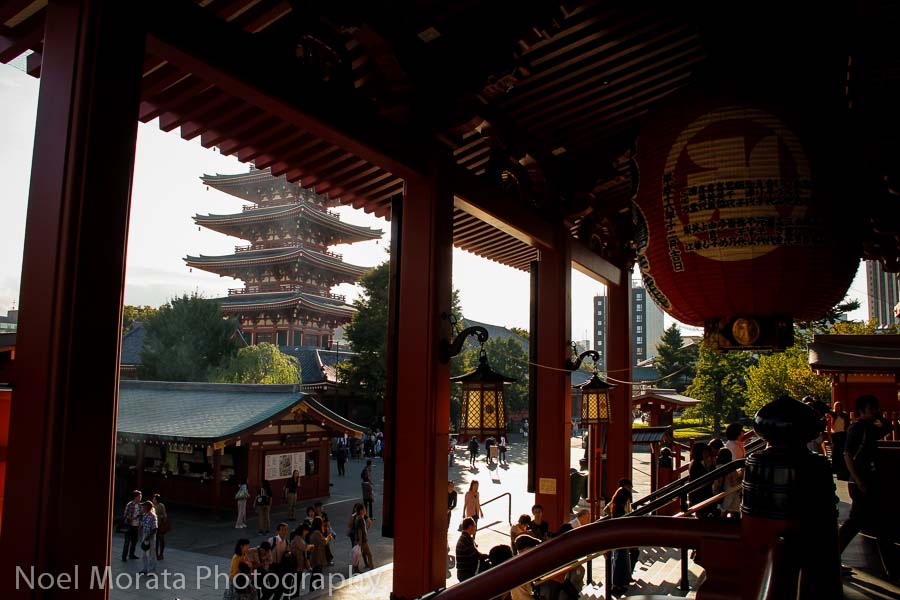 I know, you probably didn't think I would ever post any freebie things to do on my site, but Tokyo is a very expensive city and I had to also look for fun and free things to do or else my Yen would disappear very quickly. And yes, the money goes very fast unless you take advantage of many of the free tours, vistas and other tourist attractions that are offered in Tokyo. If you are visiting Tokyo anytime soon, check out my post above and I'm sure you will enjoy doing many of these free things in Tokyo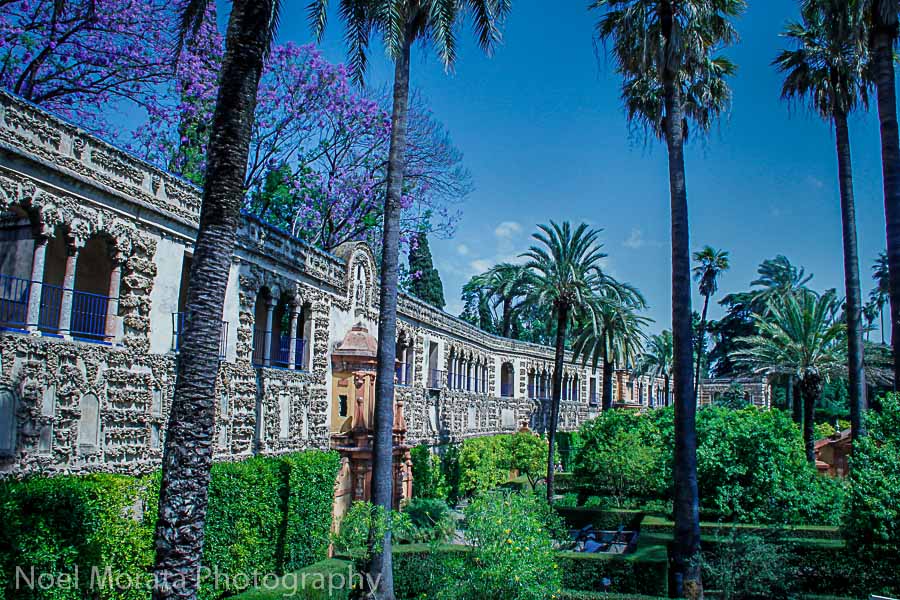 I'm a Game of Thrones fan and I've written a few posts on the series but for some reason my other posts are not getting as much attention compared to this earlier posts about the Alcazar in Seville being chosen for one of the earlier sets in Spain. Maybe because this was suppost to portray the famous gardens of Dorne, the royal gardens and palace in Seville are already popular on their own right. There's so much to see and do in Seville and the Alcazar is a great starting point to get familiar with the architecture, history and culture of the rulers of Andalusia. Check out my post above for more images and details to a visit to the Alcazar in Seville.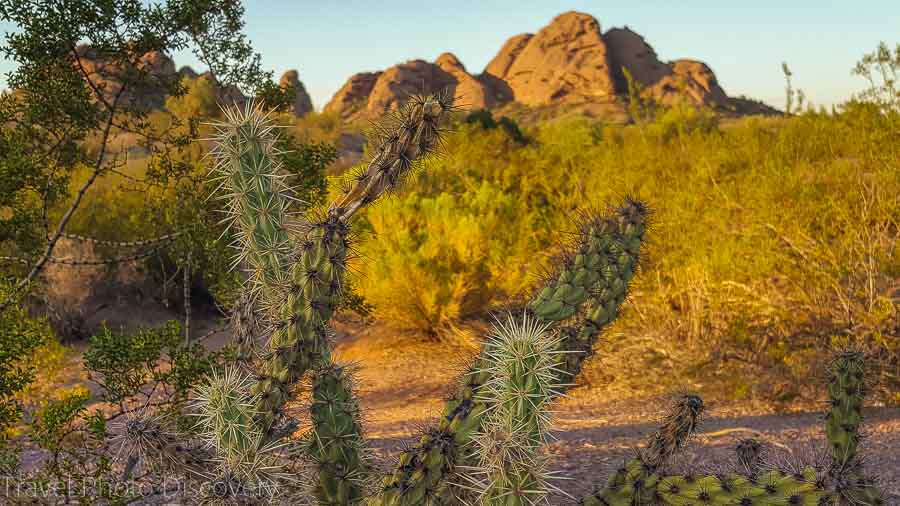 I had a fantastic weekend getaway to Phoenix and a lot of fun outdoor adventure and cultural things to do throughout the city that kept me busy all weekend. I was surprised that this post is also a very popular post in terms of people searching for fun things to do in Phoenix. So if you are planning on visiting soon and looking for some cool suggestions, check out my post above and you may also have a busy vacation when you go there.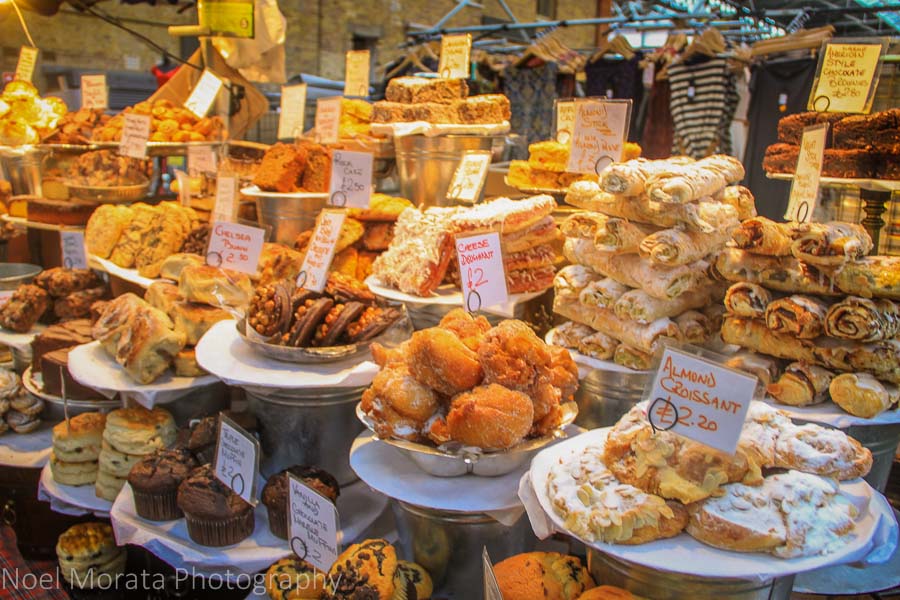 I'm sure people searching for this post are already wondering what food is popular in London, a foodie capital on its own right, and what is typical London food you might be asking? Well it definitely is a mixed bag of traditional, ethnic and contemporary food styles that make the food in London and highlight of visiting this exciting food capital. If your curious to find out what is popular street food to fine dining, check out my post about and you just might take the same tour soon!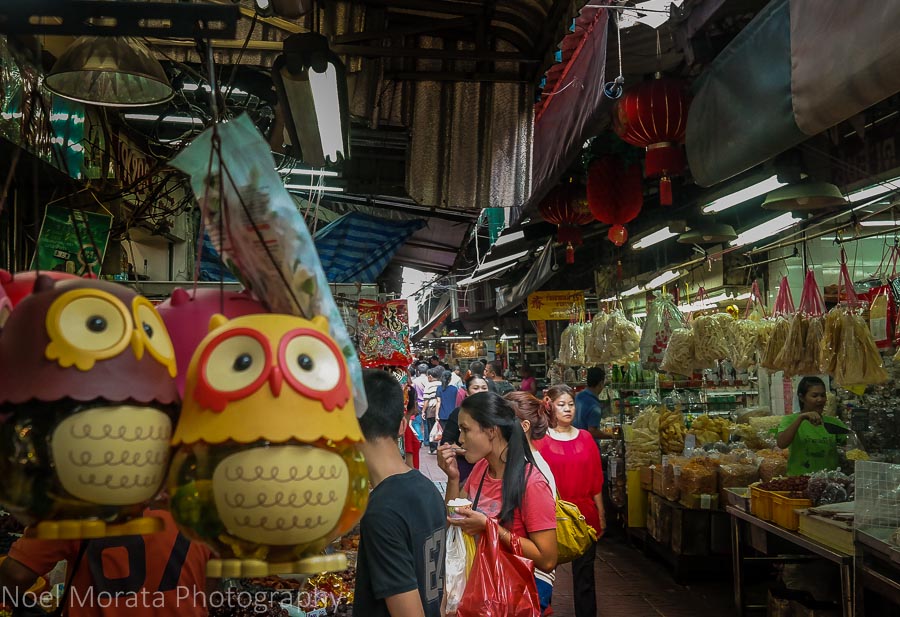 Apparently people are searching for tips actively on traveling to Thailand and how to do everything from haggling for bargains to proper etiquette and avoiding common but not known taboos. Here's a great starting point with my 10 tips and suggestions for visiting Thailand. The videos I share are also fantastic, but I'm crediting other bloggers that really do videos well. Check out my tips and suggestions above if you plan on visiting soon and you'll already be ahead of the game.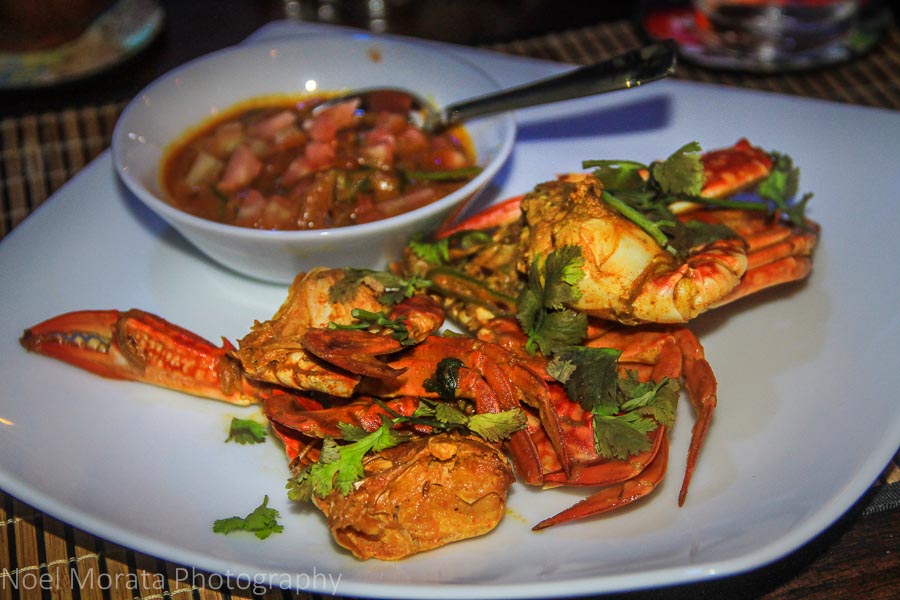 I do love eating out a lot in a new destination and really exploring the local food. One of my favorite countries that I visited and really loved the food was Sri Lanka. With an exotic mixture of spices, Indian and Pan Asian influences, the food of Sri Lanka is definitely spicy with attention to detail on freshness and getting the best ingredients that one can afford to buy in the daily markets and it does pay off with the amazing aromas and taste to this wonderful food. Check out my 10 ten dishes above if you are curious about What Sri Lankan cuisine is all about.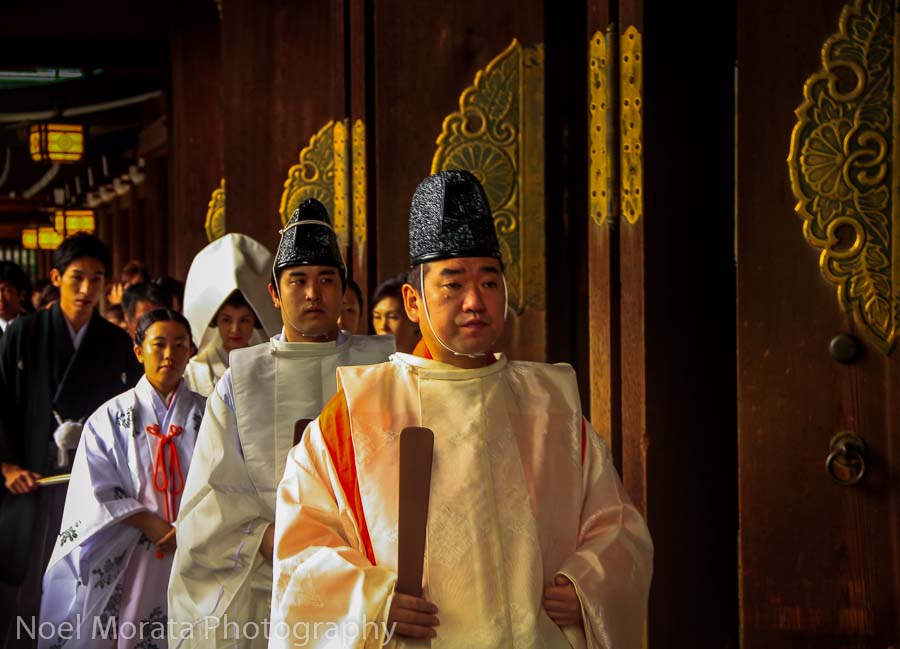 One of my favorite things to write and share are some of the locations I visit and the best places to photograph in each destinations. For some reason, this is the only post in this series that has become the most popular (and the only) or searched post on my where to photograph destination series. In any case you can check out my favorite photo spots in Tokyo above and at the end of the post are recommended posts of other destinations, so check them out when you get a chance.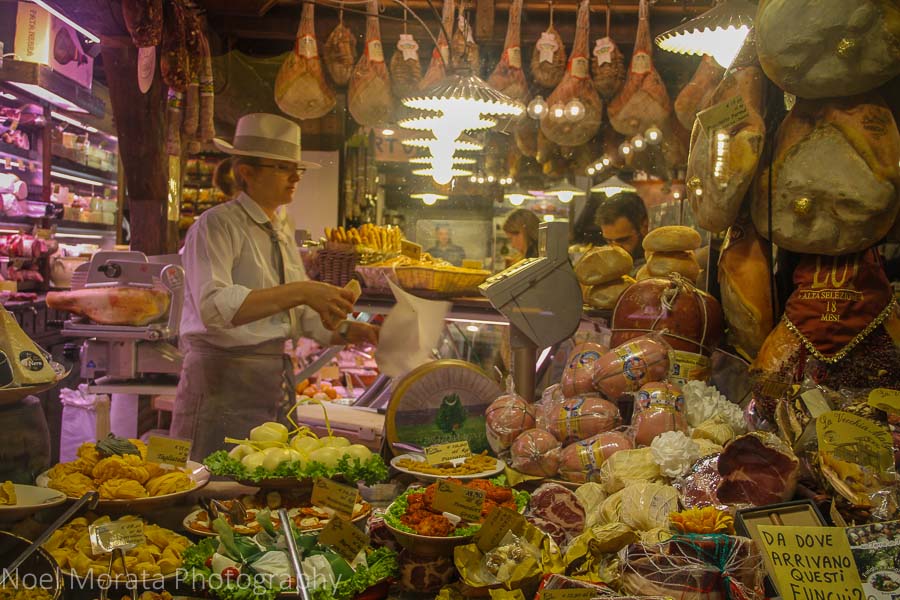 One of my favorite cities in Italy definitely made an impression food wise and no wonder since Bologna is the center of food culture and hand made specialty food and cuisine. The markets in the city are simply a feast for the eyes and the street food and even Italian take out food is a must, so don't worry about calories. It's all about sampling anything and everything your heart desires if you are visiting this foodie capital in Italy. Check out my post above, if you inkling at seeing some amazing food, markets and cuisine from Bologna, Italy.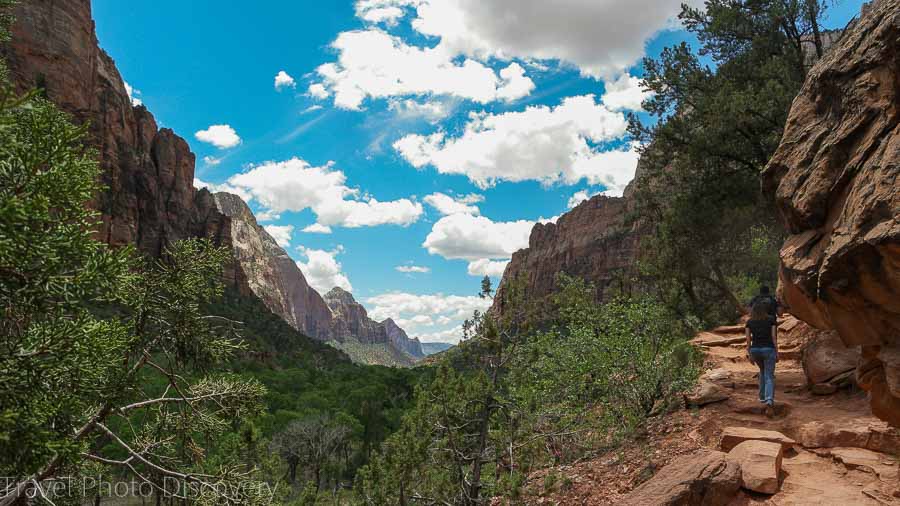 This is a relatively new post sharing some of the top adventure and eco experiences from top bloggers that love to do adventure sports and recreation from around the world. From easy and soft hiking in the national parks to adrenaline inducing and death defying climbs, this collection will truly inspire you to get out of your chair and start to plan your next adventure trip. Check on the link above and see how many of these experiences you have already done in your lifetime.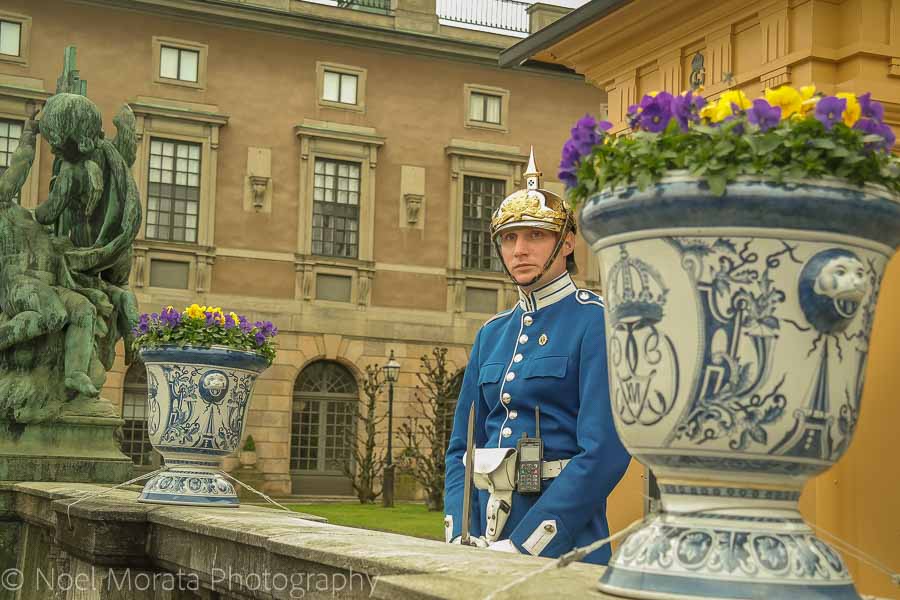 I visited Stockholm last year and had a wonderful time despite the moody weather. I loved the architecture, the history and culture, the forward design and fashion and even just taking the ferry from one island to the next. It really is a scenic capital to explore from the vibrant metro system, taking the ferries or walking through so many of the beautiful districts around the city. Check out my post above for more highlights on top places to visit in Stockholm.
There you have it, all my top popular and search posts on Travel Photo Discovery – it really was a mixed bag of topics from food, weekend getaways, adventure tours to popular places to photograph in a destination. I truly hope that these have inspired you to check out my posts and hopefully visiting some of these wonderful places from around the world. Thanks for checking the Travel Photo Discovery top posts, if you enjoyed reading this post, please do share it with any of the social media buttons located around the post.
If you like what you see, come and check out my other social media channels for more updates, including Instagram, Pinterest and Twitter