Explore the Hidden Gems of Treasure Island: San Francisco's Island Paradise
Treasure Island revisited, a photo tour
There is something cool about visiting an island in the middle of San Francisco bay. Treasure Island has such a kitschy title that harkens back to something mysterious and full of surprises, considering it was named after the novel Treasure Island, by Robert Louis Stevenson who live briefly in the city. Entirely man-made from landfill, the island was originally planned as an airport for the popular Pan-American clipper planes, but instead it was used strategically to host the Golden Gate International Exposition in 1939-1940, and later became a naval base. Currently the island is used for rental housing, cinema studios for the large hangers, office rentals and special events.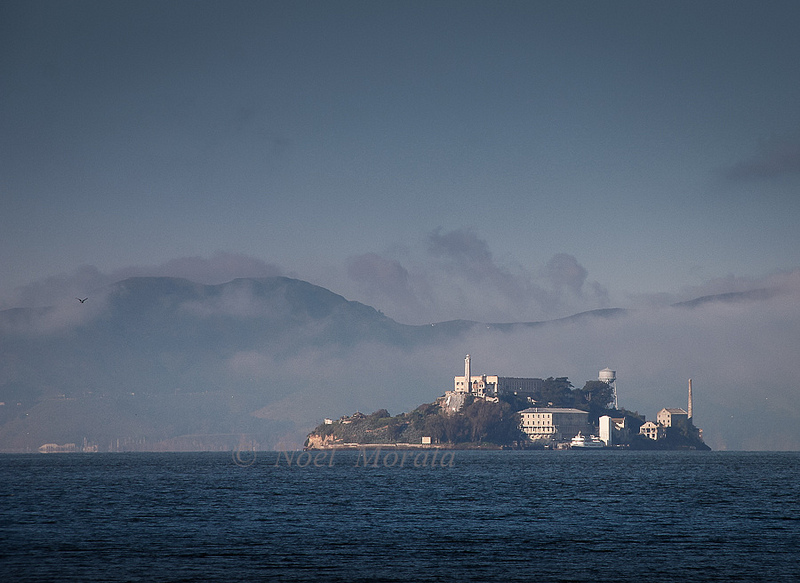 How to get to Treasure Island from San Francisco
To get to Treasure Island from San Francisco, you have a few transportation options:
Driving: You can reach Treasure Island by car via the San Francisco-Oakland Bay Bridge. Take the exit toward Treasure Island/Yerba Buena Island and follow the signs to the island. Keep in mind that parking on Treasure Island may be limited, especially during popular events or weekends.
Public Transportation: You can take the Muni bus line 25 from downtown San Francisco to Treasure Island. The bus departs from the Transbay Terminal and makes stops on the island. It's advisable to check the Muni schedule for the most up-to-date information on routes and timings.
Ride-Sharing Services: Services like Uber and Lyft are available in San Francisco and can take you to Treasure Island. Simply use the app to request a ride, and select your destination as Treasure Island.
It's important to note that public transportation options may have limited schedules, especially during off-peak hours. It's advisable to plan your trip in advance and check for any updates or changes in transportation services.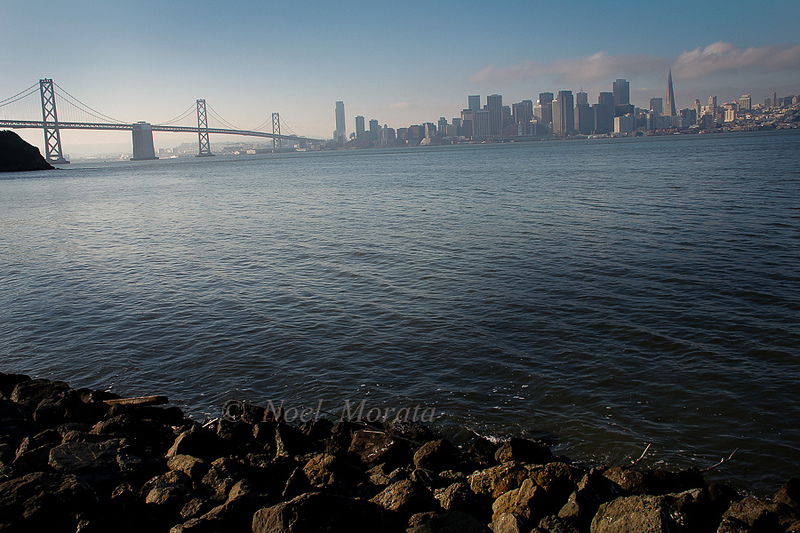 Wow, the views are spectacular
On a clear day from Treasure Island, you can see gorgeous views around the bay from the hillside coastal ranges all the way through the Golden Gate Bridge and beyond to the Pacific ocean. In fact you get a 360 degree view of the entire Bay Area from here and adjoining Yerba Buena Island. Alcatraz island is just in front of you, with the Golden Gate bridge in the background, the Marin headlands and Sausalito is just to the right of the bridge. On the left of the bridge are expansive views of San Francisco's skyline and bay front. Treasure Island connects to the Bay Bridge which directs traffic from San Francisco to the East bay cities of Oakland and Berkeley. A new extension bridge is being built on the Oakland side with a modern single suspension span that will bring the wow factor to Oakland and the general East Bay.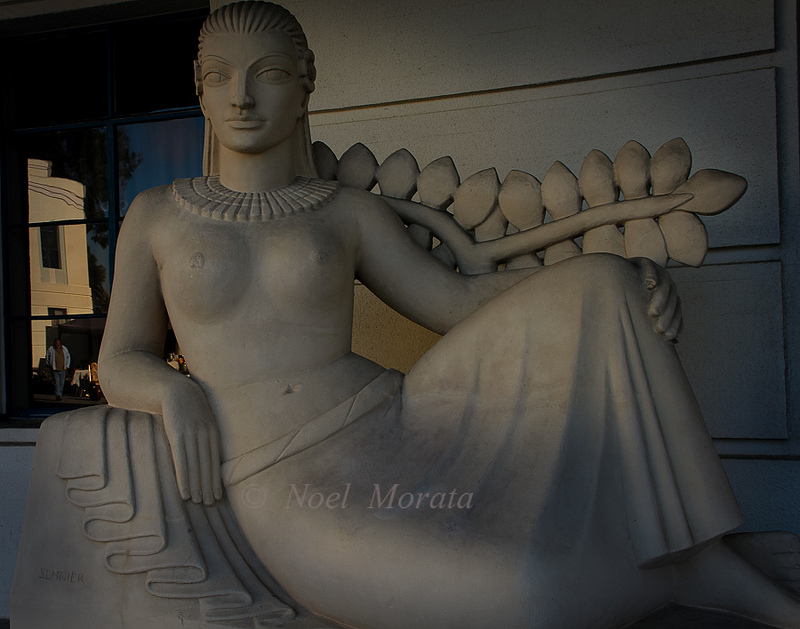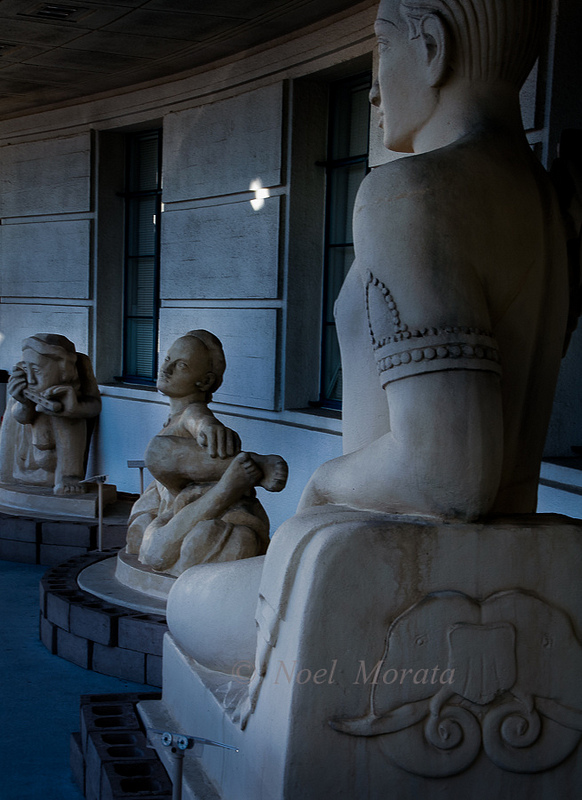 Weather and the best time to visit Treasure Island
Treasure Island in San Francisco experiences a Mediterranean climate, influenced by its proximity to the Pacific Ocean. Here's a general overview of the weather and the best time to visit:
Spring (March to May): Springtime on Treasure Island is characterized by mild temperatures, with highs ranging from the mid-60s to low 70s Fahrenheit (around 18-23 degrees Celsius). The weather is generally pleasant, with occasional rainfall. It's a great time to visit if you prefer comfortable temperatures and fewer crowds.
Summer (June to August): The summer months bring slightly warmer temperatures to Treasure Island, with highs in the mid-70s to low 80s Fahrenheit (around 24-28 degrees Celsius). It's a popular time for visitors, as the weather is generally sunny and ideal for outdoor activities. However, do note that San Francisco's famous fog can occasionally roll in and bring cooler temperatures and wind, so it's advisable to bring layers.
Fall (September to November): Autumn on Treasure Island is characterized by mild temperatures and a mix of sunny and partly cloudy days. Highs range from the mid-60s to low 70s Fahrenheit (around 18-23 degrees Celsius). It's generally a pleasant time to visit, with fewer tourists compared to the summer months.
Winter (December to February): Winter on Treasure Island brings cooler temperatures, with highs averaging in the mid-50s to low 60s Fahrenheit (around 12-16 degrees Celsius). It's the wettest time of the year, with more frequent rainfall. While the weather may be cooler, the island still offers charm and unique experiences.
Deco-rama
Outside of the killer views, there is one beautiful building worth visiting on the island and it's just pass the gatehouse. The only surviving structure left from the exposition, Building One as it is called is designed in the streamline moderne style. After the exposition, it was planned to be the main air terminal for the Pan Am clipper planes and was used in succession as a naval strategic command center, a museum, and now for develop authority functions, offices and special events. Inside and out of this grand structure are deco period architectural details, sculpture and other art deco memorabilia. There are beautifully painted murals on the upper balcony showcasing s sampling of local commerce, industry and Bay Area activities.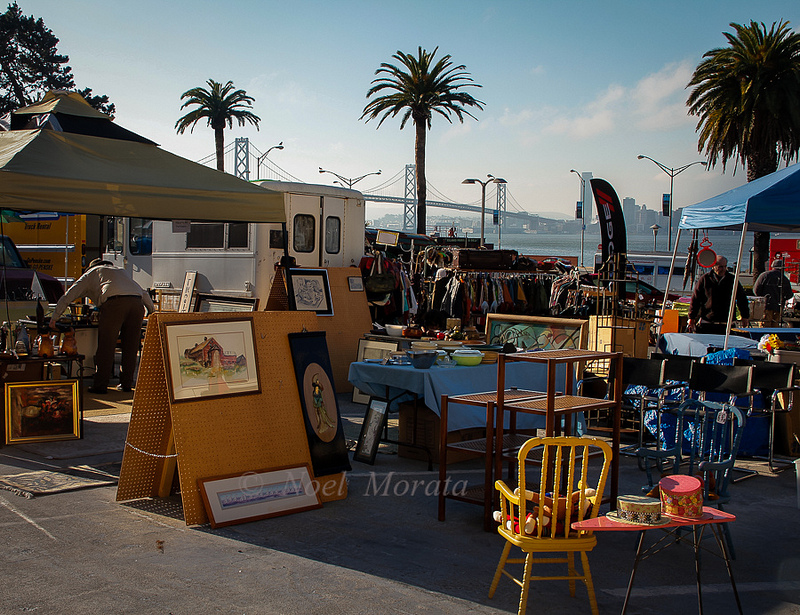 Treasure market finds
he Treasure Island Flea Market in San Francisco is a vibrant and eclectic marketplace that offers a unique shopping experience. Situated on the scenic Treasure Island, the flea market brings together an array of vendors and artisans, creating a lively atmosphere buzzing with activity.
At the Treasure Island Flea Market, you'll find a wide variety of merchandise to explore and discover. From vintage clothing and accessories to handmade crafts, antiques, artwork, and local artisanal products, there's something to pique the interest of every shopper. The market showcases the creativity and craftsmanship of local artisans, providing an opportunity to support small businesses and find one-of-a-kind treasures.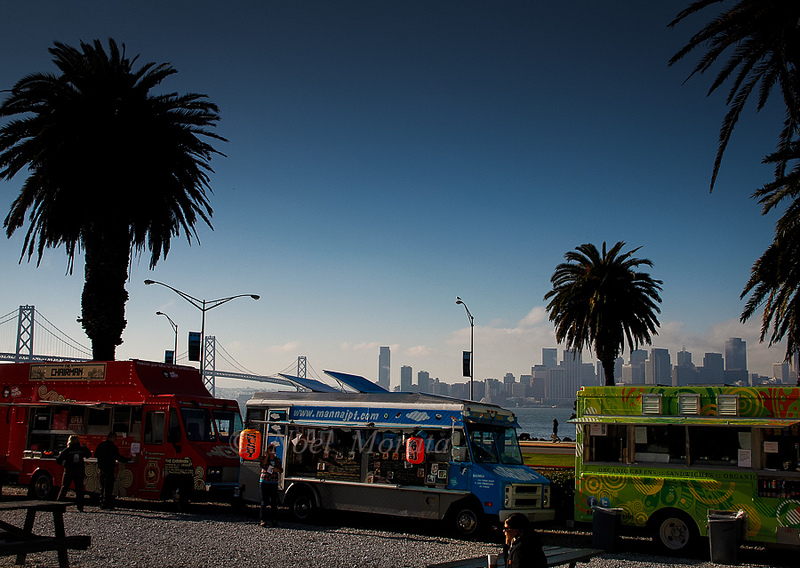 Killer lunch
One of the best ways to enjoy the island and visit Building One would be to check out the monthly antique and collectibles market happening on the last weekend of every month. There are a lot of treasures to dig up at this flea market, look out for some cool memorabilia, fun and quirky objects, retro clothing and re-purposed products. After digging up all those new-found treasures, you might want to take a break and try some of the tasty food trucks lining the grass mall with gorgeous views of the city. There's nothing better than have a great lunch with killer views of the city to enjoy and admire the cool treasures and gifts that you purchased at the market.
Check out these other posts on San Francisco
Conclusion to visiting Treasure Island in San Francisco Bay
In conclusion, a visit to Treasure Island in San Francisco Bay offers a delightful escape from the bustling city and a chance to immerse yourself in a unique island experience. With its picturesque views, vibrant flea market, and charming atmosphere, Treasure Island provides a blend of natural beauty, artistic creativity, and community spirit.
If you enjoyed this post on Treasure Island revisited, a photo tour, please subscribe below and also share the post with a of the social media buttons surrounding the post, thank you.