An awesome road trip to Walnut Canyon National Monument (updated)
Less than a 30 minute drive East on Hwy 89 from Flagstaff is the historic Walnut Canyon National Monument. This national monument is a breathtaking experience hiking down through the ruins and being up close to the dwellings, stunning landscape and wonderful guides and visitor center. It's a worthwhile stop if you are passing through Flagstaff to discover the amazing wonders of Walnut Canyon.
Panoramic view of Walnut Canyon from above
Exploring Walnut Canyon
Once you enter the park, most first time visitors should stop by the visitors center which has a commanding view of the Canyon, cliff dwellings and other scenic panoramas. The center has a variety of dioramas, displays and artifacts, history and other information panels along with a front staff of volunteers and rangers to help explain the history and Sinagua people and culture..
Tip – make sure you watch the excellent video about this national monument and the history of the Sinagua People that lived and farmed in this area.
Wildflower blooms at Walnut Canyon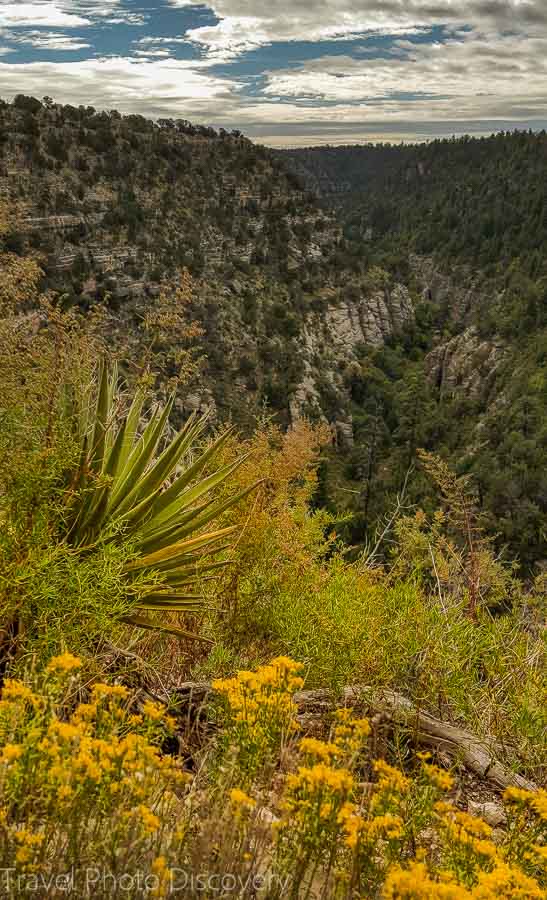 Hike to the cliff dwellings
In order to explore the cliff dwellings at Walnut Canyon, you have to walk down a set of stairs almost to the bottom of the canyon where the most of the dwellings are located mid way up the canyon walls. The walk down is scenic with beautiful cactus and other local flora with striking views around Walnut Canyon and surrounding area.
Tip – It is easy to walk down the stairs to the ruins, but a real work out getting back up to the visitors center, so do take water, sunscreen and other provisions for sun, wind or rain which happens regularly.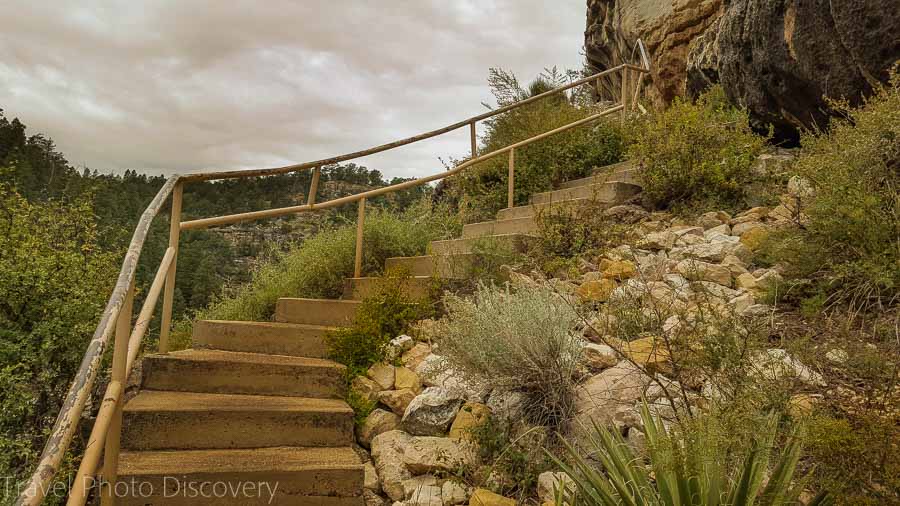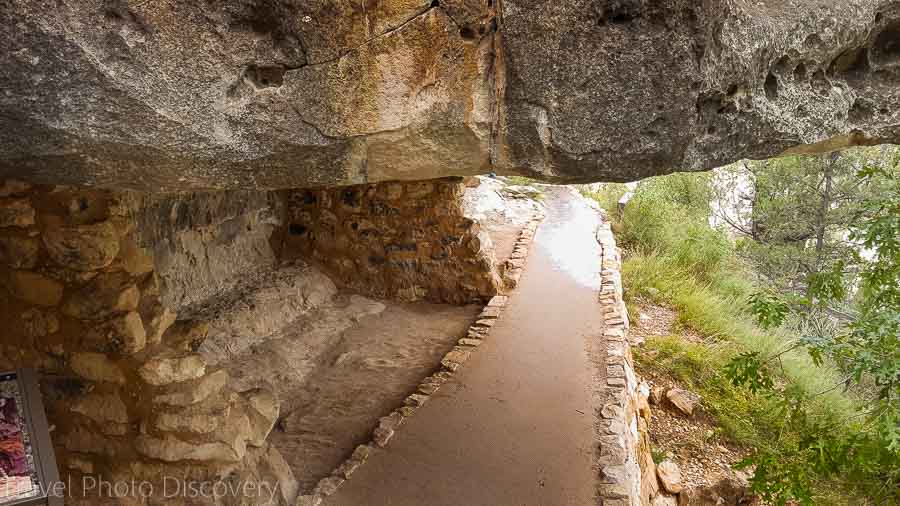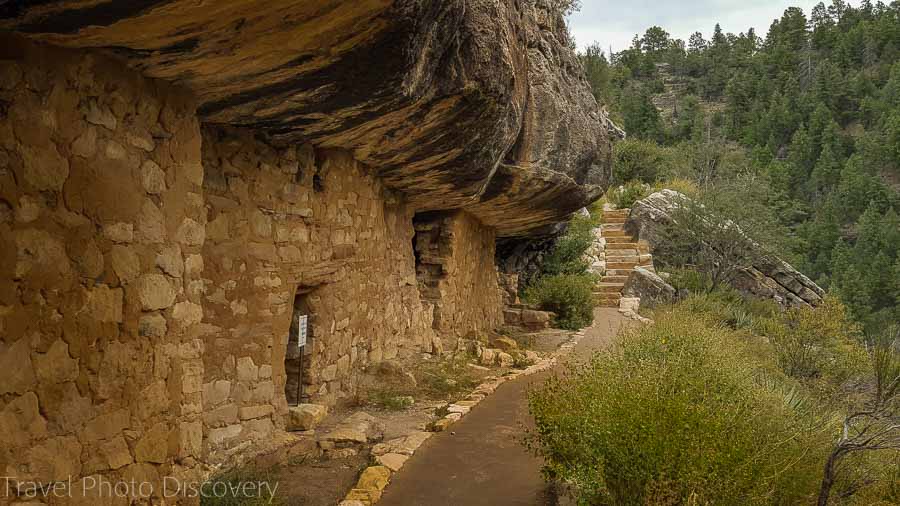 The pathways are paved and skirt through many of the ruins and you can also enter through many of the intact dwellings. There are information displays located throughout the site giving some nice details and stories about the Sinagua people and how they survived the harsh summer and winter climate at Walnut Canyon.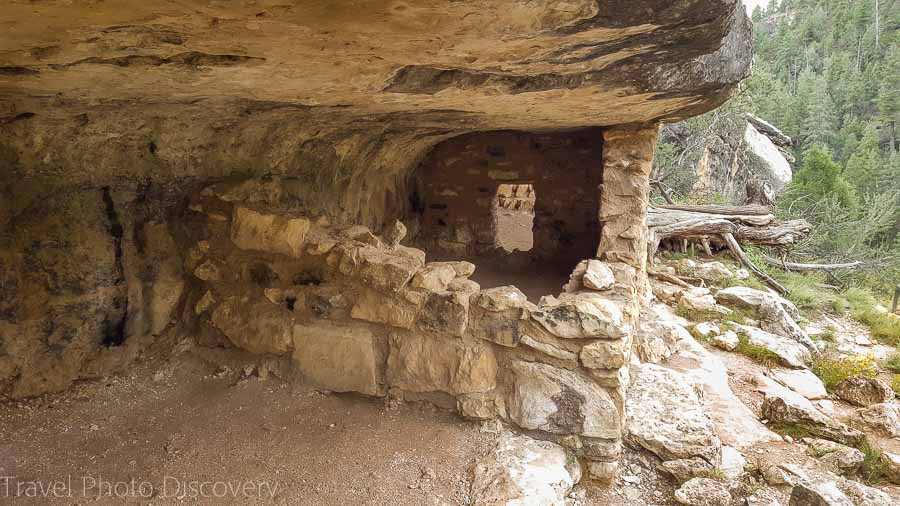 Walnut Canyon nature studies and landscapes details
I love to stop and capture detailed studies with my camera to show the minute details and natural environment while I'm passing through. It really is exciting to explore this canyon and discover these gems along the trails when I'm visiting the site. Below are some of the unique finds and focused studies of hiking through the canyon ruins that caught my eye while visiting Walnut Canyon.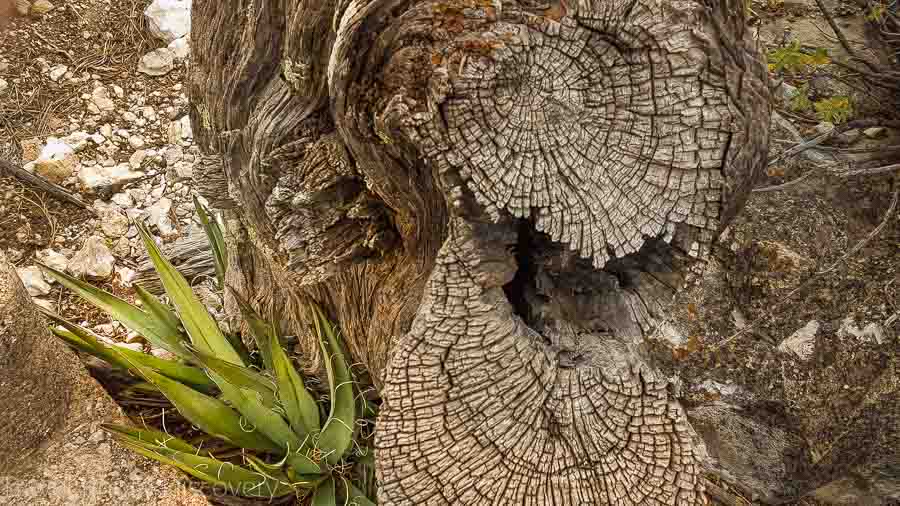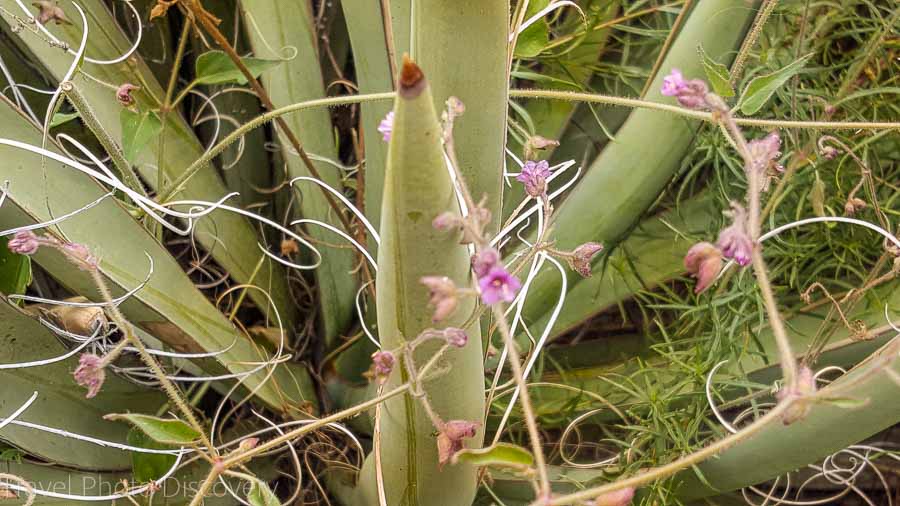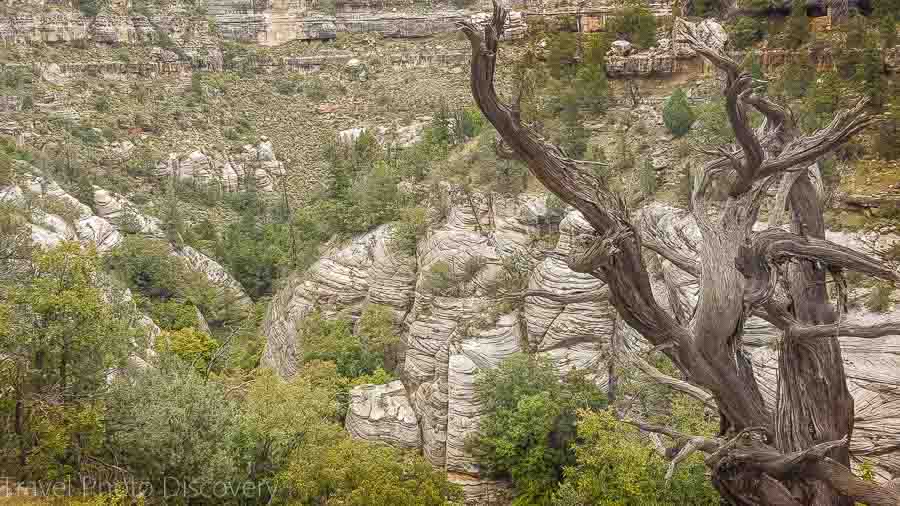 Other places to visit around the Flagstaff region
For information about visiting Walnut Canyon National Monument, check out their website here for more details.
North of Flagstaff is the loop route going through Waputki National Monument and Sunset Crater National Monuments, check out my post here about the road trip, images and historic places to visit in this area.
Check out these other Arizona posts below
Road trip from Sedona to Jerome
Getaway weekend to Phoenix Arizona
Things to do around Flagstaff, Arizona
Road trip to Waputki National Monument
Best places to photograph Sedona
Visiting Sedona landscapes and photography
Exploring the Montezuma cliff dwellings
Where to stay in around Flagstaff area
Flagstaff is a great base to discover this rich area of historic treasures and wonderful national parks and monuments.  Hotels tend to be clustered towards the outskirts of the downtown area or along the Highway 89 Corridor. You can check out the latest prices and reviews on Trip Advisor here for more details. Or check out the express deals and name price through Priceline here.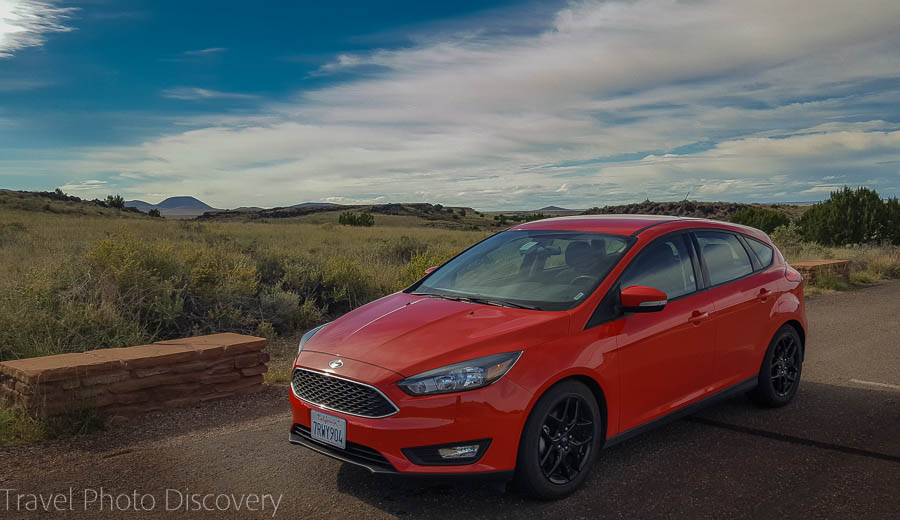 Rental car for your road trip to Walnut Canyon & Flagstaff attractions
There are plenty or rental car companies to choose from Phoenix area if you are planning on taking a drive up from the south, but there are also a variety of car rental companies if you plan on flying into Flagstaff to stay and do some road trips in the area. You can check out the latest prices to these car rental sites below for the most competitive prices on your rental car.
Priceline car rentals – click here for latest prices.
Travelocity car rentals – click here for latest prices.
If you enjoyed this, please pin it!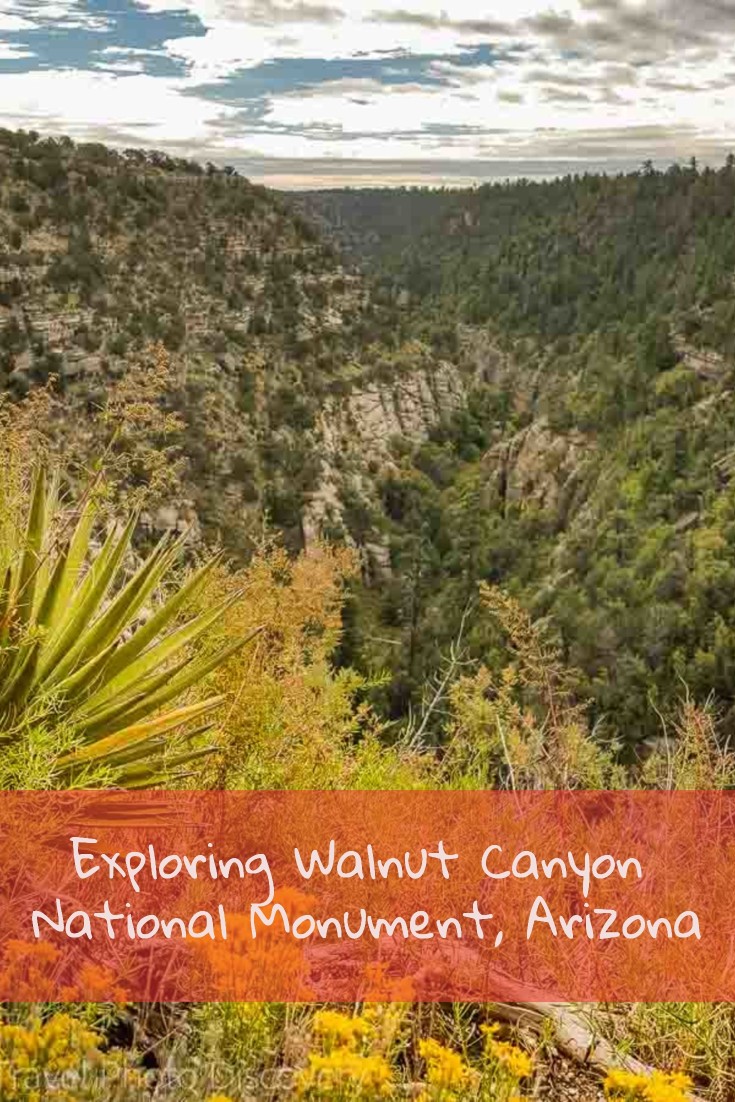 Thanks for visiting today and checking out this post on Road trip Walnut Canyon National Monument,  hope you are inspired to plan a vacation to central Arizona and enjoy some of these wonderful attractions in the region. If you enjoyed the images and post, could you please share it with any of the social media buttons located around the post.
If you like what you see, come and check out my other social media channels for more updates, including Instagram, Pinterest and Twitter
Disclosure –  Some links in this article on this Road trip Walnut Canyon National Monument are affiliates which provide a small commission to support this site at no extra cost to you. Thank you for reading, and happy travels