New York City is a place to go gorge yourself on what the world has to offer. This melting pot is a bastion of old-world and new, East and West, vegetarian and meat-eating, expensive and cheap and everything else in between. Basically: popular food to eat in New York can be anything and everything.
Many people come to the Big Apple with a couple of ideas in mind. Eating out in New York is as much a part of the experience here as going to the Statue of Liberty or Top of the Rock. Finding good food to eat in New York is not as easy as it should be, however. Sometimes the options can seem limitless.
I teach English as a Foreign Language to adults in Manhattan and am constantly asked about my favorite restaurants or famous food in New York that my students simply must try while here. I've collected a list, a guide to help you have the best experience with the famous foods in NYC.
What are the "famous foods in NYC" and what are the touristy things to do in Manhattan, check them out below.
Several come to mind but you'll want to do some hikes from New York City to burn off all these calories you'll add quickly from all these delicious bites.
Here's the top food and places to eat in New York city now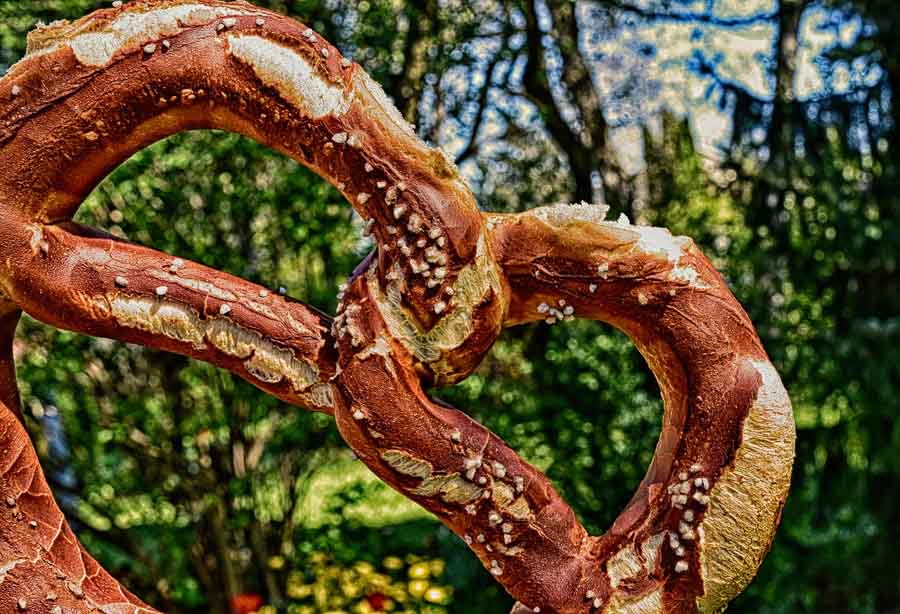 A New York Pretzel
Served in one of the thousands of street vendors throughout the city, these salty, doughy snacks are one of the prime things to eat in New York. You can pick one up for a couple of bucks and munch away as you take a picture in Times Square or stroll through Central Park.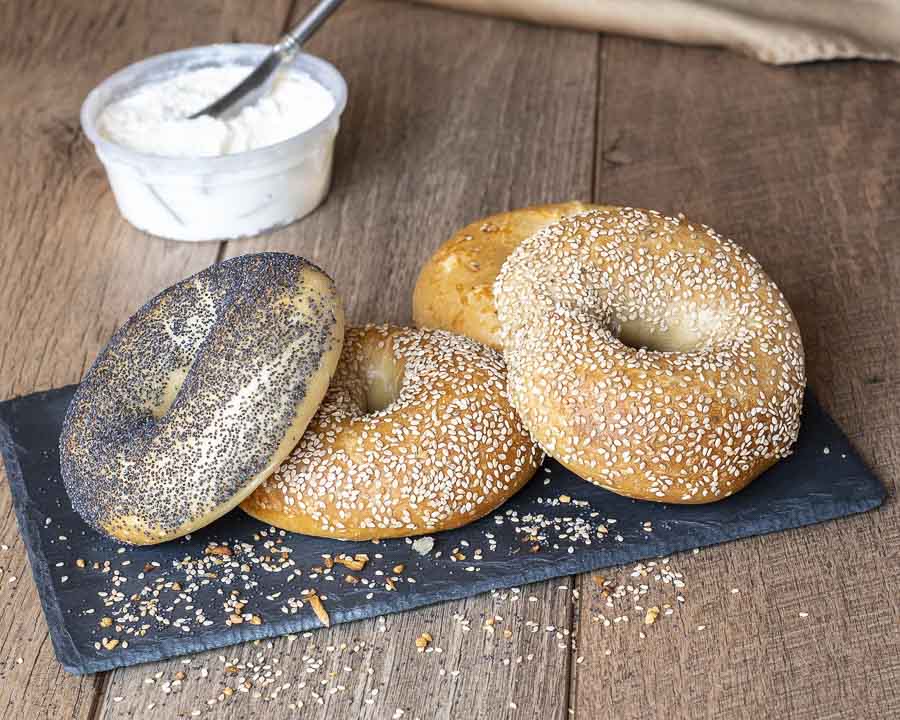 New York Bagels
Any good New Yorker will tell you that a bagel is not a real bagel if it isn't made in New York. Purists know that the water quality here will make this famous food in NYC just a notch above the competition.
There are plenty of places to get a bagel. One of my favorites is the Brooklyn Bagel & Coffee Company. There are plenty of these bagel bakers sprinkled around New York and I highly recommend getting a fresh, hot bagel in the morning.
A word of caution: these bagels are BIG so get one you can split with a friend or loved one!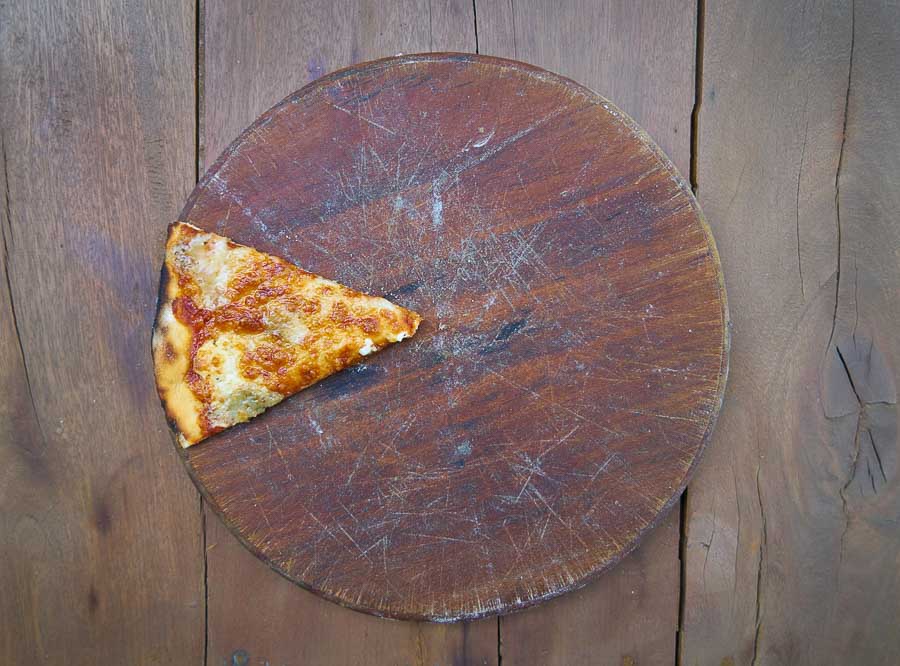 New York Pizza
Among all the food to eat in New York, pizza is my favorite. I grew up eating this stuff. Fresh, hot cheese, a thin crust, crunchy crust – all washed down with a soda.
The beauty of "the slice" as we call it, is that you can get one (or a couple) dirt cheap. Just pick one of the many pizzeria that will sell their pizzas by the slice for $1.
That's right: a buck. Nothing in New York will come that cheap.
Just… don't think of eating out in New York as a way to lose weight when you are here.
What is a New York Knish?
Here's a holdover from the old days: A knish – which is a hot, doughy, potato dumpling.
If you want something fast, simple and unique to New York, go to a papaya joint, a street vendor, or an old-school deli and get yourself a knish (pronounced: /k-nish/. Yes, you do pronounce that 'K').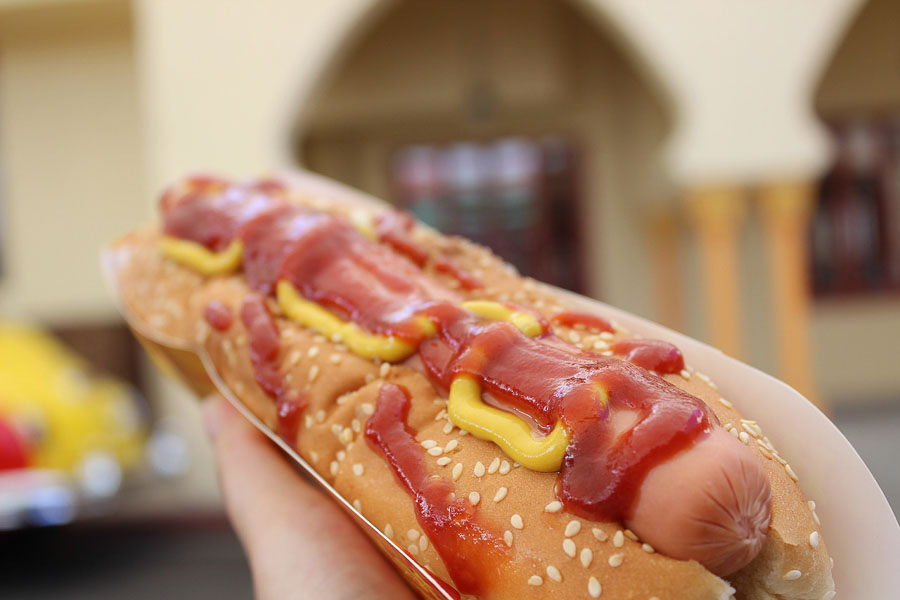 The New York Hot Dog
Nothing beats the classic, recession-special 'dog from a papaya joint.
What I mean by this is that sprinkled around the city you'll find "Papaya Dog", "Gray's Papaya" or "Chelsea Papaya" basically, if you see a bright yellow store-front with a papaya in front of it, you're in the right place to get yourself a classic NY hotdog.
If you go, I recommend getting two hot dogs with a papaya drink. I like my 'dogs with mustard and sauerkraut, washed down with the refreshingly sweet papaya juice.
Nathan's in Coney Island is a classic hot dog vendor, as well. It's also one of the oldest and serves some of the most famous foods in New York. Go there if you get a chance, and take a walk along the Coney Island boardwalk as you eat your hotdogs: a classic.
An Egg Cream
Whenever I tell my students about an Egg Cream they always ask where the "egg" comes into it. Honestly: there is no egg in an egg cream, except in the name. If you are looking for a sweet New York City type dessert, then try an Egg Cream.
Egg Creams are chocolate or vanilla flavored milk with some seltzer added to it to make it fizzy and effervescent. Egg Creams are one of the famous foods in New York that you've got to try while you are here. You can pick one up at a diner and drink it along with your burger.
Think: creamy, bubbly and a childhood you never had, but somehow miss.
Eggs Benedict
Eating out in New York means going to Brunch at least once. There are hundreds of places to partake in the brunch extravaganza that happens every Saturday and Sunday morning in the city.
My favorite plate, and one that you should definitely try if you haven't already, is the Eggs Benedict. An  "eggs benny" is basically two poached eggs, sitting on top of a slice of ham, on top of a toasted English muffin, covered in a rich, buttery hollandaise sauce.
Stick your fork into those eggs and watch the flavor burst all over your plate. Get one with a side of hash browns or salad and you'll be set.
If you like more brunch with your eggs benedict, consider this bottomless brunch in New York for inspiration and having a really fantastic meal in the city.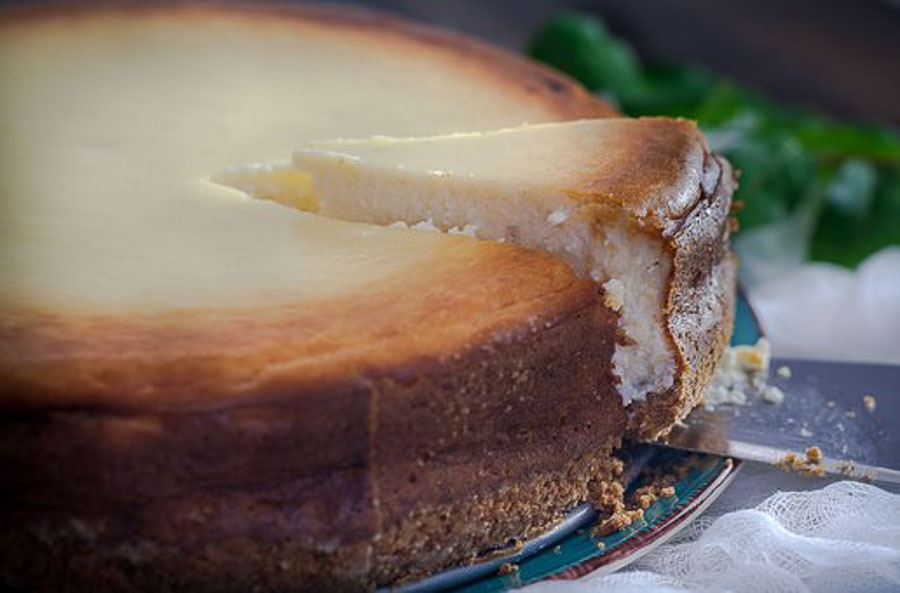 New York Style Cheesecake
Here's a reason to get on the treadmill when you get back home. If nothing else will kill you with flavor and pure caloric overload, the New York style Cheesecake will.
Made from cream cheese instead of ricotta, like its Italian counterpart, the NY style cheesecake is a thick, creamy cake that can be topped with a fruity glaze and sits on a graham cracker crust.
Junior's is one of the most famous places to try your first cheesecake slice, just be forewarned: these pieces are HUGE and best shared with someone.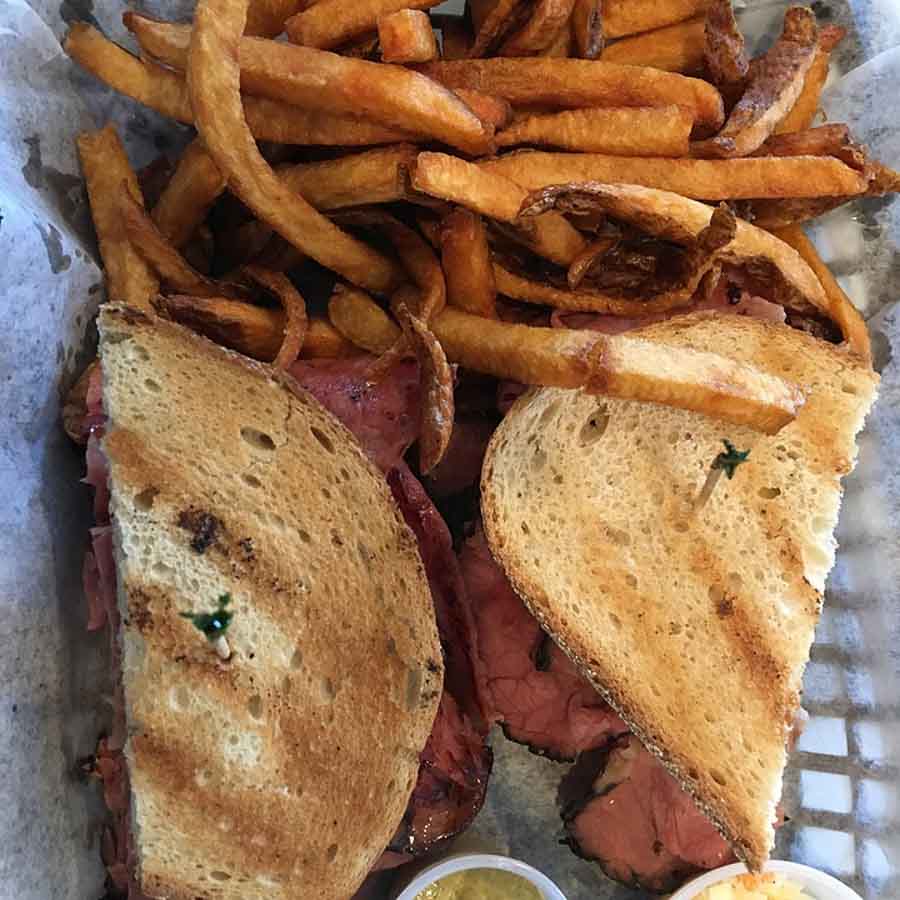 Pastrami on Rye
Here's another classic heart-attack special (but don't worry, you'll die happy). Hot pastrami on rye is food to eat in New York that will make you smack your lips in satisfaction.
Toasted rye bread, spicy mustard, salty and flavorful pastrami meat piled high with swiss cheese and braised cabbage. This is the perfect sandwich to eat on a cold day and wash down with a vanilla egg cream.
Eat this at Eisenberg's Sandwich Shop in Chelsea and then go take some pictures of the Flatiron Building.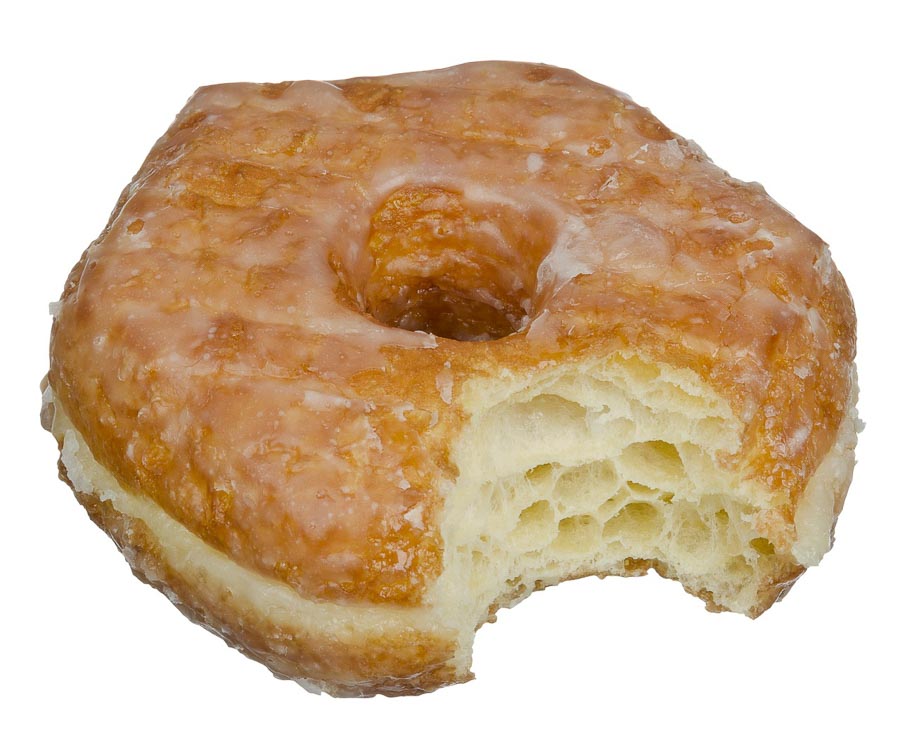 The Cronut
Dominique Ansel's bakery in Soho started a revolution in desert making. Here is a new and delectable thing to eat in New York.
The cronut is croissant dough with cream in it, shaped like a donut and deep-fried. It is sweet and really full of flavor. Get in line early as this is a very popular place to go and supplies won't last.
I am so proud to be from such an iconic city. Not only can one come to see world-class sites, but also find delicious and unusual things to eat in New York. If you are looking for any places that you must eat at while in the Big Apple, I've made a list of my favorites.
Love it – Pin it!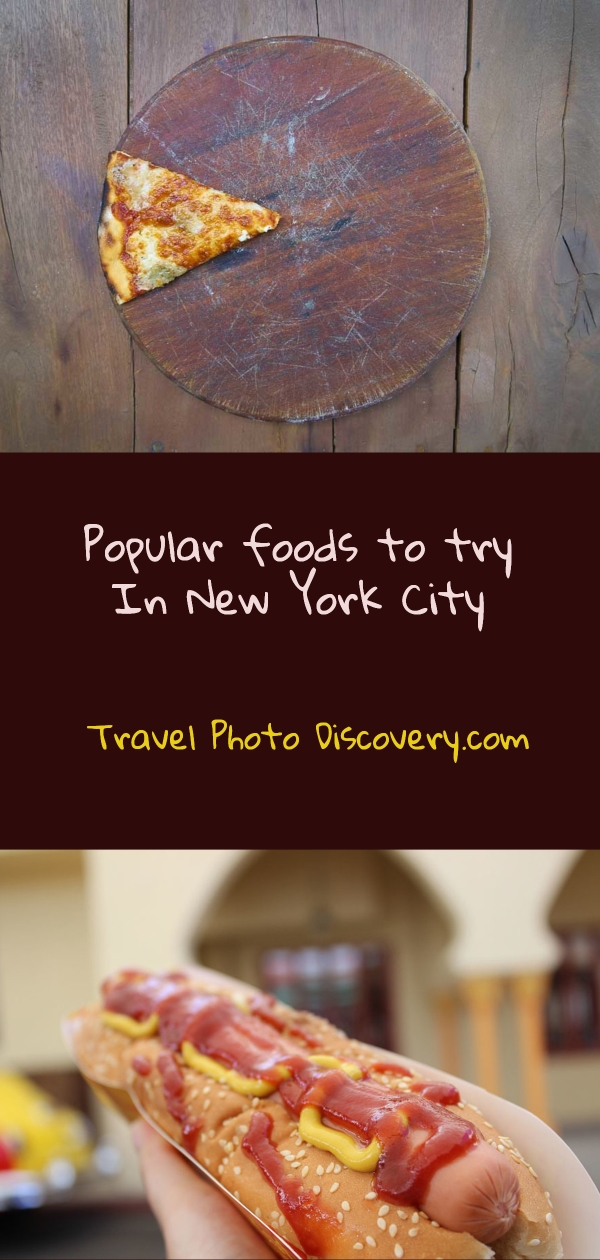 Check out these other posts on Fruits,  markets and foods of the world
Exotic and unusual fruits around the world
Traditional Food specialties in Italy
Top food destinations around the world
Best countries for food around the world
Traditional Catalan foods you need to try
8 Traditional Portuguese foods to try
10 must try dishes and street food of Sri Lanka
Outdoor markets and street food of Bologna
Local foods of the Dalmatian Coast in Croatia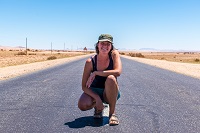 Guest post Bio
Bio: Natalie Allen is a born and raised New Yorker. She is a writer and traveler for A Pair of Travel Pants, a blog about off-the-beaten-track travel, road tripping, and exploration around the globe. Natalie lives in Queens, NY with her Kiwi husband, Jackson.
Blog: A Pair of Travel Pants
Thanks for visiting and checking out this collaborative post onPopular food to eat in New York. Bookmark this post for future reference when you are looking for some Hawaii activities, adventure or fun experiences.
Please do share this post with any of the social media icons on the side bar and thanks for visiting today!
Some links in this article on Popular food to eat in New York are affiliates which provide a small commission to support this site at no extra cost to you. Thank you for reading, and happy travels