Travel Photo Discovery
At the crossroads of culture, food and adventure experiences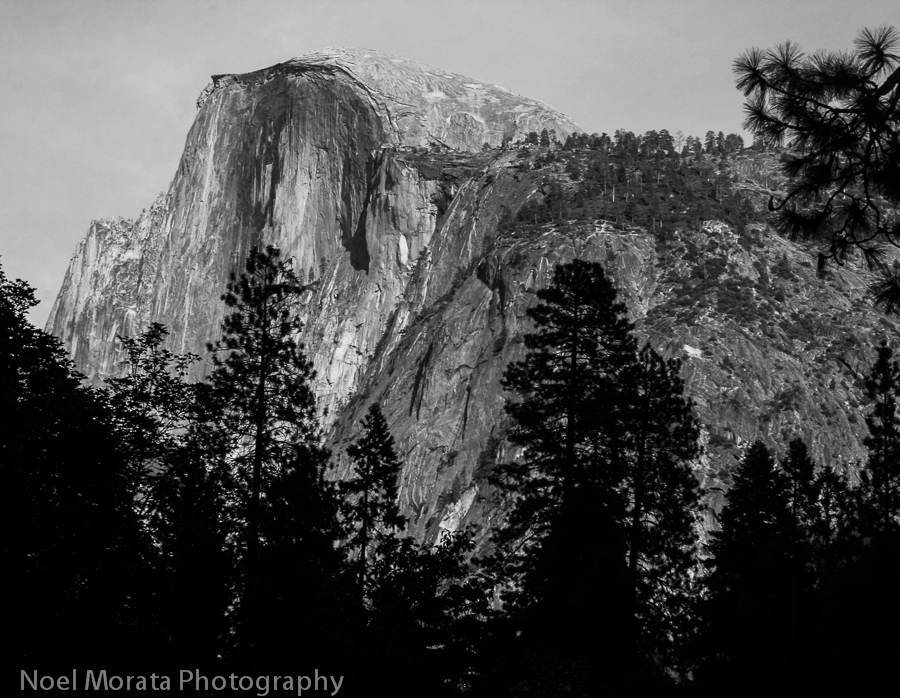 Welcome to Travel Photo Discovery
Travel Photo Discovery is a website that is photo based and is at the crossroads of covering culture, food, adventure, and luxury travel with stunning visuals and wonderful storytelling. We strive to create beautiful imagery that draws you in along with enticing content to keep you reading and engaged. We hope to help inspire you with our discovery destinations to visit these magnificent places and help you find all the inside places, cool venues and what you need to really do when you finally get to this new location. At Travel Photo Discovery, we strive to make each post about someplace special and even those popular places around the world – we try to deliver a different take or viewpoint that will make you want to explore more on your own. Happy reading and thanks for visiting us today, hope you come often and find inspiration from these fantastic places to plan and visit around the wolrld.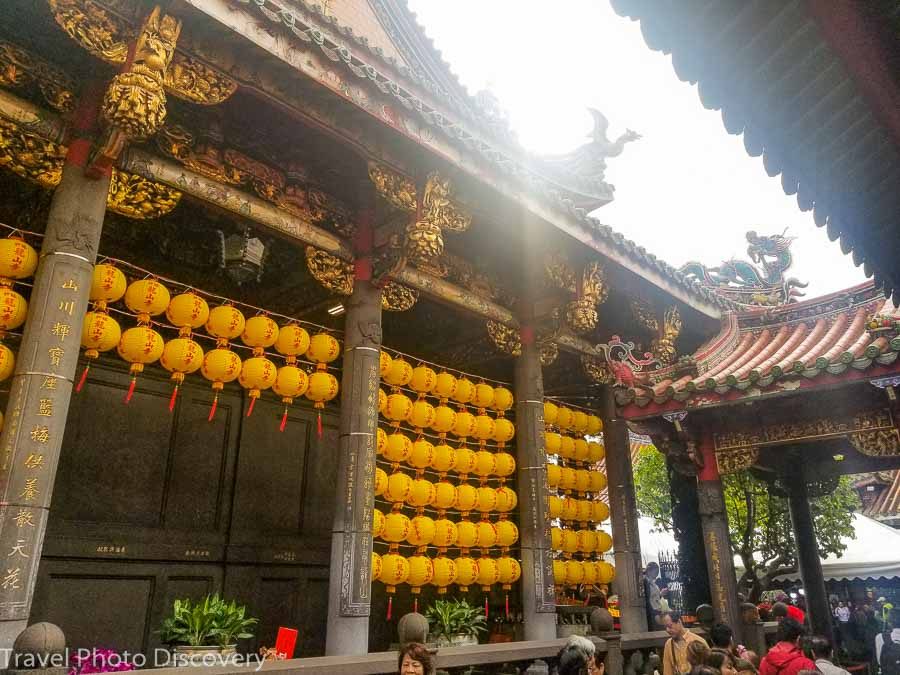 Experience the most historic treasures, Unesco World Heritage sites and other important monuments, art and other places worth visiting around the world. Travel Photo Discovery shares that best and most unique places around the world with historic significance for your inspiration.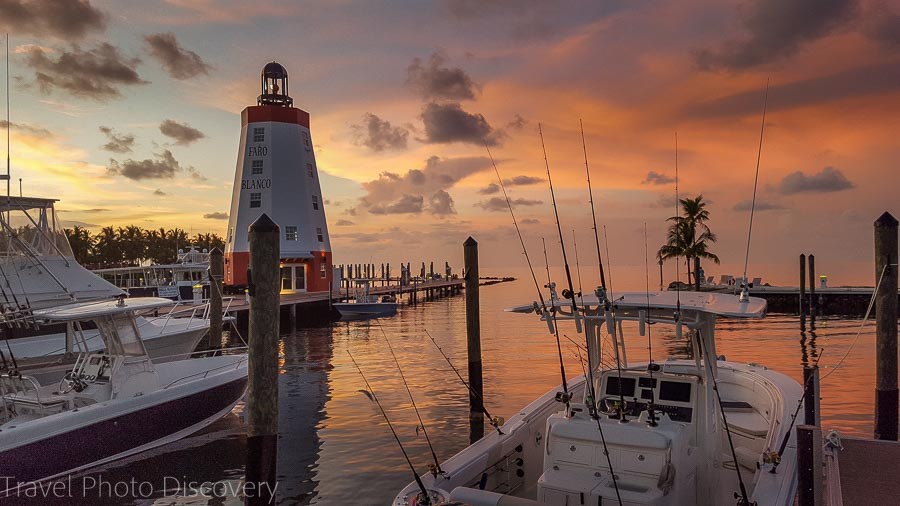 Here are some ideas, tips and suggestions on upping your photography skills and utilize some of these techniques to capture some amazing images from your travels. Check out the following topics on Travel Photo Discoveries photo section to really help you photograph and present some wonderful travel scenes and lifestyle imagery.
Travel Photo Discovery – Latest Blog posts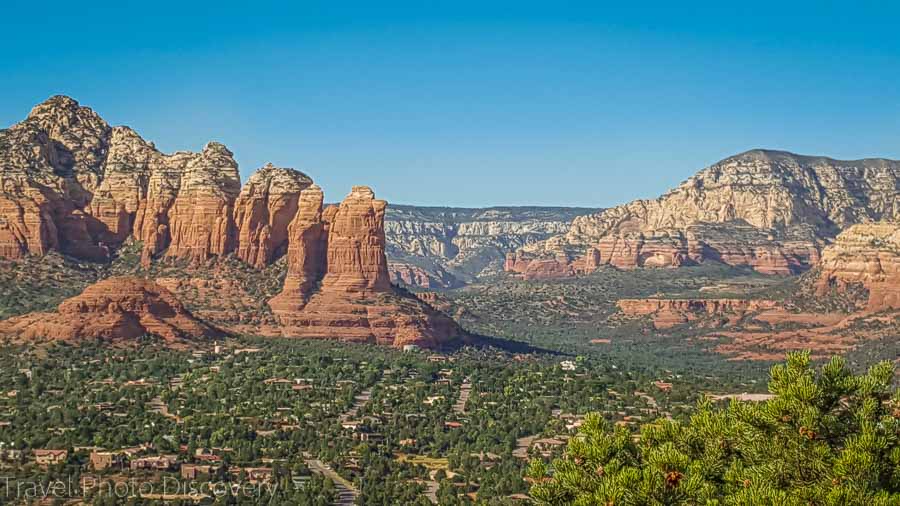 Sedona to Grand Canyon (Indian dwellings, national monuments & road trip highlights) One of the fantastic drives from Sedona to the Grand Canyon covers some of the most scenic landscape that you'll enjoy on this road trip. Visiting Sedona is such a unique...